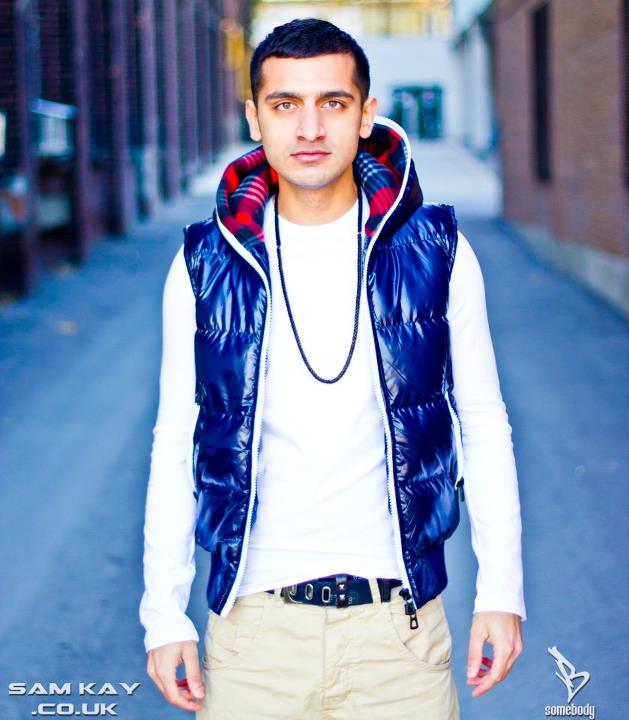 Sam Kay spontaneously steps from audience to stage, ripping it and his contender Nathaniel TR to pieces in his wake at the recent battle for The Jump Off 2012, in week 8 of its 15 week season. Ahaha, we have to admit, this is EPIC.
Taking hiphop back to realness and rawness, The Jump Off is a live MC battle filmed in front of an audience of around 1000 people, where written lyrics are a phenomenon: this is all about completely live freestyling, taking real lyrics from brain, to mouth, to stage.
Cool, calm and collected against a contender who was clearly getting a bit hot under the collar, Sam Kay went in suavely, tearing it up within just a few lines. Proving that he's not just a great rapper on a beat, but a great spitter without one, Sam Kay definitely lives up to his view count on YouTube and the success he's had so far.
Check this out now, and when it comes to Sam Kay… All we gotta say is, "Leeeeave it yeah!".

Written by Sabah Ismail