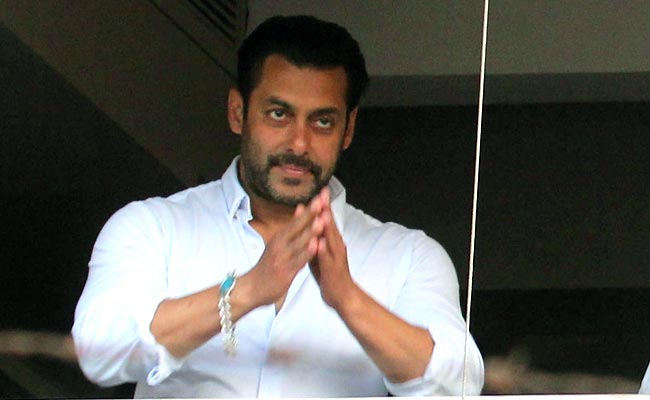 Once again Salman Khan made it into the headlines due to nothing else but his stupidity. He compared himself getting tired of putting in efforts to being 'raped'. The consequences of the incident forced his father, Salim Khan to apologize on his behalf. Could you imagine if Ice Cube was to apologize on the behalf of O'Shea Jackson Jr if something were to happen? That made me wonder, How would Salman Khan fit into the music industry if he was a rapper.
Salman Khan does have a heavy build and is referred to as Bhai, he also has many fans because of that, which is kinda similar to 50 Cent who is also known to be a workout enthusiast. That I'm afraid is the only similarity they share and nothing else. 50 Cent was born in the streets and hustled hard to reach where he is currently, Salman Khan was born with a silver spoon in his mouth, with everything nice served on a gold platter.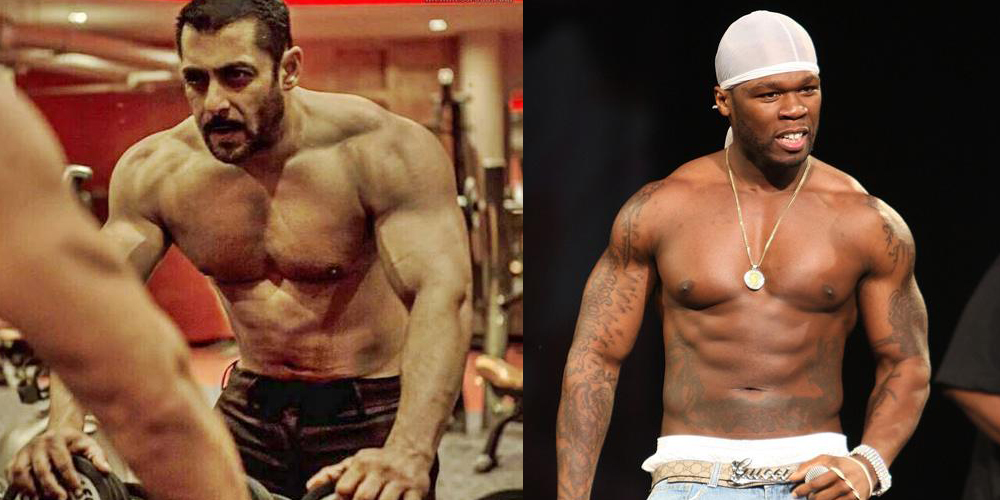 Sallu Bhai has also evidently gotten away with murder, hunting and other public annoyances as well. The American Hip Hop scene also has its fair share of notorious rappers and the first name that usually pops up in such discussions is Cassidy. The rapper was arrested in his hometown of Philadelphia on charges of murder, attempted murder, reckless endangerment, aggravated assault, conspiracy and weapons possession for an April shooting that left Desmond Hawkins dead and another man injured.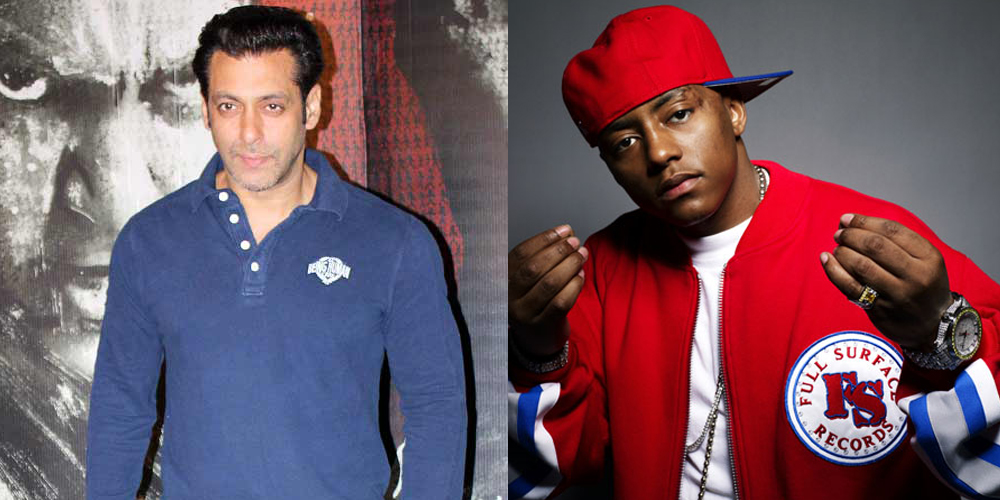 So far we have established Sallu Bhai's hip-hop personality in terms of his physique and his notorious nature. Carrying on in the same direction one cannot help but wonder how would he be in terms of rapping skill. Given his latest incident on the comment he made about comparing himself to a raped woman it is no doubt that 'Bhai' might have all the muscles in the world but does not have much of an I.Q, someone probably might have fooled him and said that protein shakes also help in increasing his intelligence. His lack of I.Q would probably give him a skill set of some one like Young Thug but one cannot ignore that 'Bhai' does have 'some' studio experience so we can notch up the skill set to probably somewhere around Riff Raff.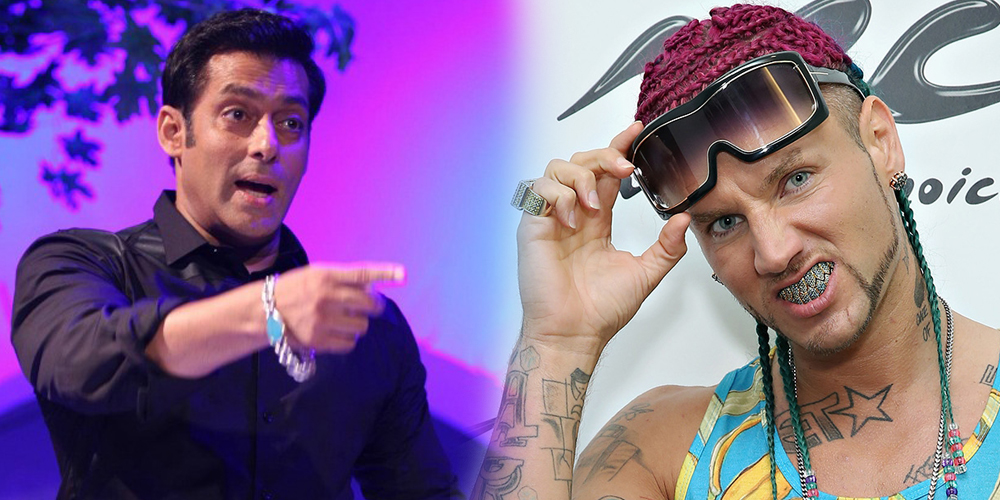 Salman Khan is definitely a man with a lot of connections and everyone is aware of the sort of strings he must have pulled in order to clear himself from the type of cases and controversies he was involved in. Suge Knight is also known to be a man of many connections as depicted in the movie, 'Straight outta Compton'. He was involved in many unforgivable actions in order to transform himself from a bodyguard (which is also the name of a Salman Khan movie) to the owner of a record label.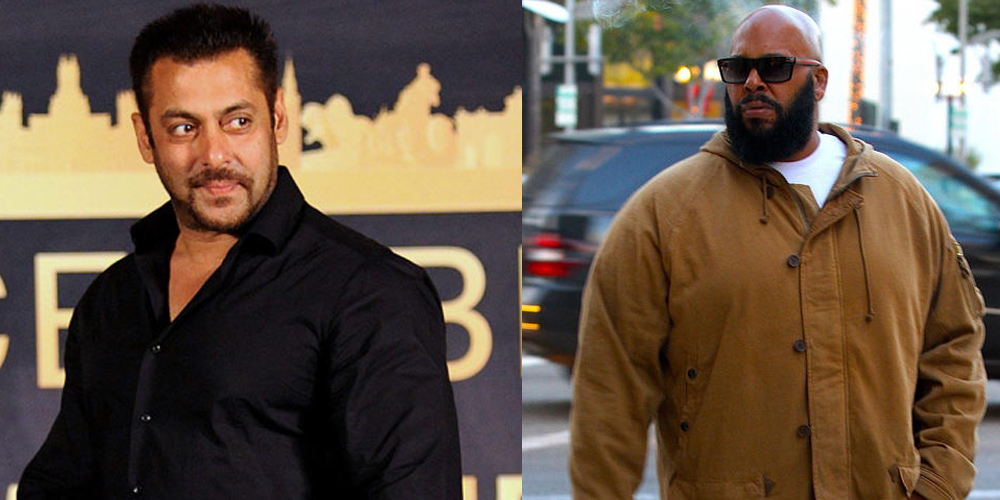 So there we have it if Salman Khan would be a rapper he would be someone who looks like 50 Cent, has the notorious nature of Cassidy, has the connections and networking traits of Suge Knight and probably flows like Riff Raf.
If he would be a rapper he would have not survived the industry or would he ?