So here we have Rob C's new video, "How to Rob" the intro to his new mixtape which is also titled the same. Back to back releases throughout the year has kept Rob C in the spot light. A variety of flows and wicked lyrics and tight production is common in all releases.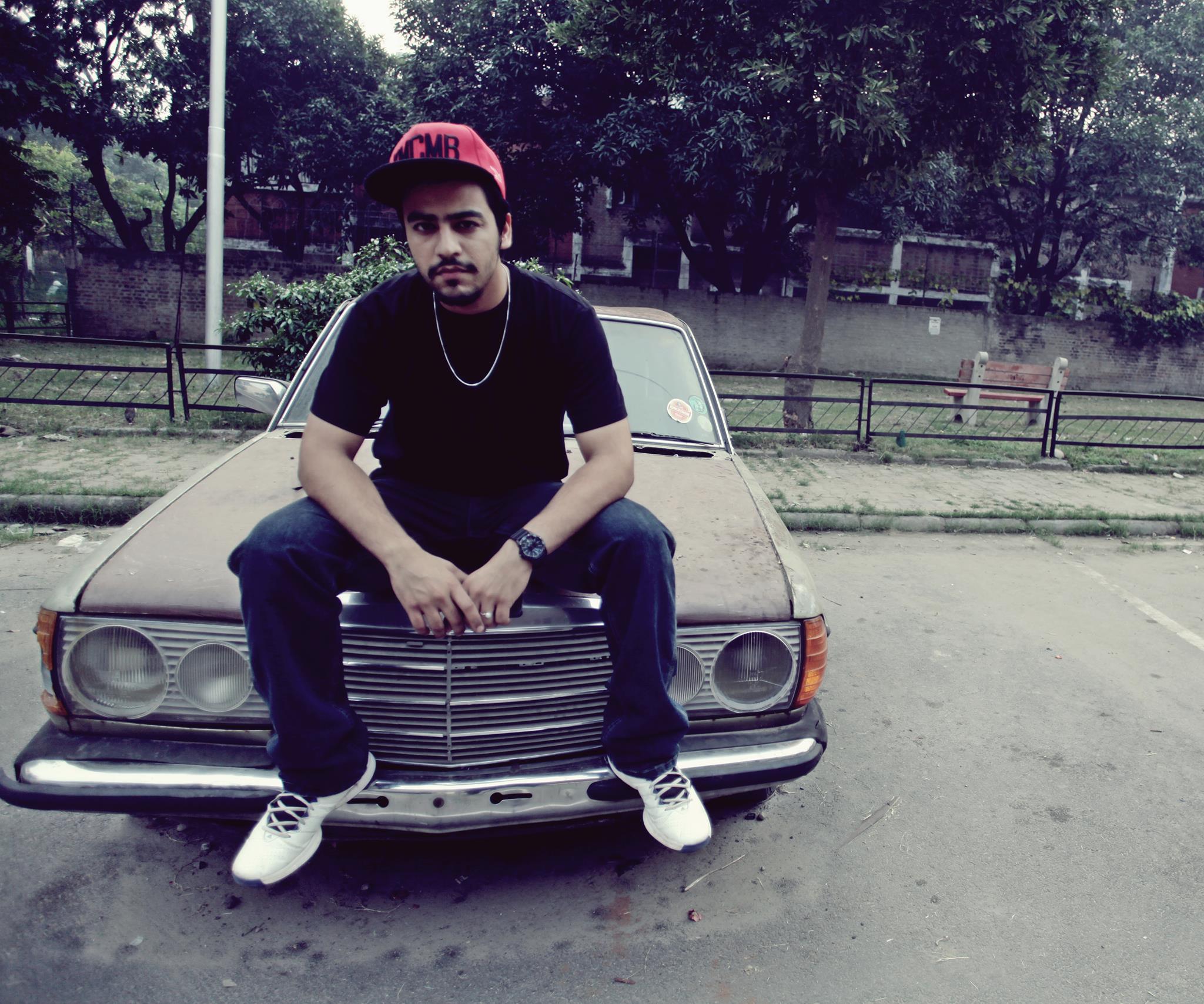 This release is just the teaser to his new Mixtape and this aint no mixtape. His crew mates Sikander Kahlon and Sady Immortal are enjoying the success of their new mixtape so it just sets a very benchmark for Rob to meet. Ron started as an English rapper but switched to Punjabi as he thought it was easier to convey his thoughts in it.
The video is a treat and I recommend you to check it out.
Facebook –
https://www.facebook.com/robc172