Malik Taylor aka Phife Dawg, co-founder of the 1990's legendary HipHop crew A Tribe Called Quest died on Tuesday at the age of 45 from complications resulting from diabetes.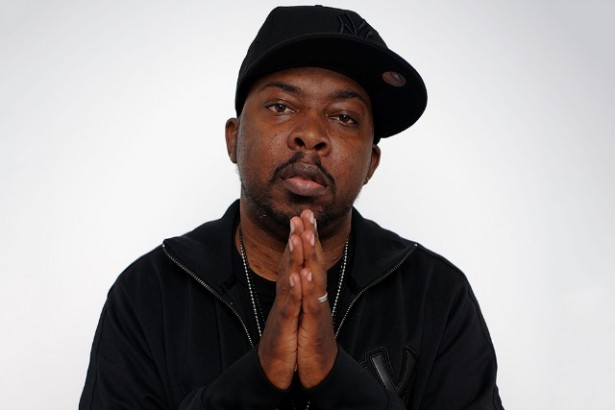 "Malik was our loving husband, father, brother and friend," his family said in a statement. "We love him dearly. How he impacted all our lives will never be forgotten. His love for music and sports was only surpassed by his love of God and family."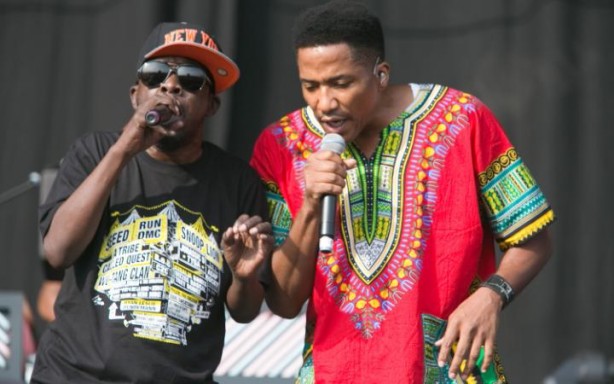 A Tribe Called Quest was an American hip hop trio that was formed in 1985,composed of Q-Tip, Phife Dawg and Ali Shaheed Muhammad. Along with De La Soul, the group was a central part of the Native Tongues Posse, and enjoyed the most commercial success out of all the groups to emerge from that collective. Many of their songs, such as "Bonita Applebum", "Can I Kick It?", "I Left My Wallet in El Segundo", "Scenario", "Check the Rhime", "Jazz (We've Got)", "Award Tour" and "Electric Relaxation" are regarded as classics. The group released five albums between 1990 and 1998 and disbanded in 1998. In 2006, the group reunited and toured the US.
John Bush of AllMusic called them "the most intelligent, artistic rap group during the 1990s,"
About.com ranked them #4 on their list of the "25 Best Rap Groups of All Time."
Billboard gave them the "Special Achievement Award" at the Hip-Hop Awards in 2005