Rich Homie Quan and T.I.G. Records have officially straighten out their disputes. Rich's manager expressed their sentiments by saying, "I feel relieved and I am glad that it came to an end. I never worried about us settling, because I knew my faith and trust in God would see us through."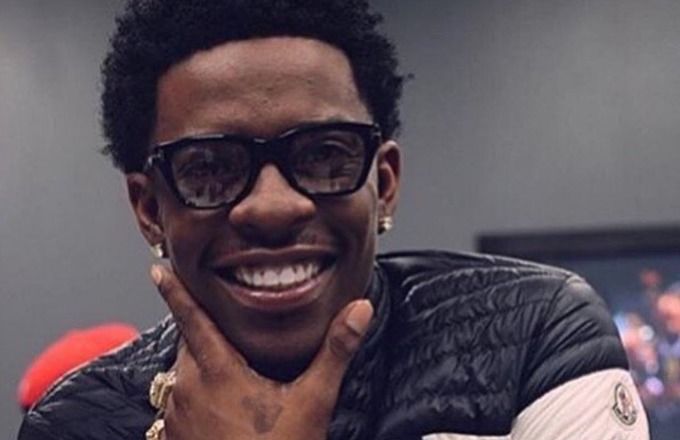 T.I.G (Think It's A Game) CEO Girvan Henry also showed his support, writing. "We are family! We started together and we are going to finish together. It's been a long ride, but get ready for greatness."
Rich Homie Quan has agreed to terms with his label in presence of the court. "I feel like LeBron James, I'm ready and looking forward to ending 2016 with a bang, my fans will not be disappointed" Quan said in the press.
Last year in November T.I.G. took some legal action against him, mentioning that he hadn't reported all his earnings to them. After Quan claimed that label has paid him less money for his hit singles like "Flex (Ooh, Ooh, Ooh)" and "Type of Way" and filled a $2 million lawsuit against T.I.G.
Hopefully, everything is settled now, Everyone is looking forward to Quan for dropping new material.