The Revolution Mixtape – Kronik 969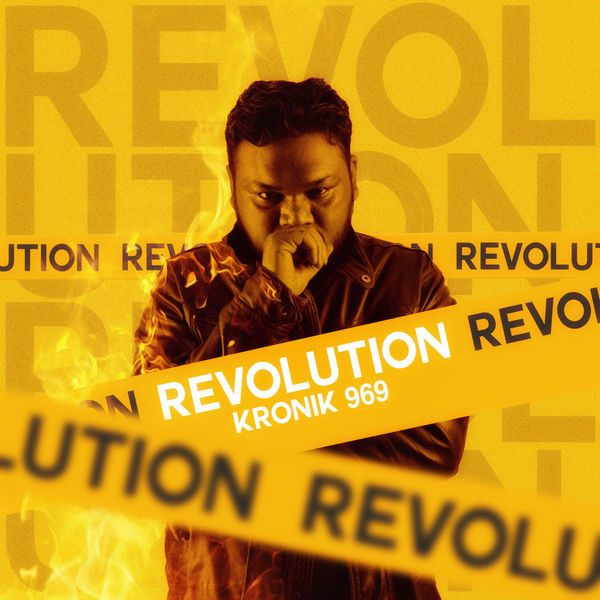 The Revolution Mixtape is a set of songs Kronik 969 is releasing as a mixtape in March 2016. You will find different flavors of hiphop/rap in this mixtape. The mixtape include songs like Voices, Aint no stopping me, Yeah you know, Best shot, And Attack and more which are fueled with aggression. And then songs like "success", "what you know about that", "100 percent" which has rather motivational lyrics. The mixtape also offers an outlook on the good and the evil with songs like "God's grace", "Devil aint a lie" and "Funeral". The mixtape takes on society and the system with songs like "Watch yo mouth" and the "Folk song" which shows how the society and system are destroying peace all over the world.
There are a few remixes in this mixtape to spice up the listening factor. Overall a balanced mixtape which has a lot to offer to the listeners.
I, Kronik 969, hope that my work is enjoyed and heard by the listeners around the globe. I will keep on improving and will keep on bringing good music for you all.