RDB Go Large With New Upbeat Track – 'We Doin It Big' Accumulating 2,500,000 Hits On Youtube Since its Release
[youtube id="v1OPOGA03Fo" width="600″ height="350″]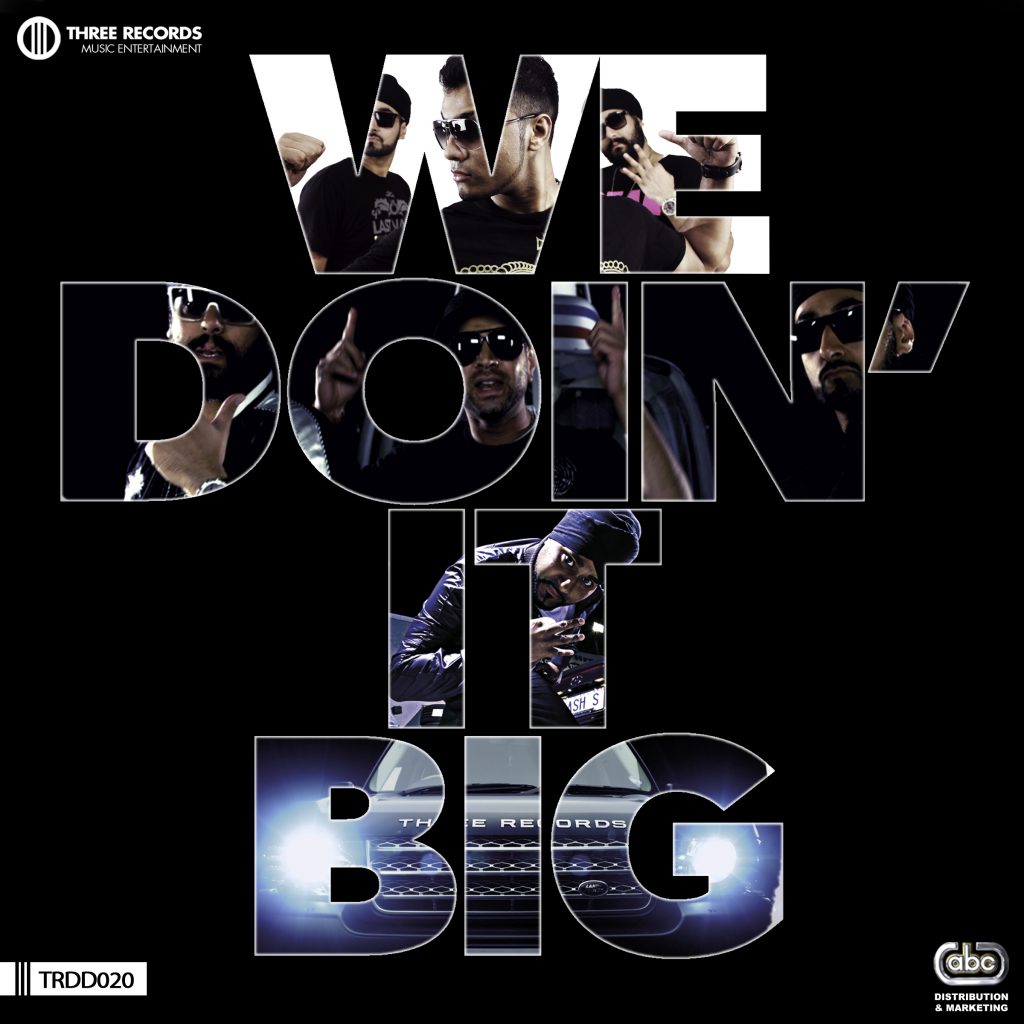 'We Doin It Big', the new track by the UK's defining Urban Bhangra music pioneers RDB has accumulated over 2,500,000 hits on youtube since its release in the UK.
The positive, upbeat track has the musical production of RDB and features leading new Urban Hip-Hop artist Smooth as well as the newest addition to RDB's record label Three Records, Raftaar, who is being debuted on this single with a Punjabi rap verse. The cutting-edge video for the song is directed by artistic supremo Shaz from The Frame Lab.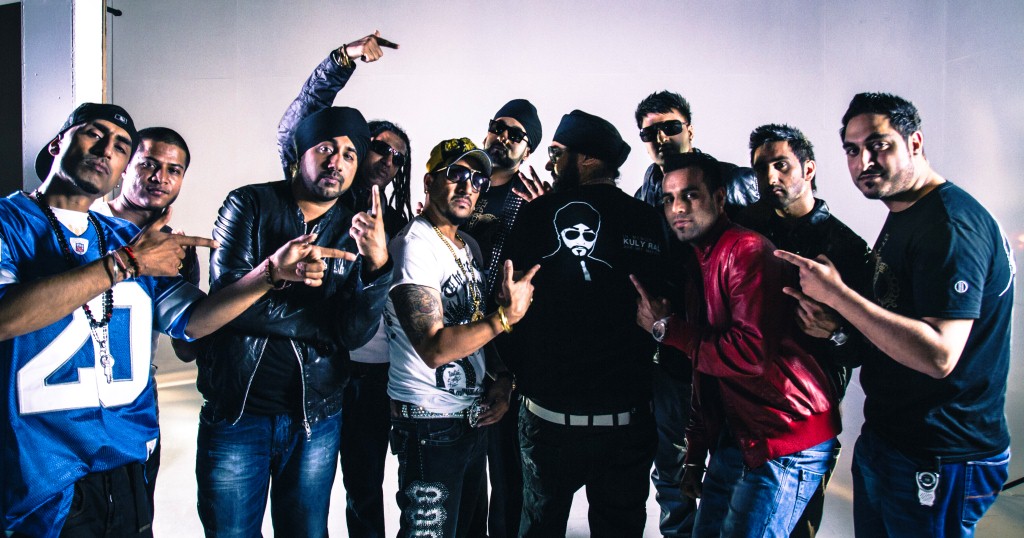 Alongside RDB brothers Manj and Surj, 'We Doin It Big' will feature 34 of the UK's biggest musical sensations, for a never before seen collaboration on one definitive track. Talents include Harjog Singh, Jazzy B, Jassi Sidhu, Juggy D, Apachi Indian, PBN, DJ Sanj, Bups Sagu, Dr Zeus, Balwinder Safri, JK, Shin DCS, H Dhami, Jaz Dhami, OMG, UDN, Jind Mahi, Binder Pasla, Herbie Sahara, Surinder Rattern, Metz 'n' Trix, Panjabi MC, KE, Culture Shock, JD, DJ AK, Paul, Bunny, Tanvir Dholi, Rana, Baadshah, and The Frame Lab, who join forces with RDB.
In response to the overwhelming support, Surj and Manj said 'We are so absolutely thrilled with the response from our fans and especially for such an avid venture bringing all 34 of the UK's biggest musical sensations together.  It wasn't easy but it was definitely worth it and certainly a first!  It is a real honour to have so much support and we owe the success of the track to our fans! Lets take it to the 5,000,000 mark J.'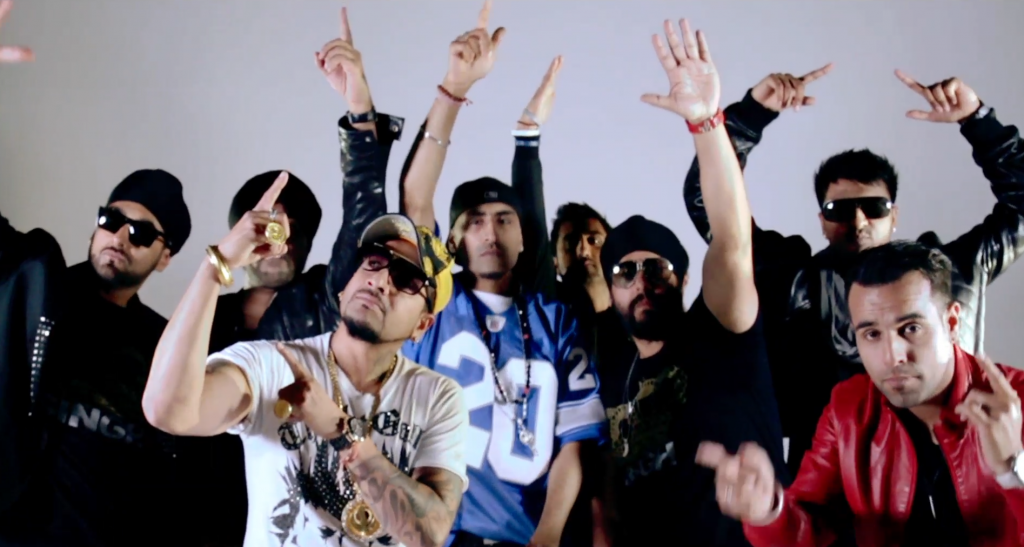 RDB has been responsible for some of the biggest international and Bollywood hits, and have been pivotal in both performing and producing for several Bollywood A list films, including Akshay Kumar starrer Speedy Singhs, for which they created the lyrics, music and production arrangement, together with Grammy Award winner Ludacris, for "Shera Di Kaum". Their other leading collaborations include tracks with music heavyweights Snoop Dogg, Elephant Man and Public Enemy. Other Bollywood hits include Singh is Kinng, Kambakkht Ishq, and chart-buster Aloo Chaat.
We Doin It Big is available to download via iTunes: https://itunes.apple.com/gb/album/we-doin-it-big-feat.-smooth/id574785816
RDB Website:               www.RDBMusic.com
RDB Facebook:            http://www.facebook.com/RDBmusic
RDB Twitter:                http://twitter.com/rdb
RDB Youtube:              http://www.youtube.com/threerecordsuk
The Frame Lab             www.theframelab.com | Twitter: @theframelab | Facebook: www.facebook.com/theframelab