RB Rajat Brar Ft. Kapil Jangir – My Way or No Way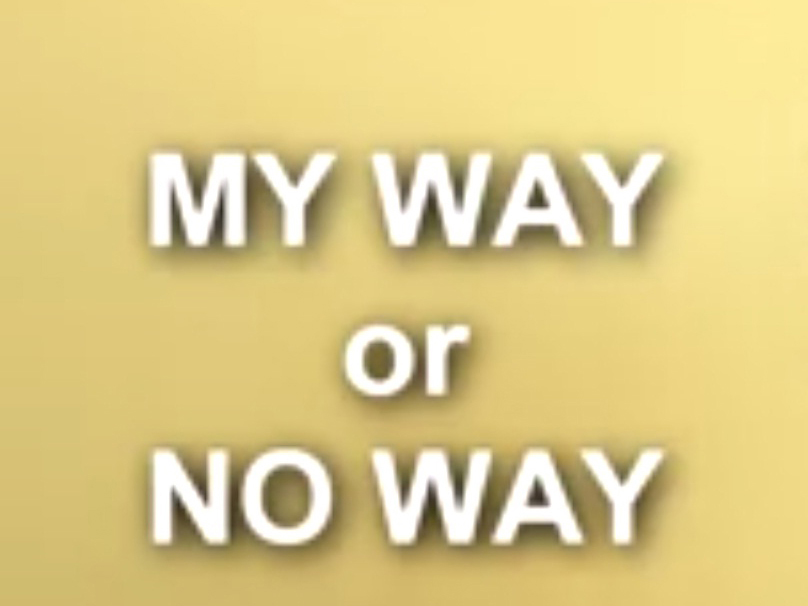 Rajat Brar aka RB is a crazy man he talks about real rap Hip-Hop in this new song MY WAY or NO WAY. Have you listened to his another song PinkCity where he describes about his city Jaipur. He really raps good and in his own way & talk about reality not just shit rapping. A must watch and listen guys.
While everyone is doing it wrong, You should do it right, Do it YOUR WAY or NO WAY. Presenting real Hip-Hop, real talk, something you would hate if you like that thirty seconds rap trend now a days.
[youtube id="p_cWsBdo8TI" width="600″ height="350″]
What you guys think ? What a real rap is all about ?