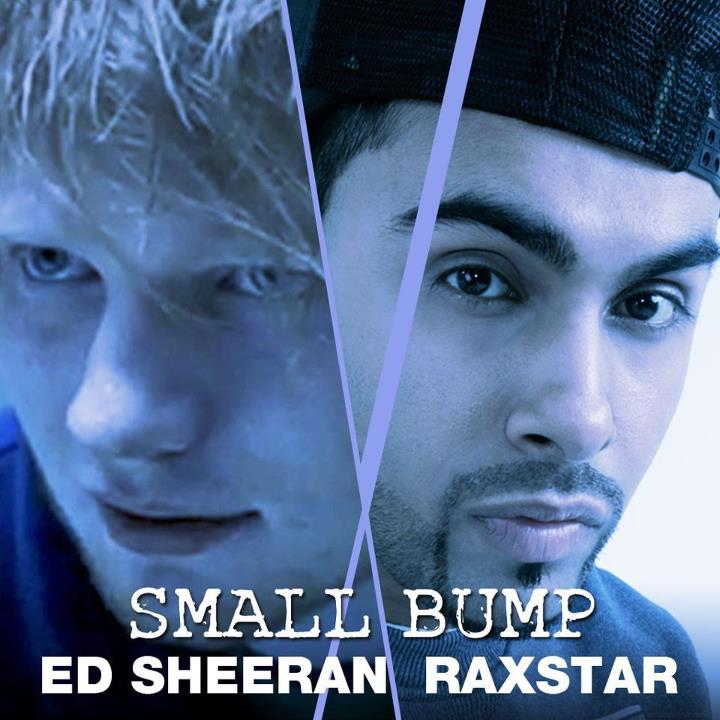 Sometimes in life you hear a song that makes a lump catch in your throat… This is one of those times.
Ed Sheeran, a breakthrough British artist whose music has been described as folk acoustic hip-hop, has been storming the charts in 2012 with a number of songs taken from his album '+' including The A Team, Drunk and Lego House. His latest video release was for Small Bump; a song describing a father-to-be becoming accustomed to fathering his unborn child… only for that unborn child to remain unborn, leaving him heartbroken.
British Asian rapper Raxstar's refix of Small Bump delves deeper however, bringing a saddening story to life even more vividly. Raxstar has always had a talent for telling a story through music surprisingly well, winning him a league of adoring female and male fans who are all able to relate in some way or another to what he has to say, and we're sure Small Bump will do just the same.
This refixed version of what is already a wonderful song breaks up Ed's vocals with strong and heartfelt rapping from our main man, Raxstar; while Sunit's additional production finishes off the track brilliantly leaving a touching piece of audio art. Follow the story of a young couple caught up in an oh-so-real situation, and experience it for yourself by downloading Raxstar's Small Bump cover here now.
Who ever knew ginger and brown could make such a fantastic combination? This track right here proves just that.
Written by Sabah Ismail