Zack Knight and Raxstar get together to give you, "Queen" which has been released via T-Series.
It has been 2 months since Raxstar came out with Poison, and that was a catchy progressive trap banger and just like in his previous release, he moves to and from between and English and Punjabi effortlessly. Like always a magician with the words, he puts it in the best way forward through his lyrics, that what expectations does he hold from his queen. Personally I am yet to experience a disappoint release involving Raxstar. The words are meaningful and they paint a picture when combined with the smooth delivery.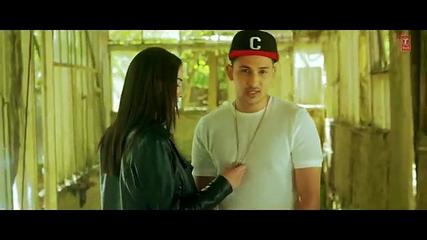 Zack Knight sounds great on the hook and seems to be slowly and steadily taking over the RnB side of the British Asian music scene. The production sets a beautiful and an alluring ambience and has been done by Zack himself. This track is successfully added to his accolades of hits such as, "Looking for love" and "Nakhre".
This track is perfectly complemented by the Video and is very refreshing to see the Duo have fun in it. The Urban Asian U.K scene gets another hit and they owe this to Raxstar and Zack Knight.