I have always had mixed opinions about being considered underrated. Many listeners who have a thing for genuine lyrics and content would agree that Raxstar needs to be at least one of the top 5 in the game if not not being the best. Raxstar is a soldier and his sword is a pen. His poetic lyrics on a soulful RnB production make 'Ankhiyaan' a treat for the ears. Ankhiyaan is based on heartbreak and seems to be based on a first hand experience.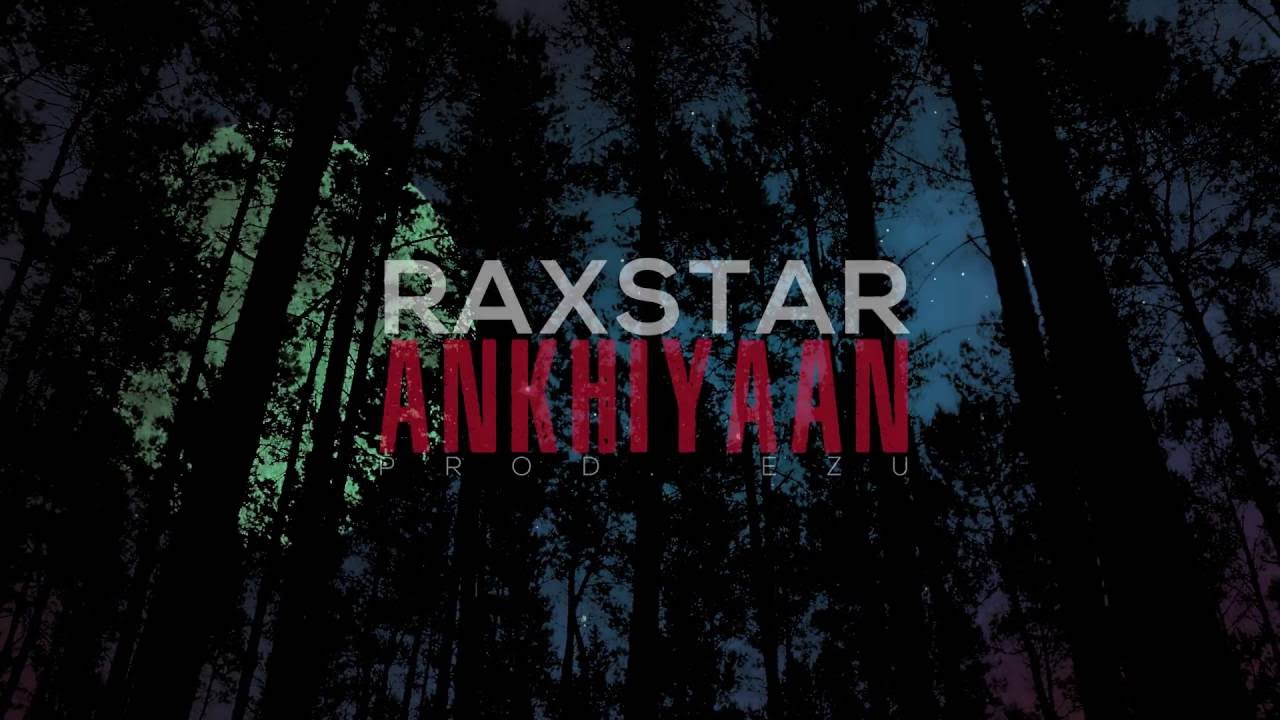 "It's easy to say you love me, harder to mean it
easy to say you want something harder to try and keep it
what happened to being decent? and thinking before you speaking ?"
The composition of the track comprises of heavy heartfelt English verses which have been segregated by a deep and profound Punjabi hook. The hook has a soulful punjabi saying "Ankhiyaan ne Ankhiyaan nu rabb jaane kyun diye faasle". The production on this dope joint is by EZU. The track has more than 20,000 views within 30 hours of it's release. Raxstar has a huge following and everyone wishfully thinks that he should be dropping an album or a mixtape soon.
Last I heard from Raxstar was on the KDM Mixtape on 'Desi's' alongside Haji Springer and Pardhaan, his verse on the track was the show stopper. This track is one of the reasons why Raxstar is often considered as the front-man of Desi Hip-Hop whenever UK is the topic of discussion.
Check out this amazing track by Raxstar, right here :