Legacy and inheritance are considered sacrosanct in almost all cultures. The ideas maybe changing as generations pass by but passing on the gene pool also means carrying forward the family art, culture, history along with the family name. Hip hop as a genre may not be old enough to have long family lines but here are the first round of rappers Grandpas and their adorable grandsons.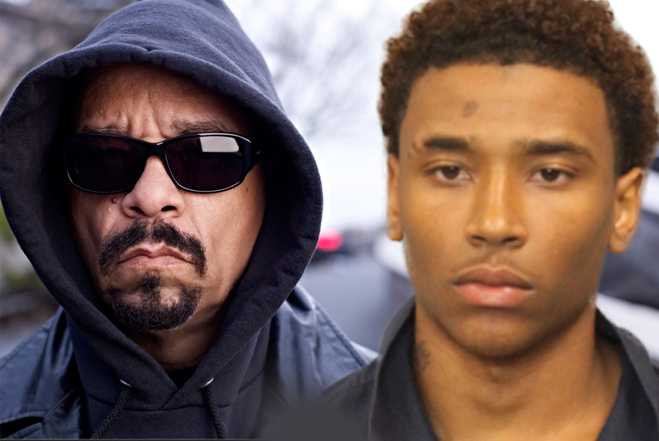 Ice-T leads the pack with a 21 year old grandson Elyjah Marrow who is known for being arrested for accidentally killing his roommate. As a young artist Ice-T became famous for his 1988 rap album Power which featured the song I'm Your Pusher. While Ice-T was known for gangsta rap, his grandson is accused of dealing in drugs, possessing firearm and shooting his roommate who died. Only time will tell if Elyjah can hold up his family name.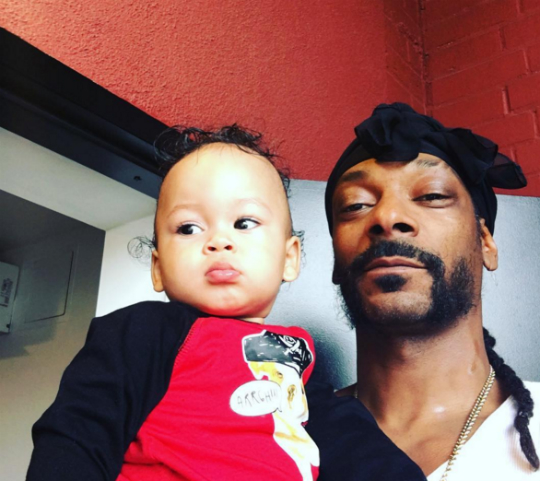 Snoop Dogg's adorable grandson, Zion who was born last January is in for a lot of music and a lot of love as Grandpa Snoop posted on his social media accounts. Him beaming with pride and joy in photos he posted his grandson- little Zion. This 43-year-old rapper became a grandpa to his eldest son Corde aka Spank's (21) newly born. Snoop has been posting collages of their growing family line.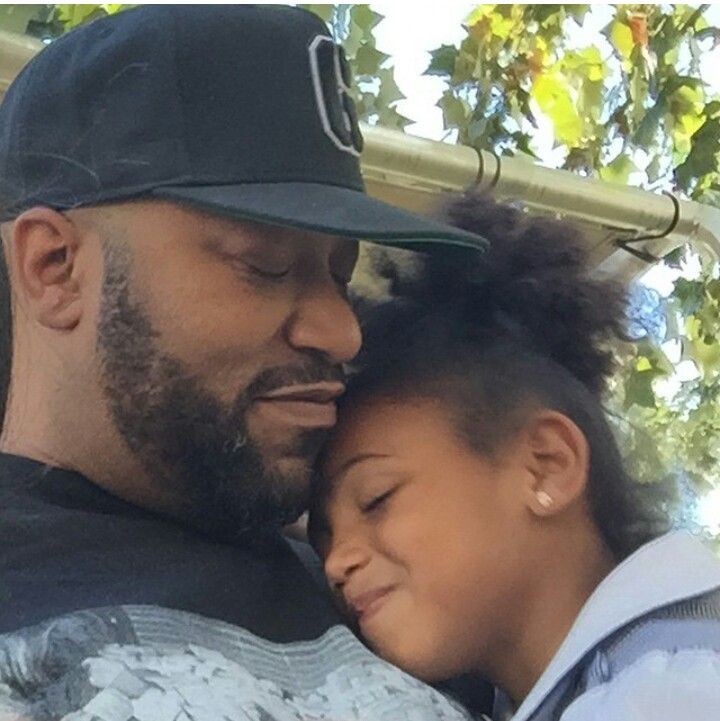 Bun B's granddaughter Taylor is legacy to a Southern rap icon. She is also the favourite among hip-hop heads and musicians including Justin Bieber, Diggy, Drake, Mindless Behavior and more. Drake even made it to Taylor's graduation skate party last year.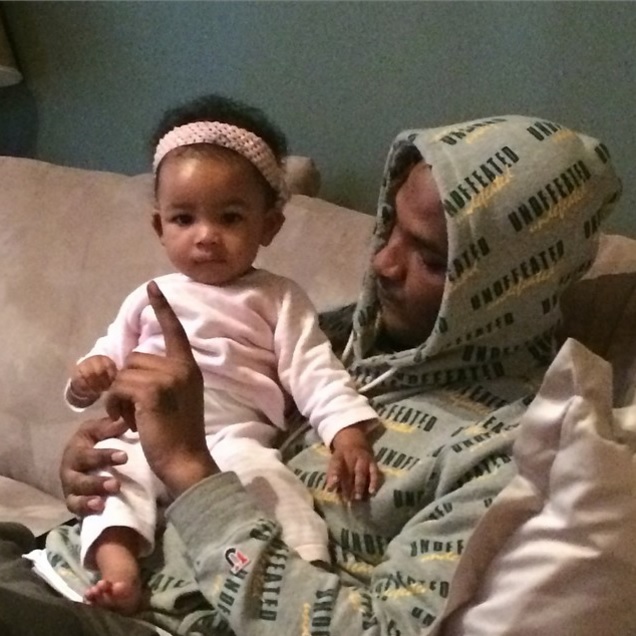 While Run D.M.C's founder member Rev Run has a granddaughter from his daughter Vanessa, a little girl named Ava Marie Jean Wayans born last year, both Flavor Flav and Chuck D who are work partners and have been in the scene for a long time have a few kids and grandkids.