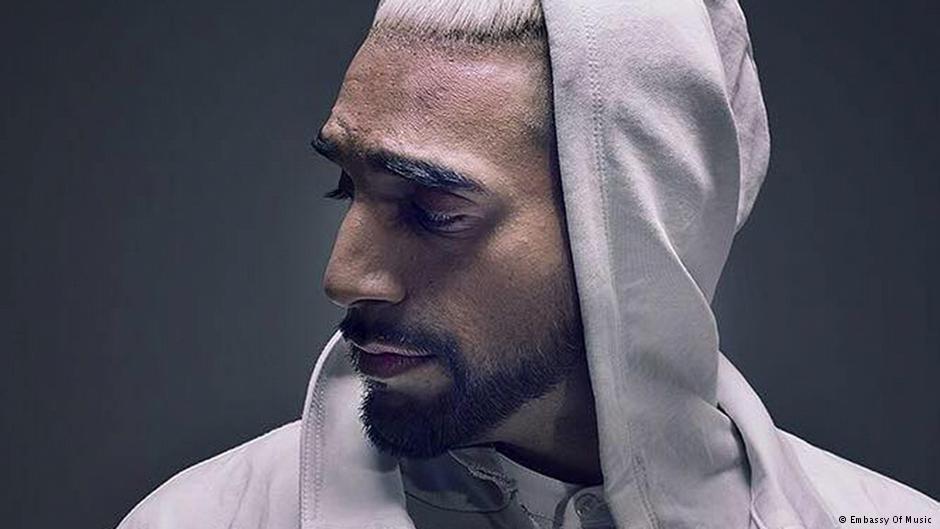 A spark of inspiration can shift your mind and your mental space into another dimension. When people take their hardships to find inspiration in them to create something, the effect and the intensity of the art that is born is powerful. When German based rapper Zulfiqar Ali Chaudhry, started visiting Flava, a club in Berlin where the weekends were packed with artists freestyling and performing live, he would also catch his friends W78 and Passtschon let loose on stage. He would know what their week was like because of how they used that in their performance on Sundays. Ali was inspired.
Ali talk about his musical style as something that he discovers and rediscovers and keeps developing and modifying. According to him it can never be fixed. He is of Pakistani heritage and remembers spending his vacations in Pakistan while growing up. His dad migrated to Berlin in 1961 and his mom followed in the 1970s. According to Ali, life in Berlin for his parents wasn't difficult at all but artistically put his line from his song Denkmaler describes the feeling; the line translates into how a host only rarely sits down with his or her guests.
Life for Ali was a struggle sometimes because although he went to a good school in a wealthy neighbourhood, he wasn't as privileged as the other kids in the school and this meant keeping up social appearances through clothing and car.
Ali's cultural background is an interesting mix and his lifestyle has been built on a Pakistani culture where the society is more open and bigger whereas in Germany it's more private. Added to this, his diversity also comes from mixing with people from different cultural backgrounds. Ali believes that because of how he looks, he gets identified as a local in Mexico and people speak to him in Spanish and that helps him connect more easily as an artist.