Canada based Shahmeer Ansari aka Rapper Shah, as he's popularly known is gearing up for his debut EP and weaving his journey as an artist into a visual story to go with his music. His EP called Day of Shah features six tracks and the music video series cover the entire gamut of his career. Two songs off the EP have been released; one called Rookie Card and the other one called Don't Do it Mandela. The third one called Riding Shotty With God will be officially released on July 6 on his Youtube and Soundcloud pages.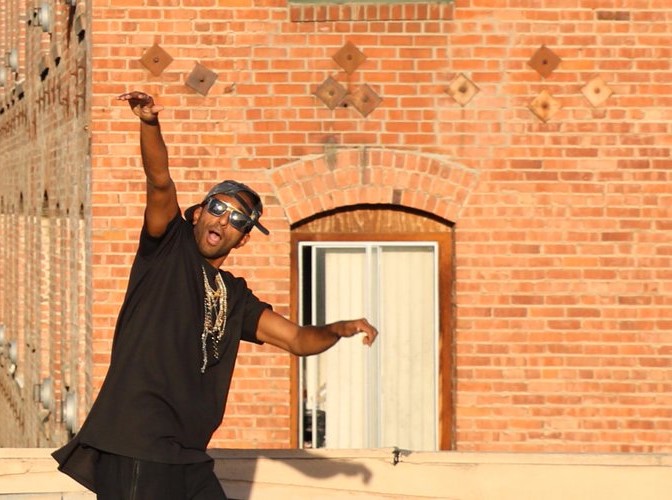 Shah's inspiration comes from people such as Tupac, Malcolm X and Mahatma Gandhi. Their teachings have played a very important role in his life. As a new artist, his achievements are no short of incredible. The rapper was listed among the top 10 South Asian artists to check on globally. His name has been featured alongside artists such as Hard Kaur, Yo Yo Honey Singh and M.I.A to name a few.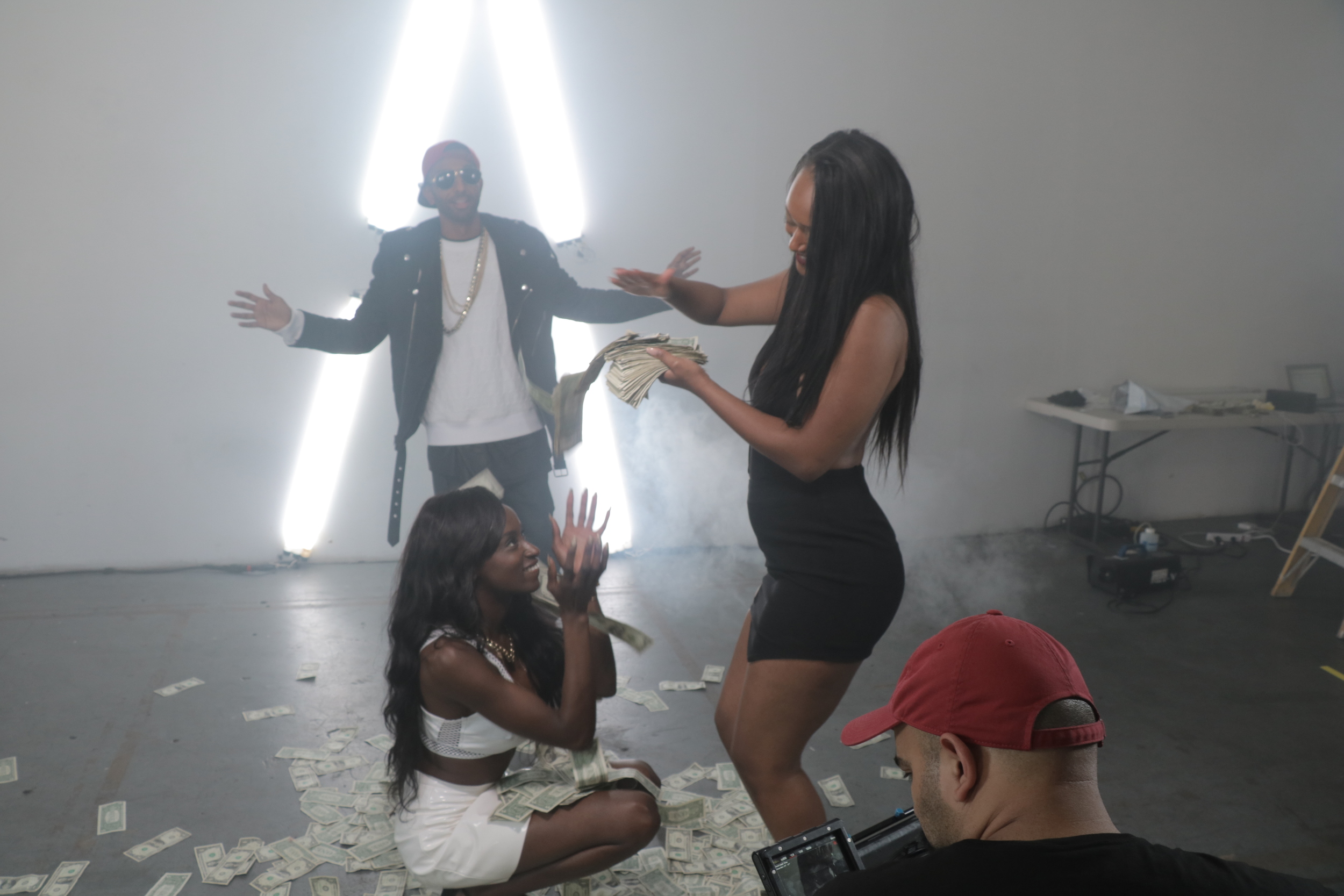 Shah has an interesting background. He was not born into a musical family and his livelihood came from his job at Wall Street which left after not being able to stand the industry's greed and corruption. This background brings interesting facets into his music. He raps about money because he knows about it. Other than this he is also a bachelor of commerce and has a doctorate in medicine and intends to help the society with all the skills he has.