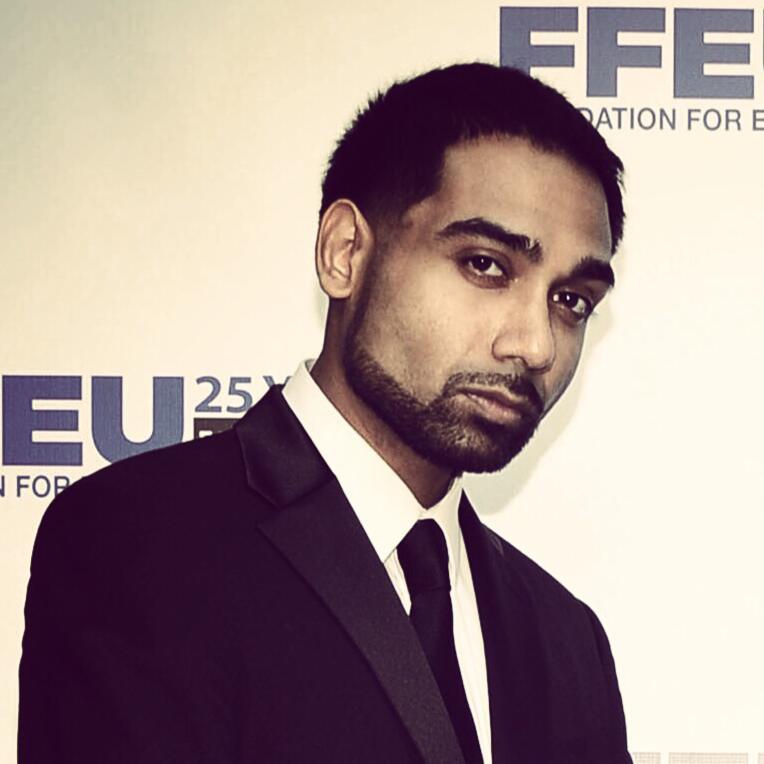 Racism has been a prejudice since ever and the shameful fact is that it still exists. Various cases of racism have been making news. Lately rapper Lazarus faced a horrible experience at an airport. The artist updated a status on social media expressing his disgust with the experience :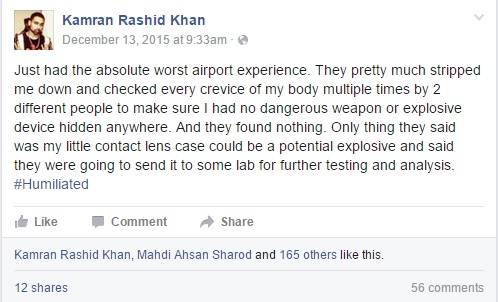 Lazarus is a doctor, he's educated and he still gets judged for these petty things. Just because he's a Desi person, he did not need to be humiliated like that.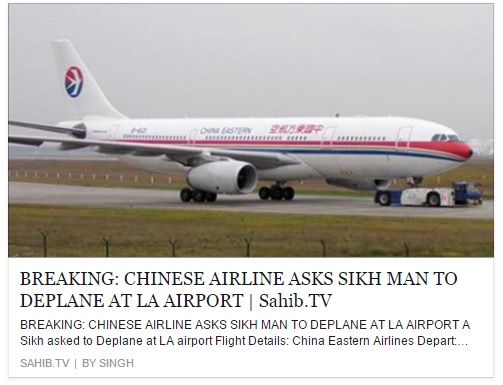 Unfortunately, this is not the only incident which took place, another similar mishap took place on a China Eastern Airlines flight, whose staff forced a Sikh man named Rajinderpal Singh Gill, to get down in LA airport instead of his destination.
The flight was going to Sydney via Shanghai the flight crew and fellow passengers had unknown issues with the 53-year-old. The airport personals accompanied with around 12 LAX-PD officers present at the airport refused deplaning Gill as he didn't break any laws nor did he pose any sort of threat for others.
Later on when Gill called his son to inform him about the things he was going through, his son questioned about this insensitive behavior. He was promptly told that all this was done by China Eastern's staff out of "business reasons", says a media report.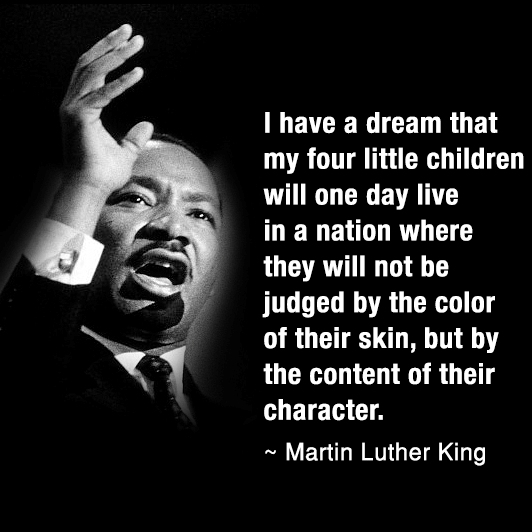 That's the world we live in, huh?
All I have to say is grab the mic, Laz. It's time to express this story to the world through music!
Peace.