Rapper duo Navjeet Singh (Nottotune) and Harsimran Jit Singh (Lucky), also know as Kru172, are making waves with news of their project making it to WWE where they are rapping for wrestler Jinder Mahal. The duo have been rapping for eight years and have gone through the struggles that artists who aren't in the mainstream genre always do. From borrowing video cameras from friends and not being able to pay music channels and record labels to release their music to having their own following on Orkut, the duo have now finally made it to a bigger platform and no less than WWE.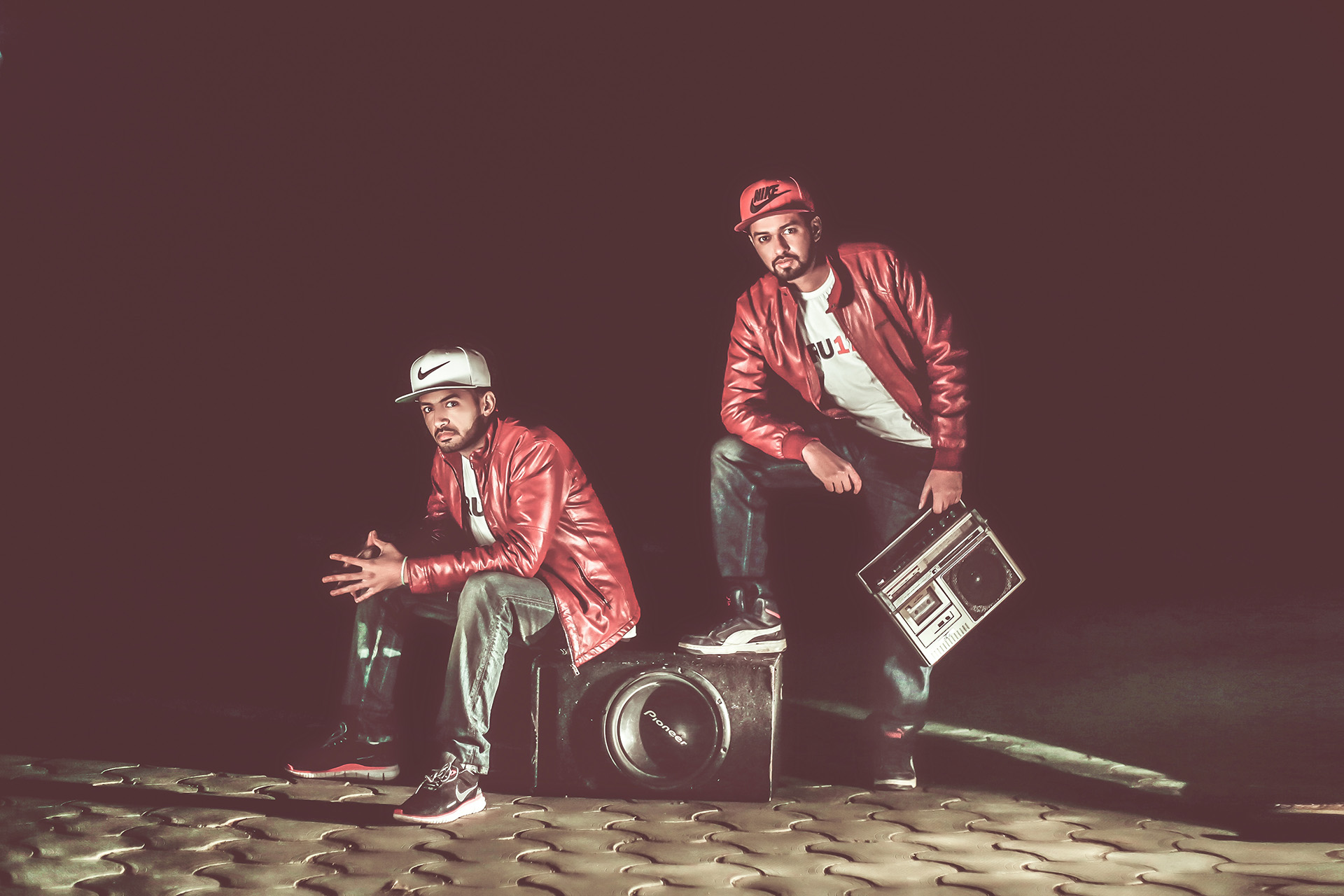 Insignia which was a group on Orkut for rappers including Kru172's contemporaries such as Brodha V and Raftaar, this is where rappers from India and Pakistan found acceptance later catapulting them into a bigger scene. Kru172 apparently got an email from the music producer of World Wrestling Entertainment with reference lyrics and beats and a deadline of two and a half days. The track was sent and it's now on WWE. It proves that there is a wider audience for what we call "Indie". The gap between mainstream and niche is bridging and Kru172's work being showcased on WWE is proof of that.
Kru172 released their first song in 2008, called Dil Di Rani which was their perspective on Chandigarh and it was nothing like what was out there i.e. about Chandigarh and the women in the city which brought them fame. Their songs Shehar Mera Chandigarh, Sun Lo Gal and Shaukeen Balliye did not talk about the jatt pride and did not encourage guns which has always been the path taken by most rappers. This made them stand apart. They stayed true to their roots and slogged their way to people's hearts.