Rap Demon aka Abdullah Malik unleashes the new video, Kill Em With Kindness in which he is taking subliminal shots at a few people who he claims to have used him. In the interview he did tell us bits and pieces of what went down and what was his motivation behind the track.
He claimed that "mere kandhey par rakh kar bandook chalayee gayee hai" which literally translated to that my shoulders were used to fire shots at someone else. It was this revengeful feeling which prompted him to put down, Kill Em With Kindness
Abdullah Malik said, "I am setting things straight once and for all. Someone dragged me in something i had nothing to do with. Another reason was the lack of respect my fellow artists were showing. Plus the audience, the people, my fans were asking that who's side am i on. So, I needed to tell em that i have nothing to do with anyone. I am focused on myself. I'm a one man army since I've started and that is all I am going to be. "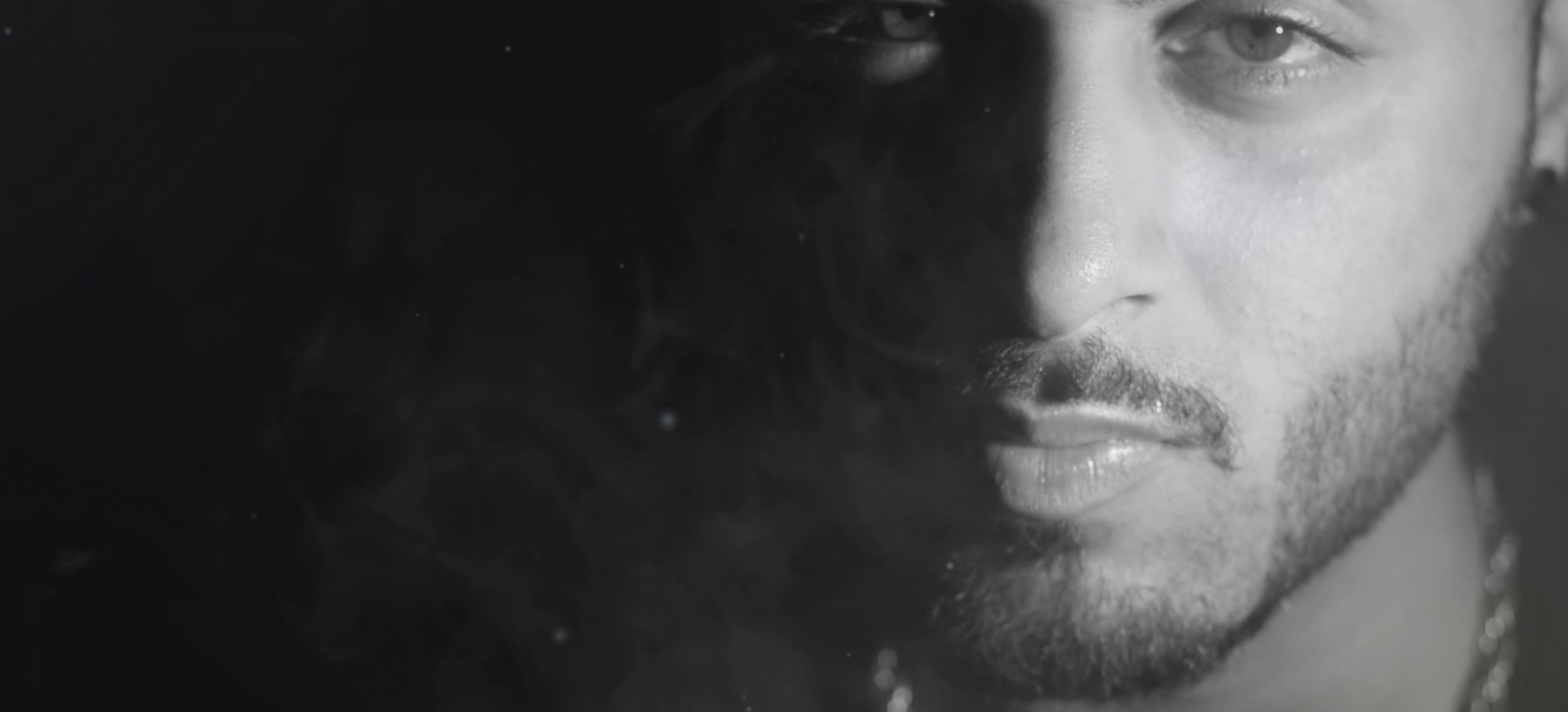 The video was shot by him, in his house, in his room and only with the help of one spot light. He indeed is a one man army. The track is pretty decent along with a good video.