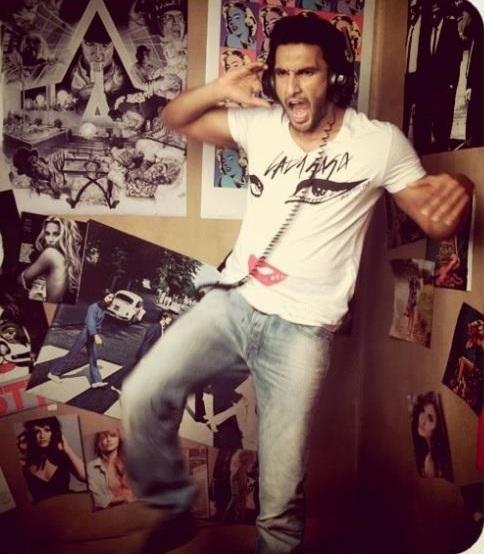 Ranveer Singh will soon be seen in the Cinema Halls as an aspiring rapper. This is something which the folks in the Desi underground scene never though would happen and now that it has, we could not be more proud of it.
"The film is inspired by real life rappers like Divine and Naezy whose work has ranged from speaking about petty crimes in their respective Mumbai neighbourhoods of Kurla and Andheri to sharing stories about finding a voice and becoming activists. It is an extremely ambitious project and will roll next year," was said about the movie in an interview I read on the internet.
The story is about an aspiring rapper from the slums of Bombay and we know how DIVINE does that sound. It seems that it draws inspiration from many known underground rappers including Feyago and Brodha V, only to name a few and it will be interesting to see how all this plays out when this hits the big screen.
This is a huge step for the Desi HipHop community. From having four bars in a track to having a movie being made on the life of an Indian rapper, we have indeed come a long way.