The 2nd part of Raftaar's interview picks up right where the first part got over. He speaks about how everyone should try and be original and India is not West Coast as a few rappers act, talk and live as if they are living in a rap video.
He briefly talks about the obstacles present in the game such as communities, wrong influences, lack of awareness and crowd partiality. He takes a moment and thanks Manj Paaji for getting him where he is and also discusses how his relationship with him is, from borrowing jackets to borrowing sneakers he has done it all with Manj Paaji. He told Raaj Jones about his experience on working alongside A R Rahman.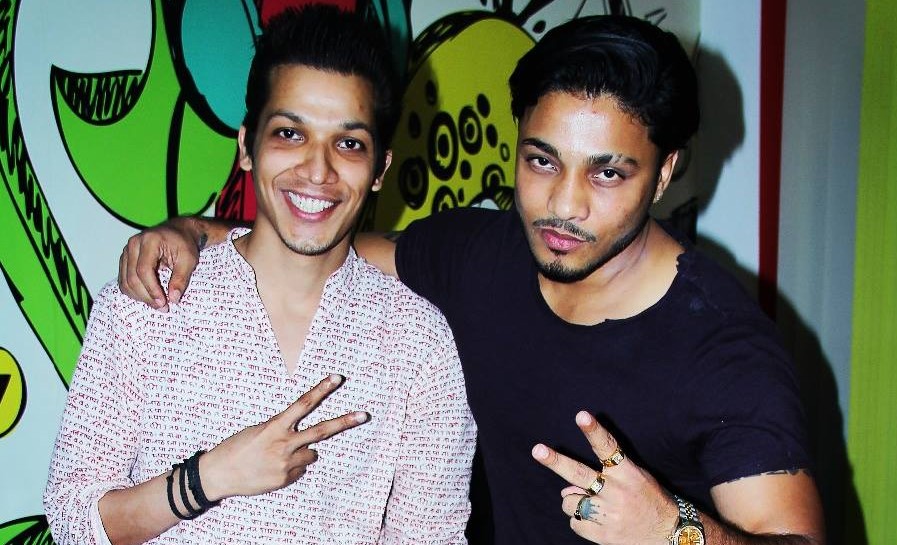 He speaks about the newest recruit in the conglomerate, Sikander Kahlon and goes to mention that they will be working on music together. He also leaked information about the upcoming , "Mere Gully Mein" remix. He also dropped a few bars acapella from the track. He went ahead and took names of various Delhi based emcees who he think are dope and it included our Jamnapaar homeboys such as "Raga". He went ahead and said that he wants to remix the exclusive DesiHipHop.com release 'Chill' which features Puneet Kohli, Saurabh Acharya and Marshall the third.
Watch the interview for more information –