It was only a few weeks ago that Raaj Jones dropped a teaser for an exclusive interview with Raftaar. Raftaar got candid with Raaj Jones and told his entire story, addressed all his rumors and also spoke about his relationship with Yo Yo Honey Singh and many other things.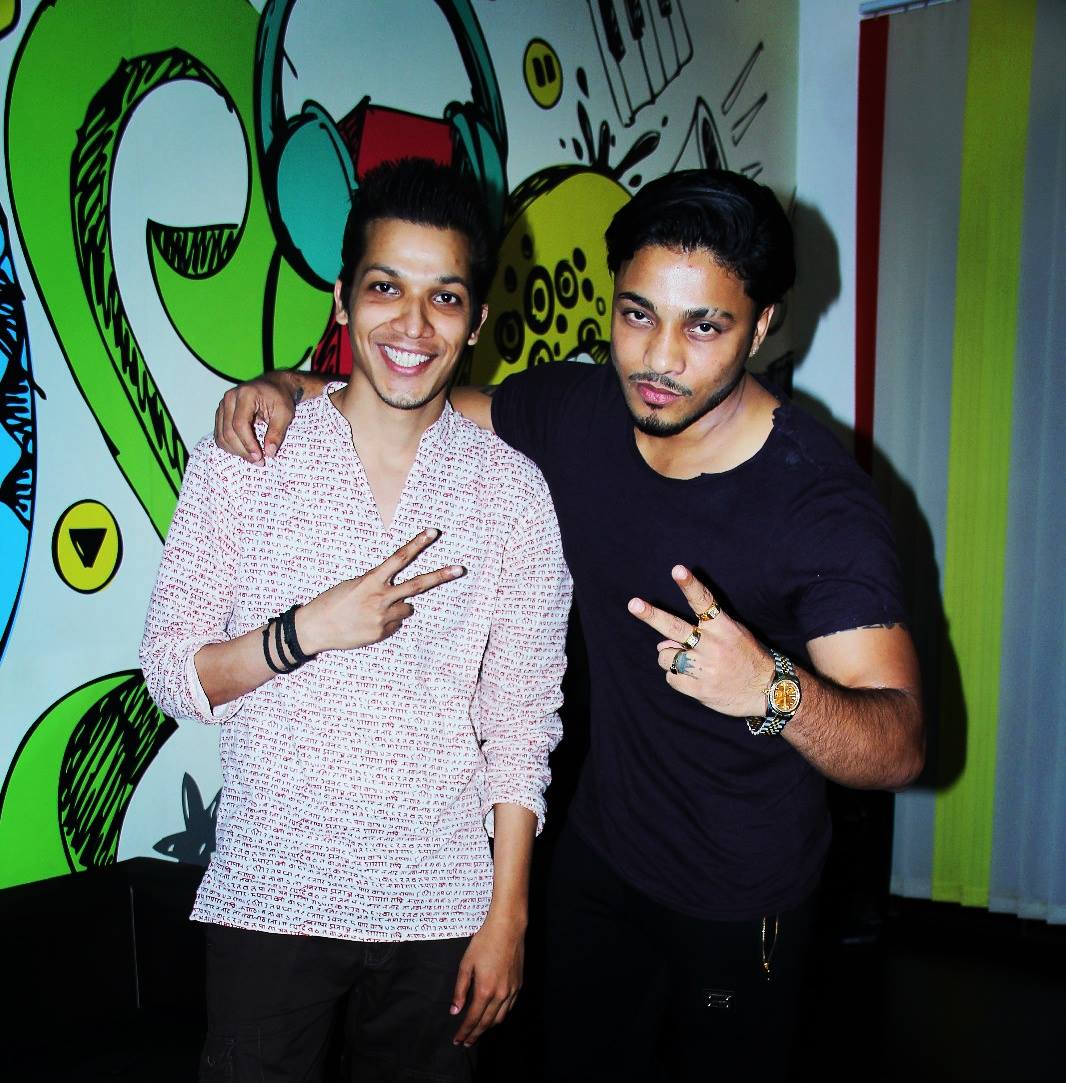 Raftaar told about his humble background and how his family has always supported him throughout his journey. He spoke about his movie projects and how he kicked it with John Abraham and Varun Dhawan. He laughed and giggled when he was talking about his previous crews like Street Kings and Mafia Mundeer. He went on to mention about his relationship with long term friends such as BADSHAH and Ikka. Raaj Jones before the start of the interview mentioned that Raftaar is one of his favorite rappers and it was evident that he was supremely excited and extremely happy to be conducting this interview.
Raaj Jones has always gone out of the way to catch up with mainstream celebrities and get their interviews and help in providing a medium to connect the star to his fans. This interview was also one such activity for which we salute Raaj Jones as well as Raftaar.