Raftaar, who's songs picturised on Bollywood celebrities like Akshay Kumar, Tiger Shroff, Varun Dhawan and John Abraham, says his hard work and luck have helped him make a name in Bollywood.
"I think it's a combination of both my luck and hard work (that has helped me make a name). I have made it a point to sing differently and stand out," Raftaar, whose real name is Dilin Nair, told IANS.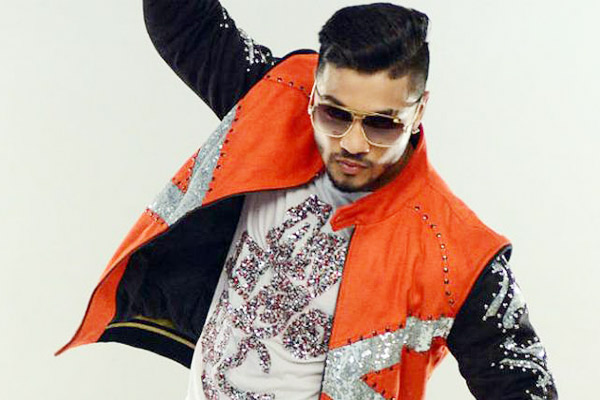 The Kerala-born rapper who created big hits like Swag Mera Desi, Instagram Love, All Black  feels that in the industry one needs to be little lucky as well. "Plus you have to be a little lucky because there are so many people out there who are trying to do the same thing that you do" added Raftaar.
Rapper, then said "the rap genre will never fade away from the music industry".
Since every genre goes through its phase of being in and out of demand, IANS asked Raftaar if rap will fade away. "That is never going to happen. In no way possible" said Raftaar.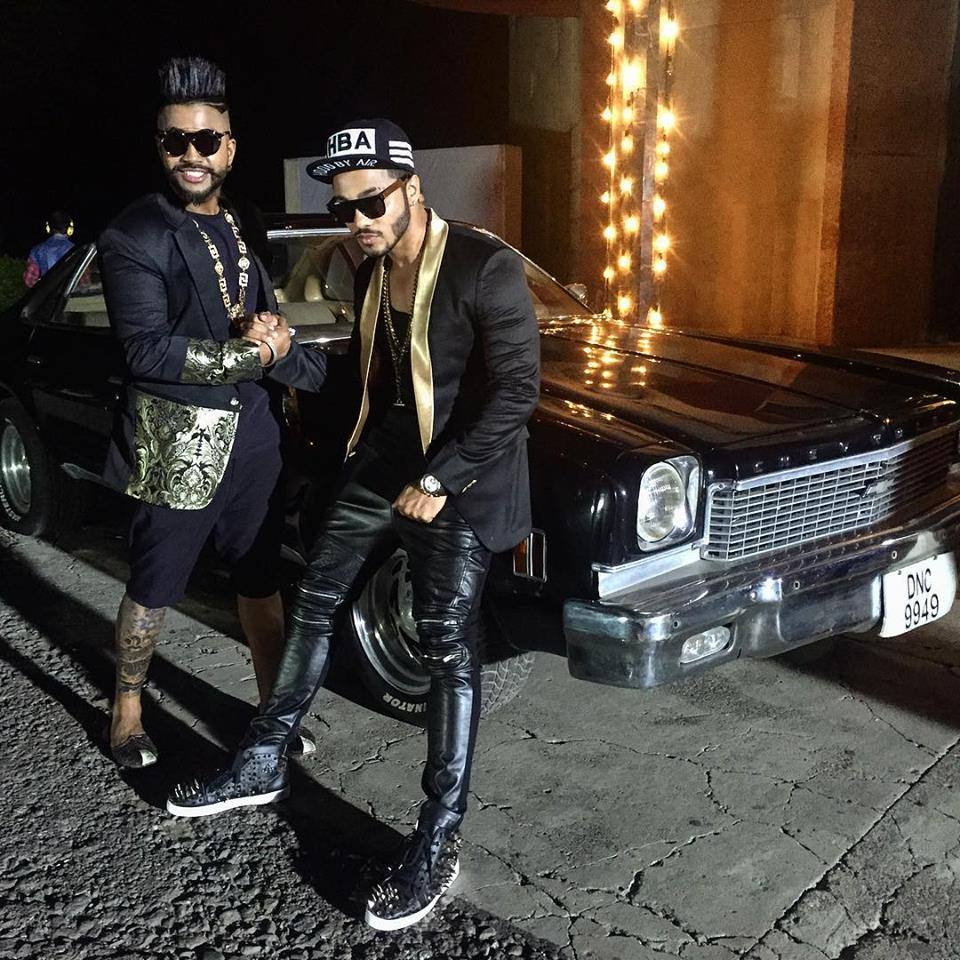 Raftaar says there is no need to add rap all the time in a song. "There is a difference between quantity and quality. Being a rapper, I can say that it is not necessary to put a rap verse in every other song" he said.
The Toh Dishoom song artist said he is happy, because people are understanding what rap songs actually mean. "Last year rap songs was a trend, but now people are actually understanding what it actually means".
Raftaar added, if he ever gets an opportunity to act, he would like to star in a South Indian film. "To be very honest, if I ever try acting, I would act in a South Indian film. That is where I am from and that is what I naturally feel".