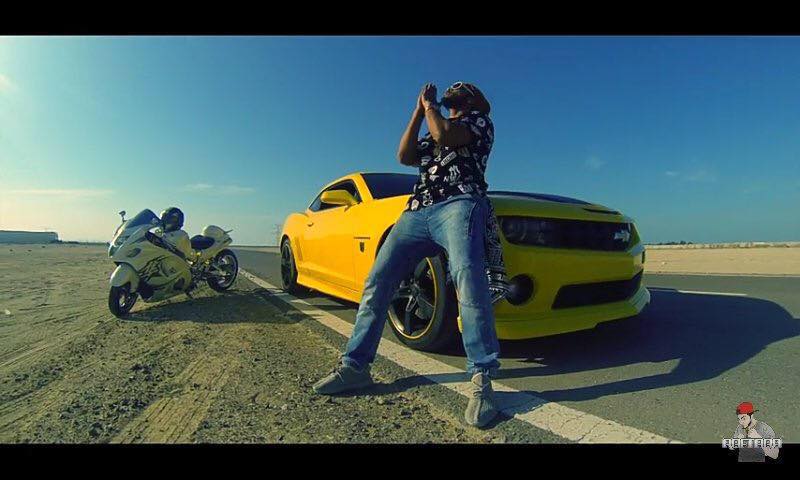 Raftaar just dropped, Do Hazaar Solo which is the intro to his album ZERO TO INFINITY.
2016 is of to a flyer of a start with Bohemia just mentioning a few weeks ago about dropping the KDM mixtape and now Raftaar dropping this intro and laying down the foundation for his album. Like every release even this release went viral and has already crossed 150,000 views. This video stands out also due to another reason which is that Manj Musik did not just mix the track but also worked on the video for the track.
This is a Desi Hip-Hop recommendation which you should check out.