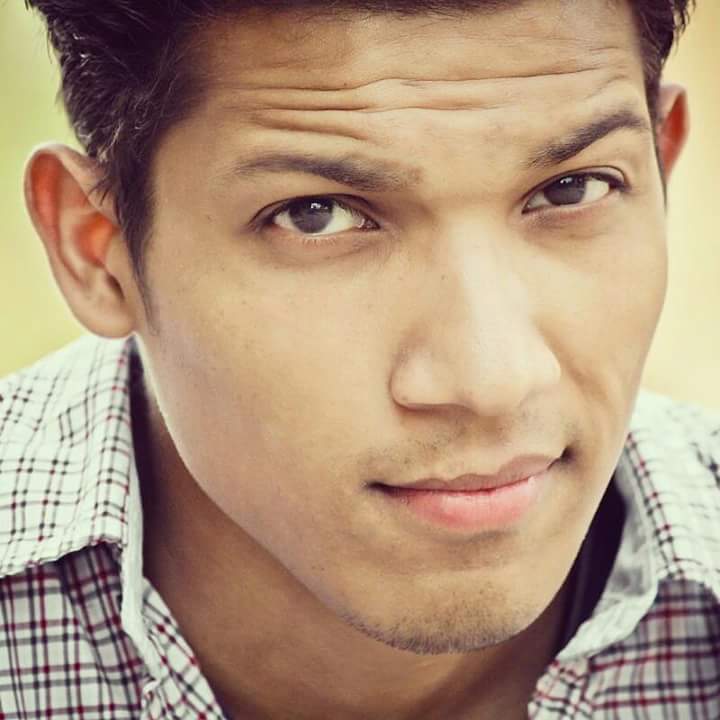 Over here we have RAAJ JONES who is in his own words "DILLI KA SABSE FILMI BANDA ALSO KNOWN AS ENCYCLOPEDIA OF BOLLYWOOD (KYUNKI MERI RAGO MEIN KHOON NAHI BOLLYWOOD DAUDTA HAI). I M A WHOLESALE CONSUMER OF HIP HOP , RAP & DESI HIP HOP". Raaj Jones is one of the few guys who despite being involved in the mainstream take out time and put in efforts to promote underground Desi Hip Hop artists and the culture. He is a very known radio personality and has interviewed mainstream artists such as Raftaar, Ikka, Badshah, Sukh-e and other artists.
I am a fan of the hiphop culture and when I see someone from the entertainment industry reaching out to promote our art. The guy is incredible, humble and has a quirky sense of humor.
I reached out to him and had a very healthy conversation, check this :
Question: It is admirable to see your contribution in promoting independent Desi Hip Hop. What got you interested in Hip Hop Music ?
Answer: I have been following Hip Hop music since my school days. The best part I love about this genre of music is the lyrical flow, music & the beats. Also, when you rap it is a storytelling, so it can be anything any experience, any social issue, current trends etc. In nowadays there are many upcoming good rap artists from India who got talent but haven't got any reach or exposure in the music industry. With my interviews I want to highlight or bring them into light to people and for all the rap music lovers in India or may be outside India.
Question: Who is the most interesting Desi Hip Hop artist you have interviewed ?
Answer: All of them. Because that's why I have interviewed them. Being more specific I would say Badshah, Ikka Singh & Naezy as they have some amazing stories of their careers which you will find in detail in my interviews. So, you should subscribe to my youtube channel ASAP (Lol)
Question: How do you feel about the acceptance of rap in Bollywood overtime ?
Answer: It is good to see Rap has got its recognition in the Bollywood industry and nowadays in every movie you will find one rap song in it. But the sad part is that they all are commercial rap and not Desi Hip Hop. The raw rap still needs to find its place in Bollywood as lots of artists are doing Desi Hip Hop.
Question: Who are your favourite International and Desi Rap artist?
Answer: Eminem, Snoop Dogg, Dr. Dre, Ice Cube, 50 Cent, Drake & many more. Desi Rap artist includes: Sikander Khalon, Naezy, Divine, Pardhaan, Harry Cheema & many more…The list is too long to tell.
Question: What do you think about the current state of Desi Hip Hop?
Answer: Desi rap is going strong and lot good desi rap artist are coming into light. The year 2016 will see a new dawn of Desi Hip Hop.
Question: What message would you like to give to your listeners and fans?
Answer: First of all I don't have Fans. I have listeners. And through my interviews I have always tried to inspire budding rap artists and desi hip hop lovers and fans to learn and explore. So, I would like to give them a message that inspire with the good things in life and don't influence with others. And most important do like my page & subscribe my channel coz lots of stuff is coming(lol)
Facebook – https://www.facebook.com/RAAJ-JONES-978080742231868/
Youtube – https://www.youtube.com/channel/UCqskcXtOEyapVGrSUWRm61w