It's always powerful when women come together for music, love and stand up for what they believe in. Bianca Maieli Kurian who performs under the moniker Maieli is a DJ/Producer from LA and teamed up with dhol player Malinder Tooray aka MTooray to host a workshop as part of the City of Bhangra called SHE, a series of events that focuses on being queer women in the music industry.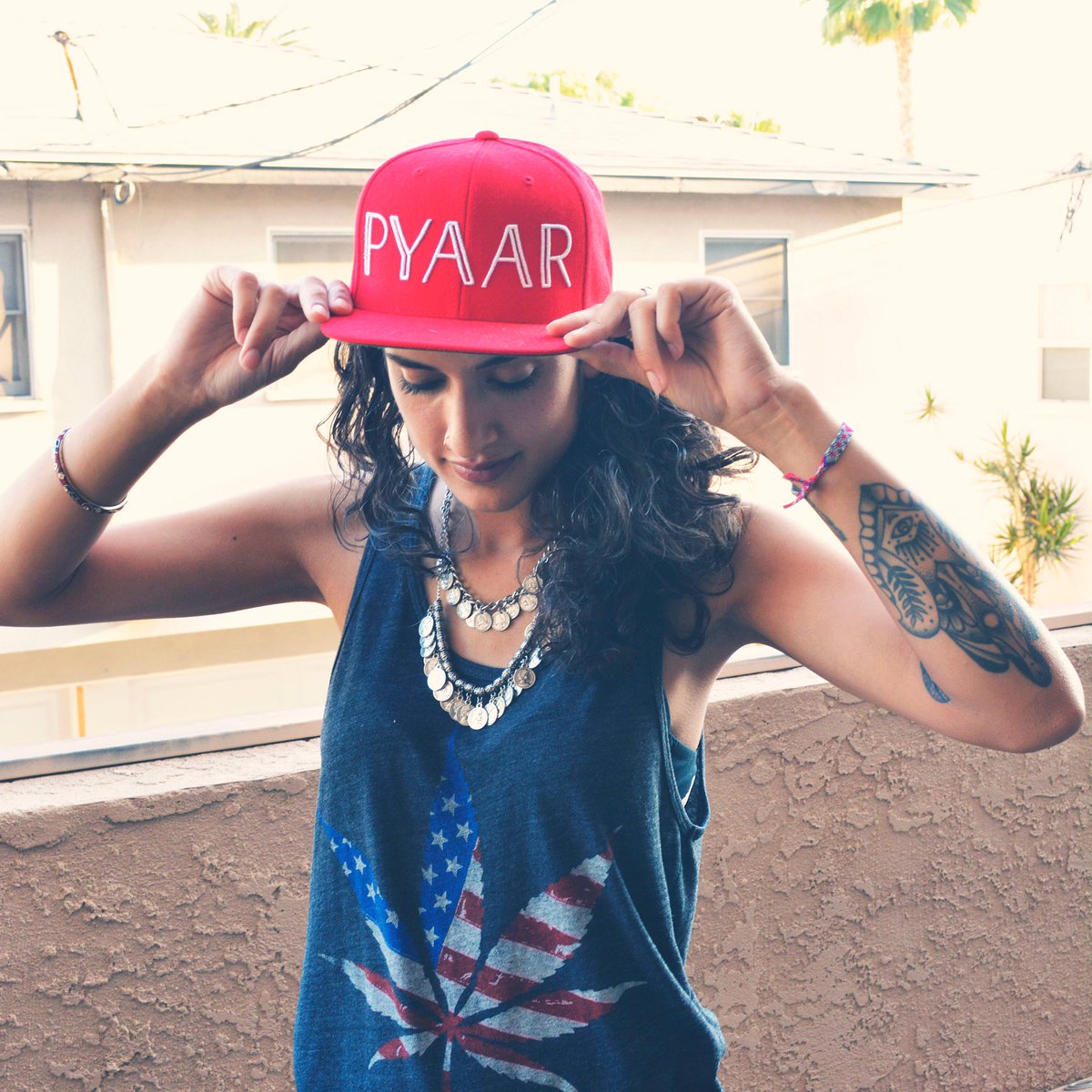 Both MTooray and Maieli break away from tradition through their art and their lifestyle choices. For MTooray, the passion for playing dhol and having people move to the beats has been the biggest high. From practicing in her parents' garage with her brother to performing for her fans, it's been quite a road for MTooray. Maieli on the other hand studied Anthropology researching on queer women in South Asian communities. She took piano lessons as a teenager and then transitioned into producing techno and house beats at the age of 14. While she was studying women's journey and life being queer as a part of her research, Maieli felt the need to be more personal as she was representing the lives of other women but not really hers. She believes getting married and having kids is not every woman's cup of tea and having an alternate lifestyle in today's age is still a struggle and something that women have to fight for.
Maieli has been DJing for five years professionally and her soundcloud page boasts of some cutting edge productions and some lovely sounds including trap, hip-hop and desi mixes. MTooray performed at the Grammy's and is the only Indian woman to have gotten there.
These women are carving their own niche while being an inspiration for women in the rest of the world.