R@PLU$T recently dropped his new single Push ft. Lingo. This track has some of the key elements of hip-hop – it has a high lyrical and motivational content along with a catchy and soothing hook to get you glued. Lingo is the Founder of Grind Mode Cypher which has had artist appearances such as- Joell Ortiz (from Shady Records), Token (young sensation), Diabolic (Dope Underground Rapper who has collaborated with Immortal Technique), Hush Harding, Chino XL, Cryptic Wisdom, late Sean Price, Chris Rivers, Hi-Rez to name few. Like most of the times, R@PLU$T again chose the beat from Anno Domini Beats (his favorite producer).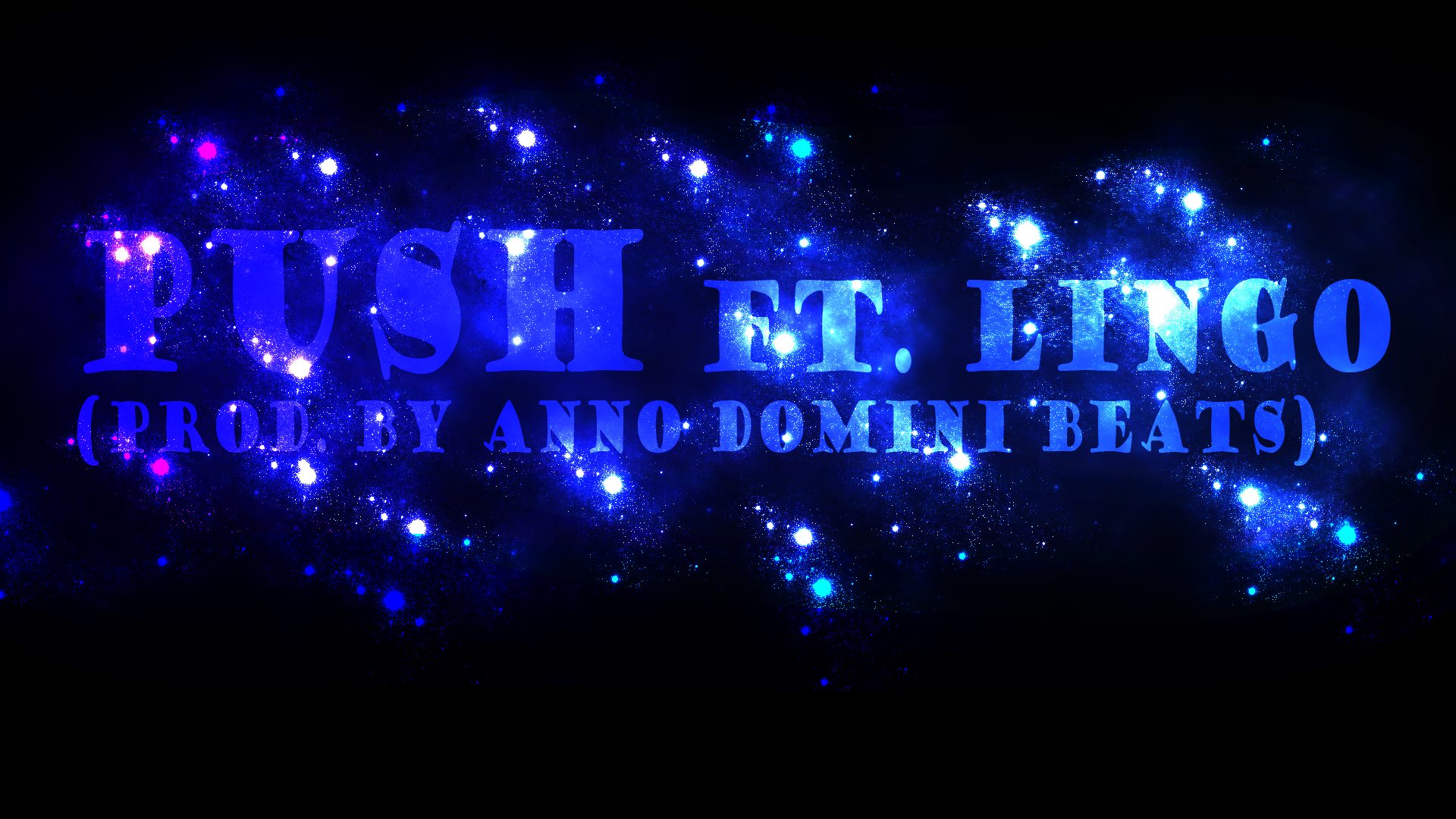 R@PLU$T had practiced hard for this collaboration as he wanted to match the International standards of collaboration and he did. Also, apart from good knowledge of Underground Hip Hop and good networking skills, R@PLU$T has a knack of spotting REAL talent. In the past, he has approached International Underground artists like – Kashar (Ex-Marine & an amazing Underground Rapper with catchy hooks & verses with flow), Charlie Blaze (Winner of 1st iLLien contest) and Domestic Underground artists like – Rob C and our very own NaeZy, before they all blew up. Similarly, this time, R@PLU$T requested Lingo to do hook for this collab as he knew Lingo has that charisma in his hooks and eventually Lingo delivered the same.
You can play this track – Early in the morning, at the gym while working out, when you are feeling low and at other various occasions to get pumped and PUSH yourself to achieve your goals. In short, we would like to say that R@PLU$T has delivered again.
Lingo's FB Page: https://www.facebook.com/wiseguylingo
Grind Mode Cypher's FB page: https://www.facebook.com/GrindModeCypher
Anno Domini Beats' FB page: https://www.facebook.com/annodominibeats