After a 5 year silence, RATM caused upheaval on the internet yesterday when they tweeted a link with the hashtag #TAKETHEPOWERBACK.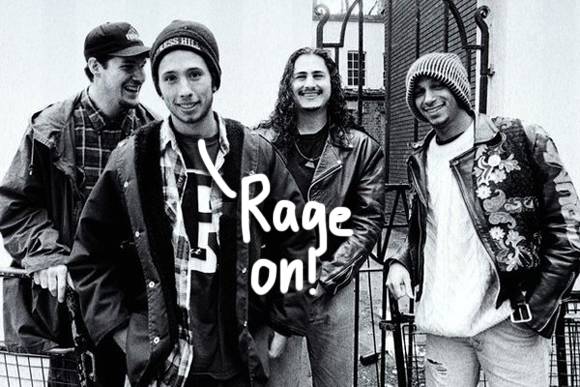 This link directs you to a website called ProphetsofRage.com (Functional now after hours of downtime due to unprecedented rush, apparently) The website is just the homepage for now, with #TAKETHEPOWERBACK and a countdown to June 1.
The tweet, and posters that have popped up in LA (as reported by The Independent), the band's hometown, also feature a red, white and black symbol featuring someone holding up a fist sign. The internet exploded with speculations from fans hoping the band was getting back together, but the band (Well, most of it) did one better.
According to Billboard.com, three-quarters of the storied band — guitarist Tom Morello, bassist Tim Commerford and drummer Brad Wilk — are joining forces with Public Enemy's Chuck D and Cypress Hill's B-Real to form a supergroup called Prophets of Rage (referencing a Public Enemy song of the same name from the 1988 album It Takes a Nation of Millions to Hold Us Back) to perform songs by all three bands. Rage vocalist Zack de la Rocha is not involved.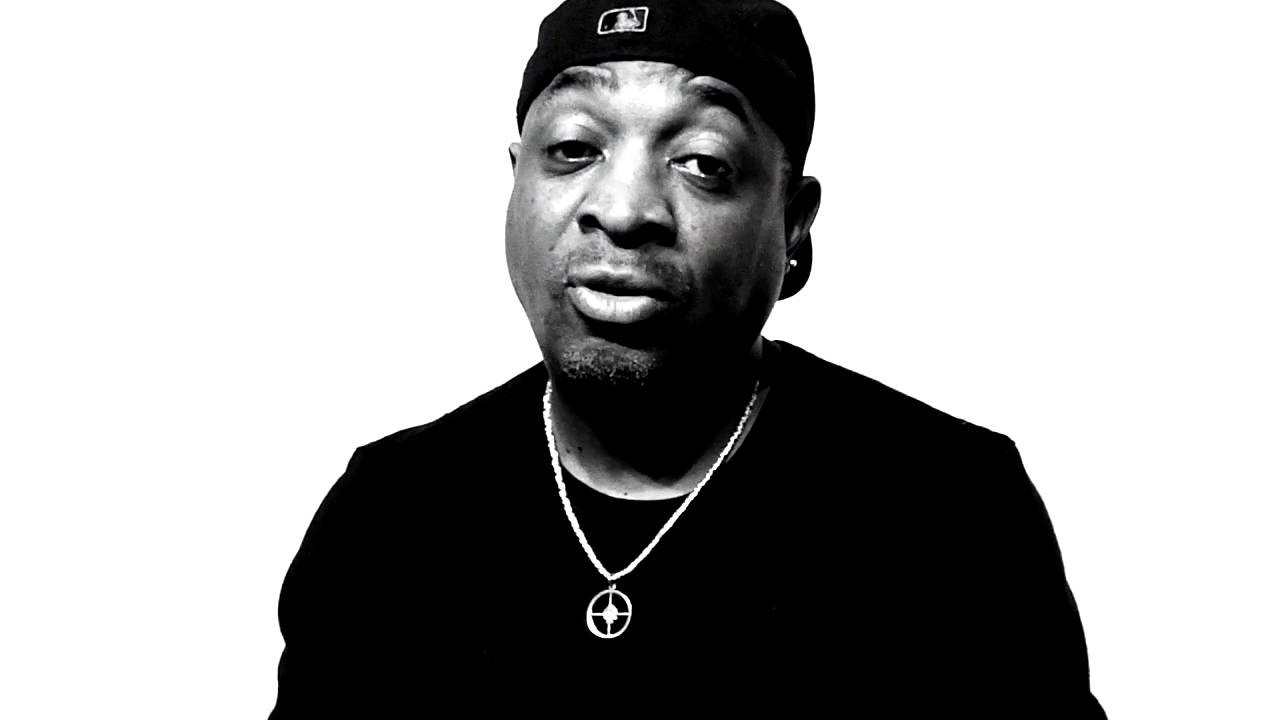 The band will perform their debut gig at Hollywood Palladium on June 3, with a show at L.A.'s Whisky a Go Go planned as well. A 2016 summer tour is also being considered. Rage Against the Machine's full lineup has not performed since a July 2011 show at L.A. Rising fest, and have been raging quietly, except last year, when Bassist Tim Commerford apologized for having inspired Limp Bizkit: "There's only one [rap metal band] left, and that's Rage, and as far as I'm concerned, we're the only one that matters."
In the words of Public Enemy,
"I pump, you jump up
Hear my words my verbs
And get juiced up
I been around a while
You can descibe my sound
Clear the way
For the prophets of rage"