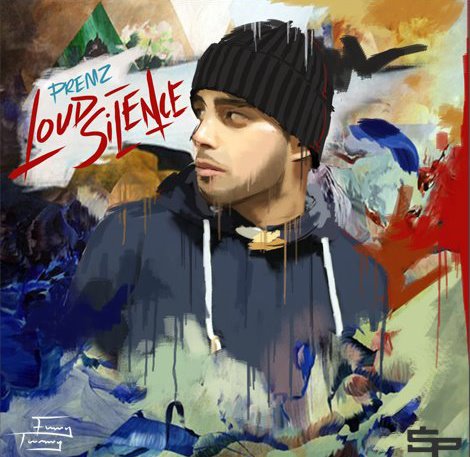 He's been grafting hard for 7 years and yesterday, Premz finally got some of the recognition he deserves by personally being invited onto Nihal's show on BBC Radio 1 for a phone interview and an exclusive play of his next track, Magic.
This is a big deal for those Asian MC's here in the UK that know just how difficult it can be to get an opportunity to showcase their music to the mainstream. Premz remained dignified and humbled in his phone interview with Nihal, coming across as a very level-headed MC who knows just what he needs to do to achieve the success he seeks.
We at DesiHiphop know just how hard Premz has been working, dropping video after video as of late and impressing us again and again. This is a young man who truly believes in his music, and as you'll hear Nihal say in this interview Premz comes across as a 'real-talking' MC who "goes in hard" in the new track, Magic.
Premz exclusively told DesiHipHop,
"I am happy that there are still DJ's out there who play music based on talent and not on YouTube views and twitter follower counts. I appreciate the opportunity Nihal gave me on his show (being a relatively unknown artist) and I'm humbled on the response after it got played."
You can check the interview and exclusive first airplay of Magic from the second half of Nihal's show here (01:00:00). We think you're really gonna like this one, especially with the Bollywood sample fantastically fused with hard-hitting rap.
Keep an eye out for the Magic video releasing next week with a free download of the track itself, as well as the well-anticipated release of the mix-tape Loud Silence next month!
by Sabah Ismail