Planet hip hop 101.6 , one of the most popular and well recognised strictly hip-hop based on air radio show in entire Asia. Hosted by Black Zang, a well known rap artist from the crew Uptown Lokolz, Bangladesh. Broadcasting every Tuesday, from 9-11pm (Bangladesh time) exclusively on Colours FM. Playing hit tracks, gossiping with the guests, live performances, weekly YouTube video segments on hip-hop related elements and what not ? Planet hip hop is a full package. Listeners and fans from abroad can listen to the show live by online playing or by downloading the application.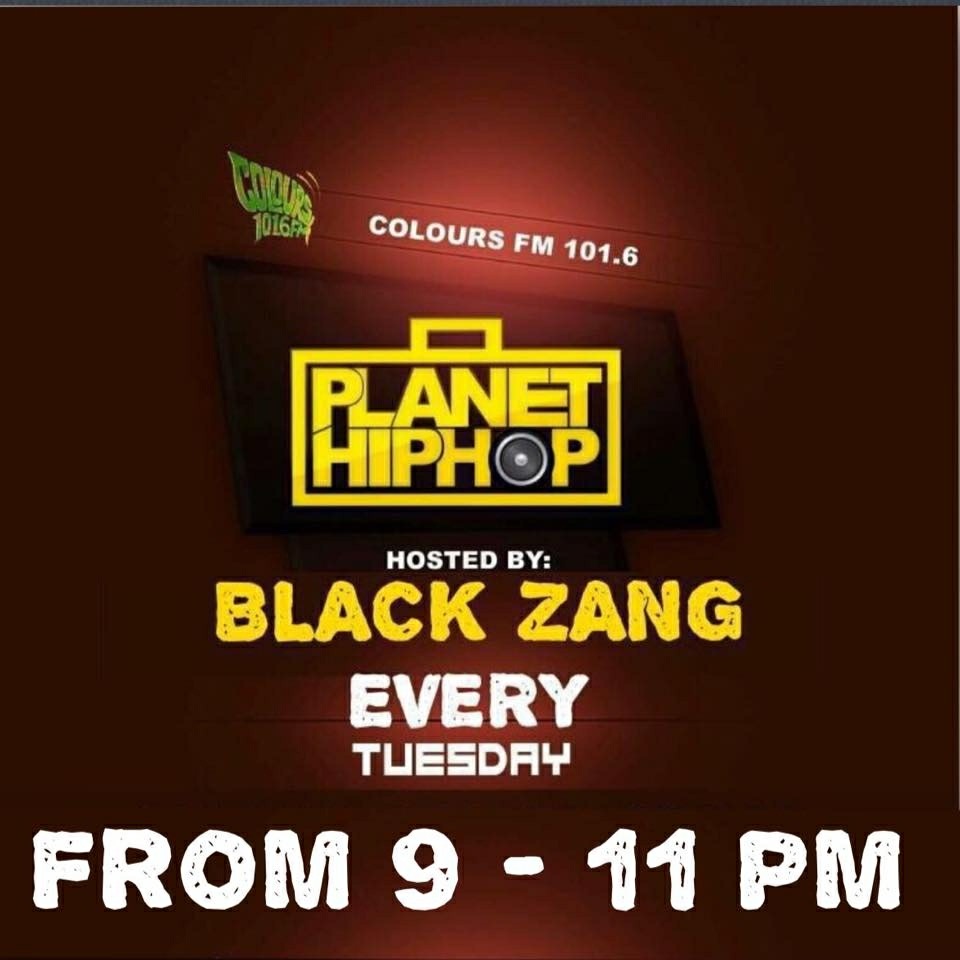 Planet hip-hop right about now isn't only a radio station only, but also a good platform for upcoming artists from any elements of hip-hop. And proudly planet hip-hop getting down with Desihiphop.com as a media partner. Planet hiphop will be playing DesiHiphop's top 5 track of the week from now on live from the studio, every Tuesday. Will be playing DesiHiphop exclusive releases as well.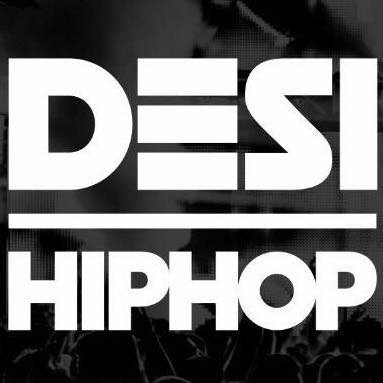 Unity through hiphop they says ? Well that's what we thought too. Don't miss out to listen to planet hip-hop, every Tuesday from 9 to 11pm, on Colours FM. Subscribe to their YouTube channel for every weeks YouTube video segment.