" Planet hip-hop 101.6 " is  right about now considering as number one strictly hip-hop based on air radio segment. Hosted by BLACK ZANG. Going live every Tuesday  from 9-11 pm ( Bangladesh time ) , from Coloursfm 101.6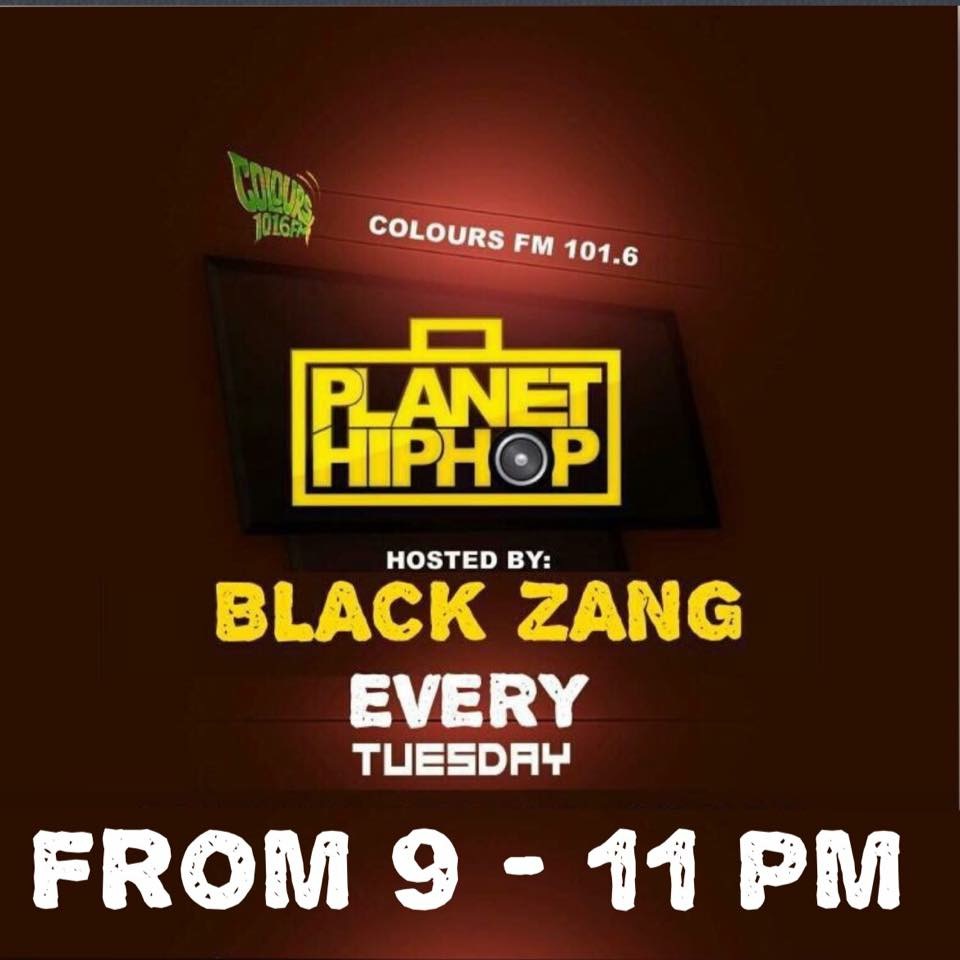 On planet hip-hop #Teamplanethiphop  keeps it real when it's about dealing hip-hop.  Every show is packed with heavy playlist,  including desi and international hits. Every week Planet hip-hop invites airtists from different part of hip-hop elements.  They come over to represent their work,  crew and future plans.  The most exciting part is,  every week planet hip-hop take its time for live performances along with the artists.  And you'll get to see them on YouTube as well.

Planet hip-hop isn't only a radio show,  but also a movement maker.  And that's why,  Black Zang and the team decided to take the movement a little further.  YouTube videos is a good way to interact with their fans and listeners.  So planet hip-hop decided to drop their weekly hiphop based YouTube video on their very official YouTube channel.  Every week this routine will be maintain properly.  These videos will be hosted by Black Zang as well.  He will be talking about current hip-hop scenes,  top playlist,  educational hip-hop tips,  cypher,  studio and recording manners etc.   Join and subscribe their official channel for their weekly updates. Here you can go and follow planet hip-hop's official YouTube channel.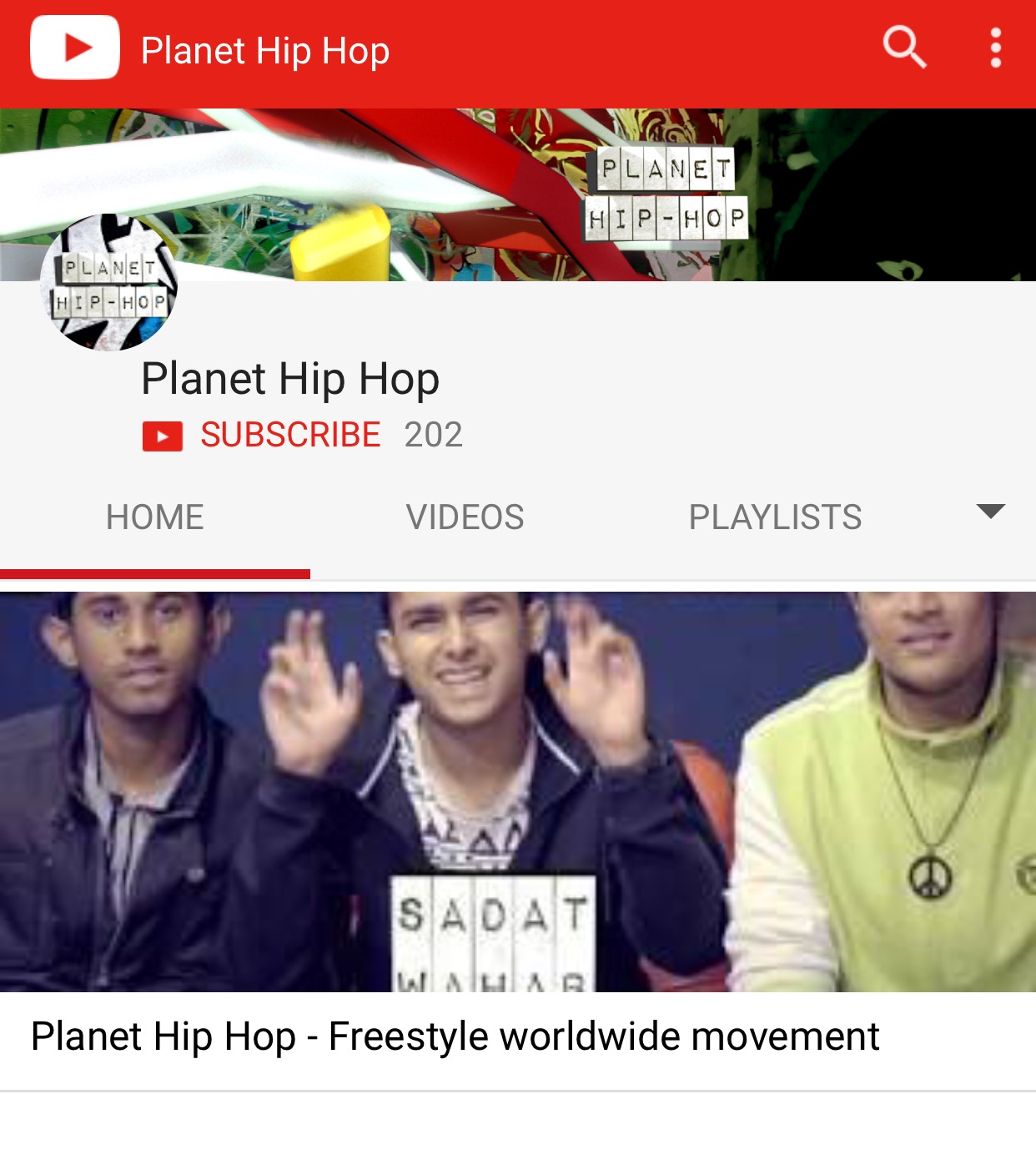 Desihiphop.com and planet hip-hop been working together as a partnership, where they are focusing on creating unity thru hiphop.  Creating more opportunities thru musics and movements.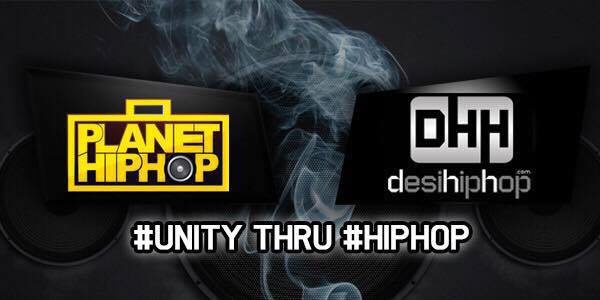 Planet hip-hop 101.6
Got something to say? Do drop a comment in the comment box below.
-Desihiphop