" CELEBRATING PLANET HIP-HOP 100TH AND THE LAST EPISODE "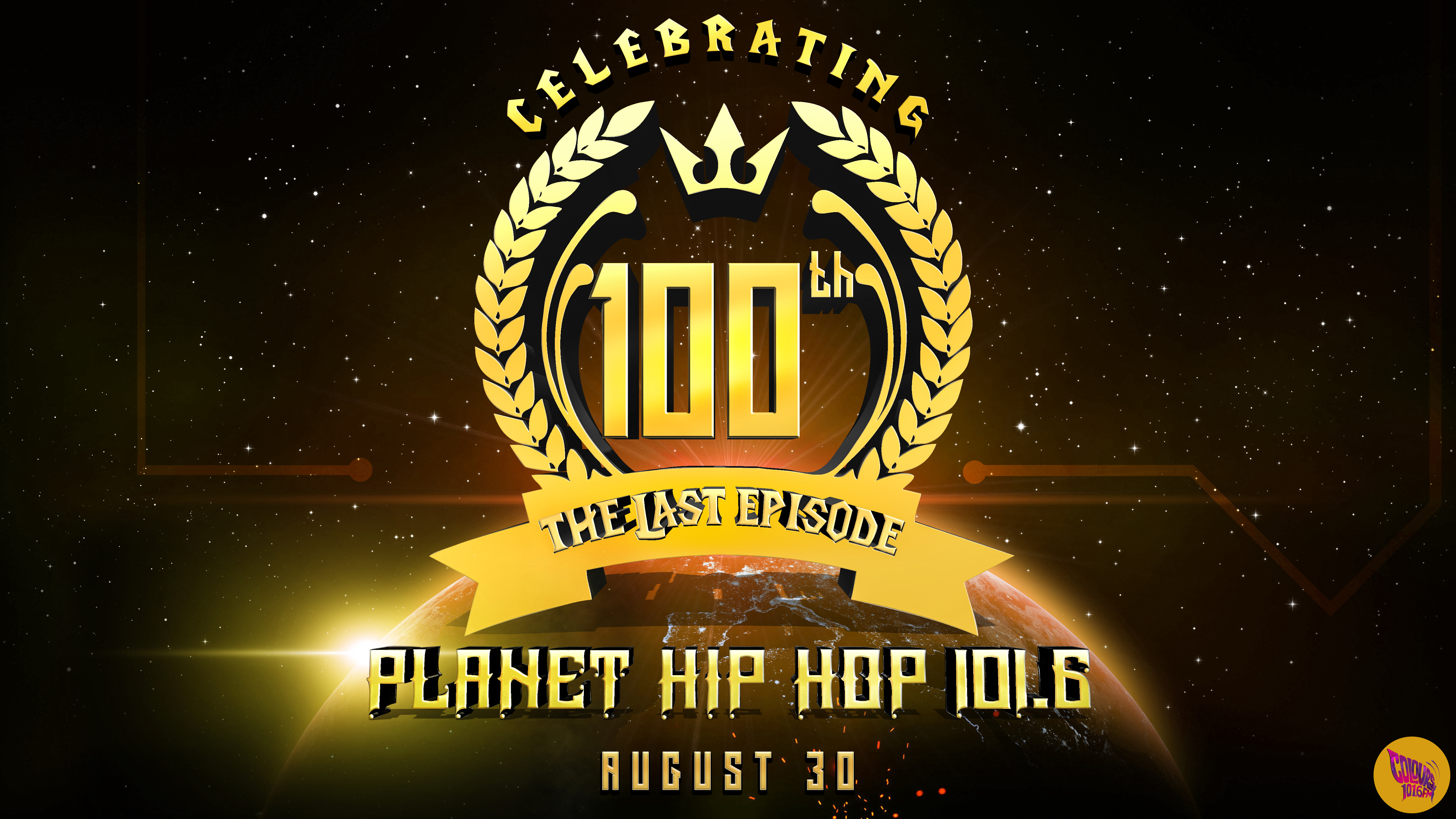 It's been well blessed couple of years, Planet Hip Hop about to hit the 100th and the last episode. And they have decided to celebrate this event with the maximum amount of fans interaction and good times. That's why they have decided to be on air for 4 hours on 100th episode rather than just 2 hours. And,  team planet hip-hop would like to invite all of their fans, listeners, contributors, well wishers and promoters as well. Planet hip-hop studio will be open for all of you guys on 30th August.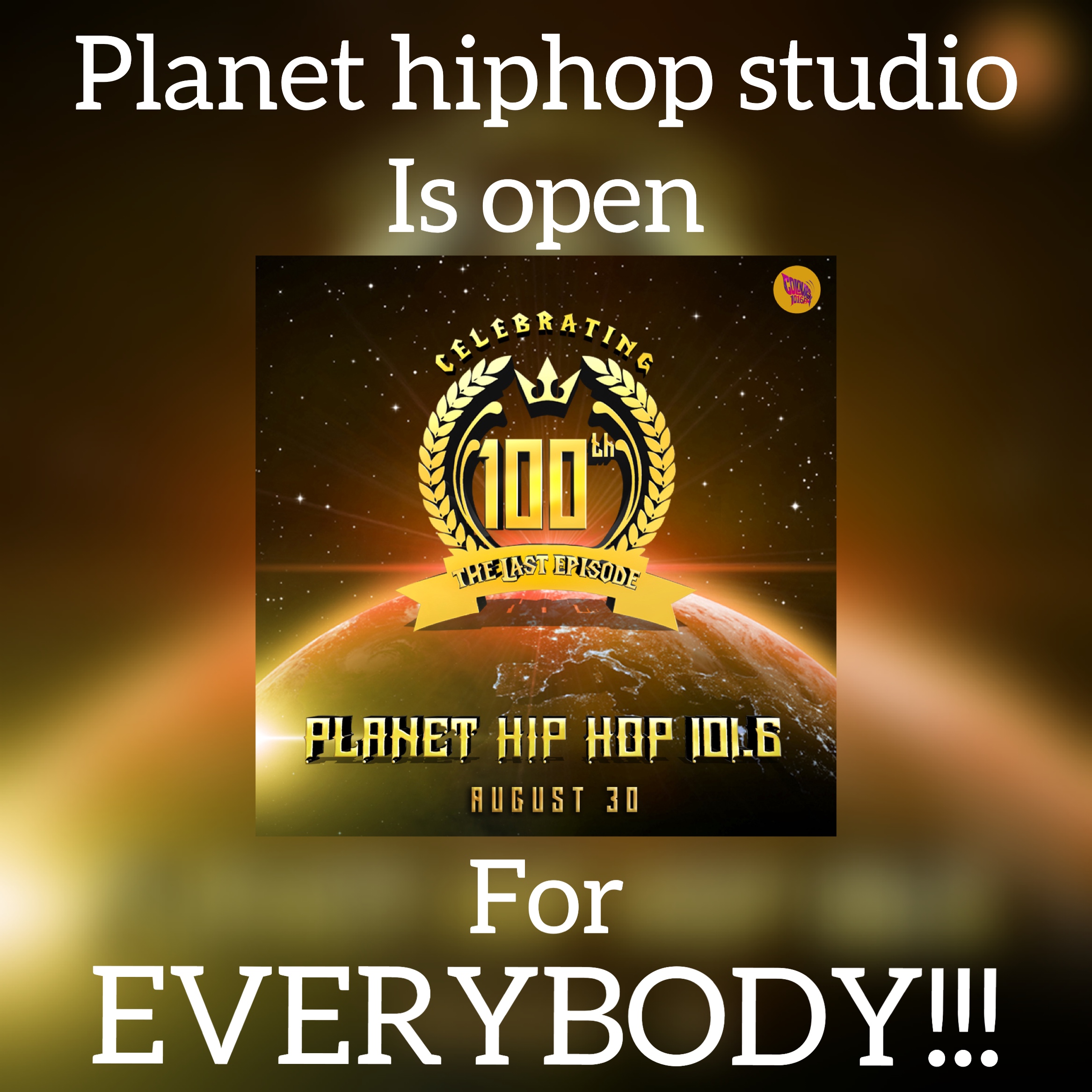 The team says,  "So make sure you come and show your appreciation and love towards this platform. Thank you so much for staying with us. This long journey wouldn't have come up with a successful end without you guys love and support. We appreciate you all. " 
Special thanks to ColoursFM .
Shout out to DesiHipHop.com and our host Black Zang – King Forever .
Thanks to Rabby Raz for this dope artwork.

Got something to say?  Make sure you let us know. Comment below.