Wiz Khalifa and Snoop Dogg have been kicking it like best friends for the past few years. The 2 decided to go on tour and they appropriately called it "High Road" tour. The "High Road" tour came to Beach Amphitheatre in New York and things got a little out of hand when people started complaining of dizziness and passing out. There were reportedly more than 50 cases of alcohol poisoning. Several such fans were being treated in local hospitals.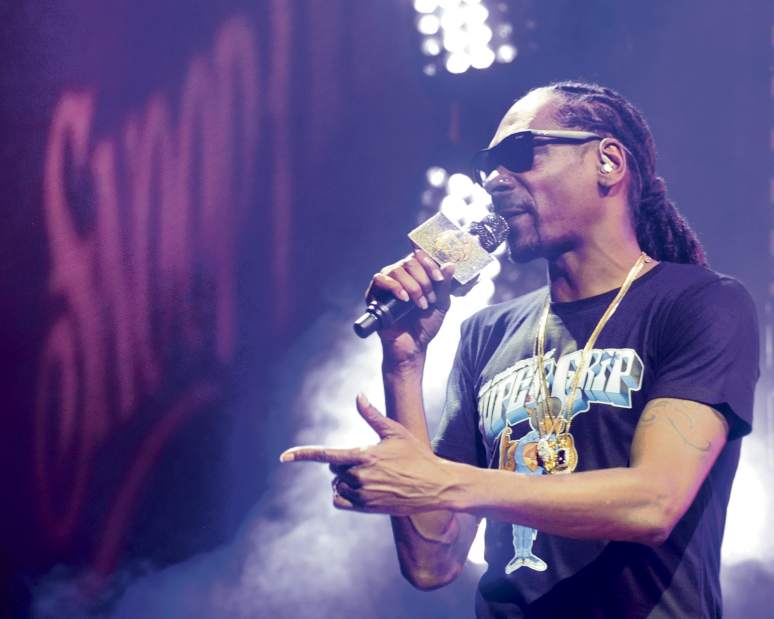 Teenagers were spotted consuming vodka out of water bottles in the bathrooms outside the venue and in the parking lot of the concert venue. There were cases such in which these kids were so 'Lit' that they fell and broke their arms, noses etc resulting in fractures and other injuries.
A few people were also arrested for the possession of 'marijuana' at the concert. That can be expected at a Snoop Dogg and Wiz Khalifa concert though. It is although very demoralizing for an artist and even a spectator to witness this at a show but some reforms are necessary to make a gig an enjoyable experience and eliminating nuisance causing entities.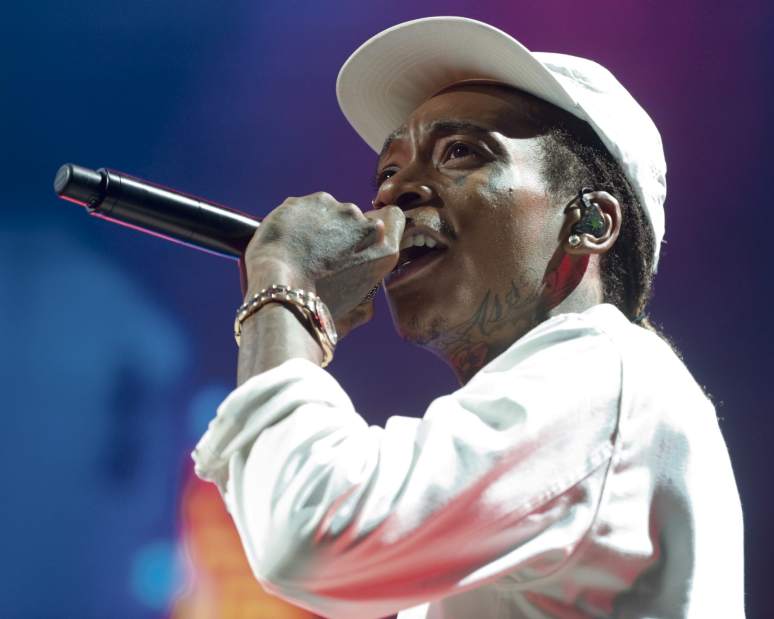 Snoop and Wiz have not had the best kismet for the past few days. During their last gig in Camden, N.J., a railing collapsed at their show and injured about 15 people. There are a few videos showing what went down at the venue.