Bhul Jawan – Cash Saini Ft. Ruxty Prod by Karan Krg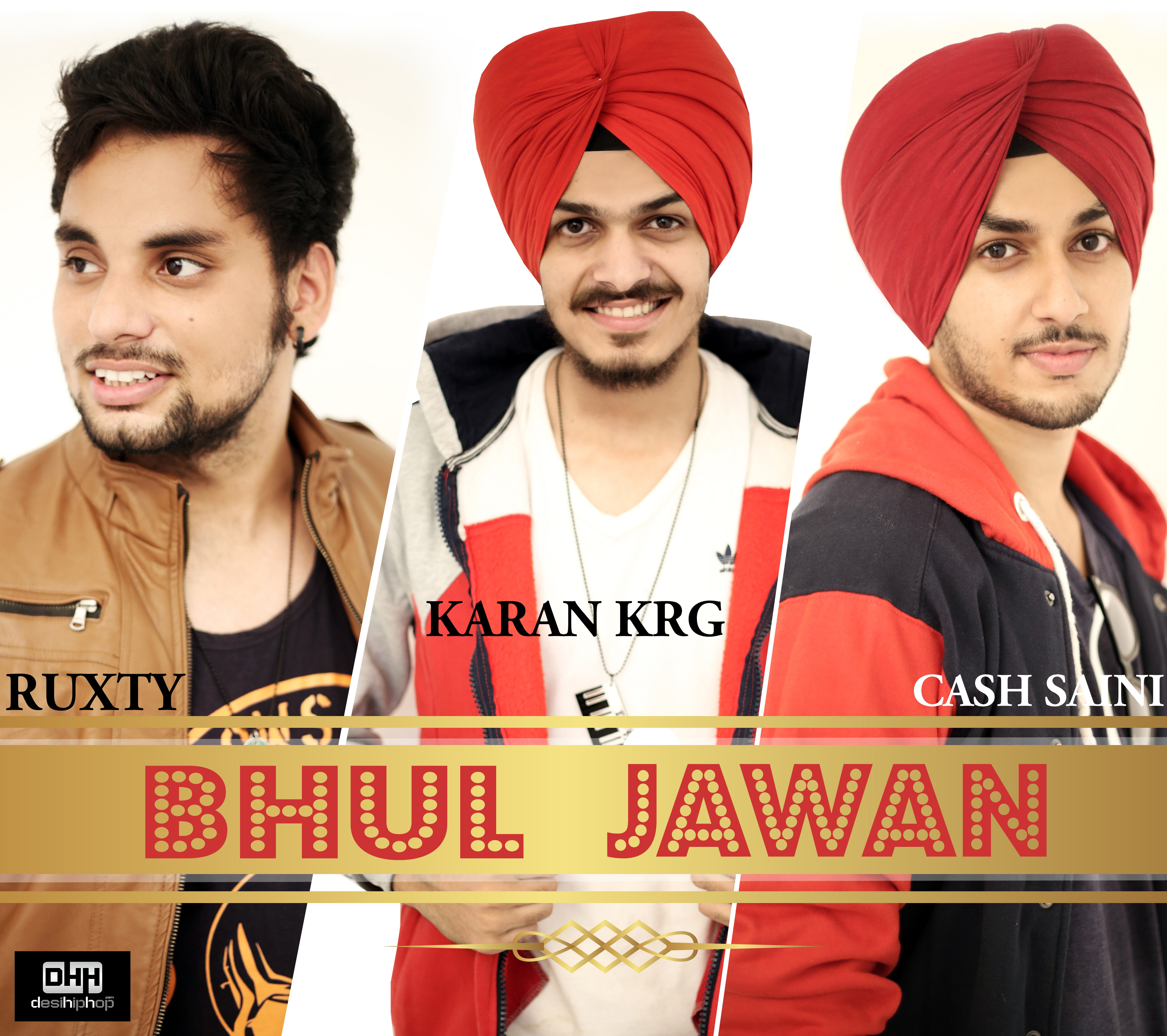 Payday Vol 1.4 is featuring one of the finest punjabi rappers from DHustlerz team Ruxty & the song is produced by Karan Krg with as usual Cash Saini on the vocals with Ruxty. This time cash came up with a romantic track and a beautiful video, Take a look at the music video below on youtube and stay tuned for more videos.
'Paydays' is a project in which Rapper Cash Saini drops rap music videos every weekend. With the major focus on lyrical content and audio quality , this project includes numerous featurings both by artists and producers. The basic idea behind the whole scene according to cash Saini is to promote real hip hop/rap scene in India and to prove that a rapper need not to be dependent on a singer for good tracks.
Facebook –
https://www.facebook.com/krg.karansingh.1
https://www.facebook.com/ramandeep.ahluwalia
https://www.facebook.com/cashsainiofficial