If you've been following the rise of desihiphop since the past few years, then Pardhaan is a name that you cannot ever ignore. One of the most versatile and consistent emcees in the game, he has a wide range of songs that will satisfy any listener. The fact that he is able to do it so well and so consistently is what keeps him at the top of the list for a lot of Hip Hop enthusiasts around the country. His 2018 started off really well, as he has already dropped the collaboration featuring his mentor Bohemia.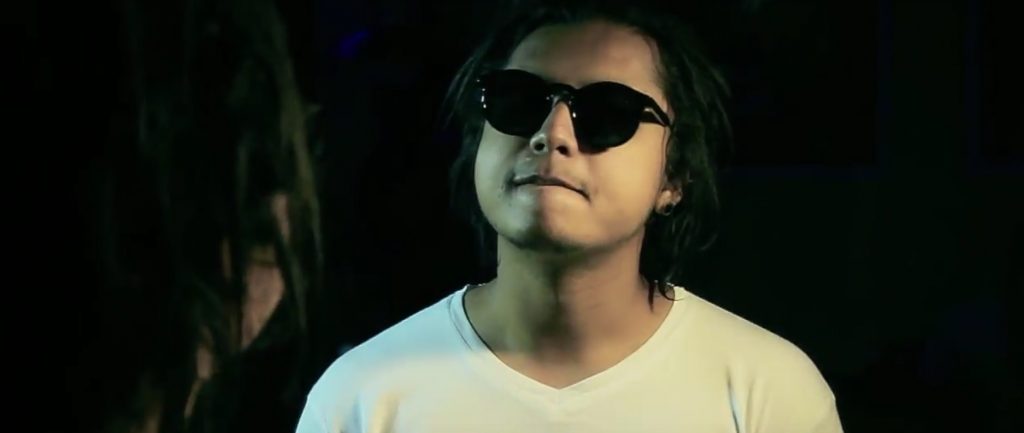 It seems to us that he has geared up for something bigger than himself, accepting the role of being a caretaker and a driver of the culture in his own way. During Shivratri this year, Pardhaan chose to drop one of the best music videos in his catalog along with a great message. He chose to pay homage and respect to Lord Shiva.
This move in itself shows that he is an artist with a conscious mind who wants to spread a positive message to the public. There are very scarce songs that come out of the Desi Hip-Hop scenario that deal with devotional rap. Hopefully this will be a start to a change that will see a lot more emcees putting in work to dedicate a song to Gods themselves. The music video is, to put it simply, a stunning piece of artwork, and the message is loud and clear.
Watch the music video for "Mere Bhole Baba" down below and let us know in the comments what you think about it!