Movies inspired by the lives of musicians are always inspiring and interesting to watch, when the stories are from non Hollywood lands, it becomes a little more interesting only because there aren't as many in comparison that we are exposed to.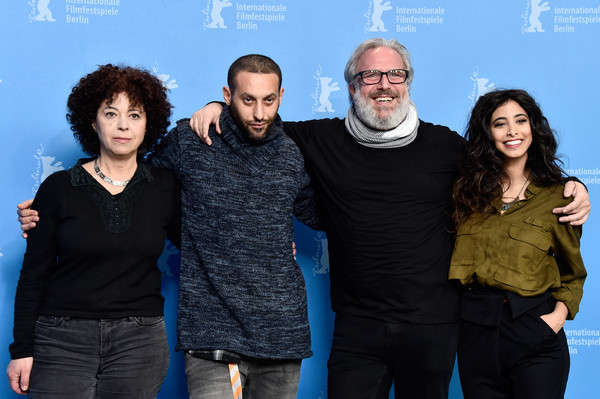 Junction 48 is a movie written inspired by the life of a rapper from Palestine, directed by Udi Aloni. The Orchard has acquired all the North American rights to the movie, the film is already creating buzz by winning the Panorama Audience Award at the 2016 Berlin International Film Festival and by getting named the Best International Narrative Feature at the 2016 Tribeca Film Festival.
The film written by Tamer Nafar and Oren Moverman follows the life of a rapper played by Nafar. It unfolds into the rapper performing in a Tel Aviv based hip hop club after being inspired by a family tragedy and this leads him on a path to stardom. The rapper comes from a poor background and lives in the Arab ghetto in the city of Lod.
The score of the movie is written by Tamer Nafar and the soundtrack will be released soon. The theme of the film is something the team that wrote it as well as The Orchard that acquired the North American rights for it is excited about showing the audience. The diversity, the struggle and the socio-political consciousness of the movie.
The movie is slated for release in early 2017