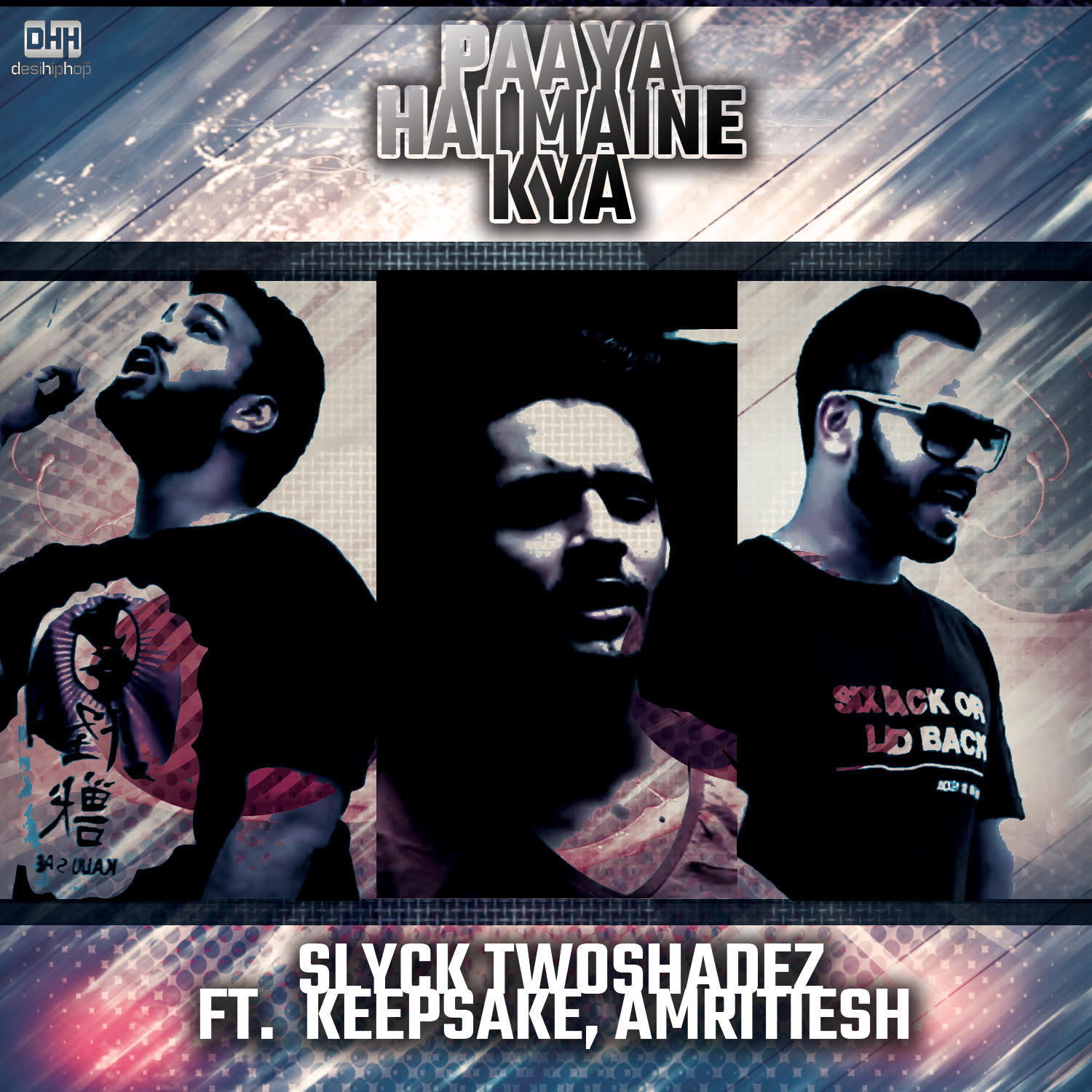 Slyck TwoshadeZ, KeepSake, Amritesh just dropped a poetic single and music video titled – 'Paaya Hai Maine Kya'. This song is a careful work of collaboration between the 3 talented artists, and one that was cooked up by Slyck and KeepSake as a way to express themselves. The original plan behind the song was to create a song to represent the beauty behind solitude.
"Me and KeepSake wanted to change the perception that hanging out alone is not being a loner but could be needed for peace and solace." said Slyck TwoshadeZ while describing the track. KeepSake added, " This track has something with which everyone can relate to. What someone is going through when they alone. I hope the listener can understand solitude much better after this." Slyck also told DesiHipHop that he is soon going to release his new album 'PharmaSlyck' very soon.
Watch The Music Video – Paaya Hai Maine Kya – Slyck TwoshadeZ Ft. Keepsake x Amritesh (Prod. Keepsake & Kunal Kaushal)
As the artists – Slyck and KeepSake – expressed their poetry through their rap lyrics, Amritesh sang his heart out and added quite a unique emotion and soul to the track that only intensified the song.
KeepSake went on to mention, "We decided on the content which was 'How one perceives being alone'. It took us multiple sessions and recordings to get it right. Something was missing so we hit up Amritesh to add some flavor on it."
Check out the single above, and be sure to share the heck out of it!