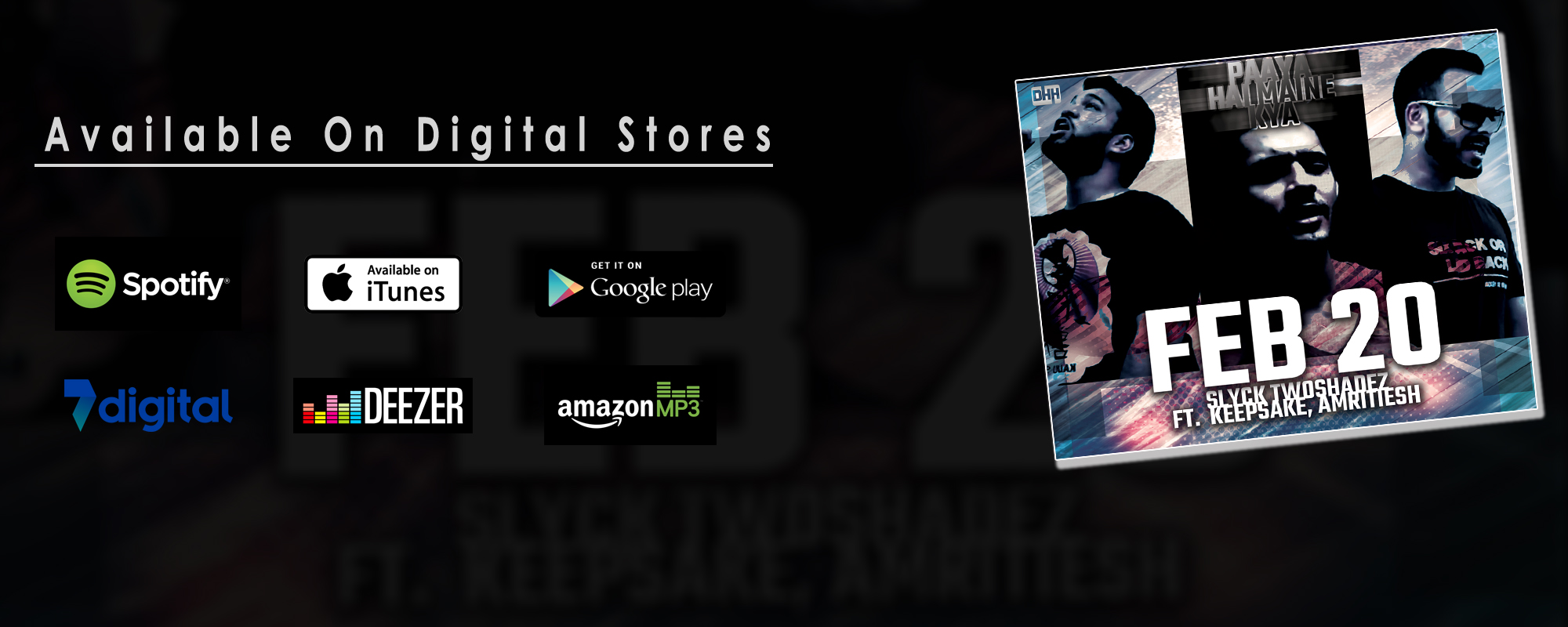 What does solitude mean to you ? Most probably you would consider it synonymous with being lonely. Me and KeepSake wanted to change the perception that hanging out alone is not being a loner but could be needed for peace and solace. We hit the studio and recorded 'Paaya hai maine kya' for the same reason.
I have been a fan of Keepsake's work since a long time and it was a pleasure to work with him. The track became more soulful when Amritesh got on board and Kunal also decided to help out with production.
I interviewed KeepSake regarding this track and this is how it went :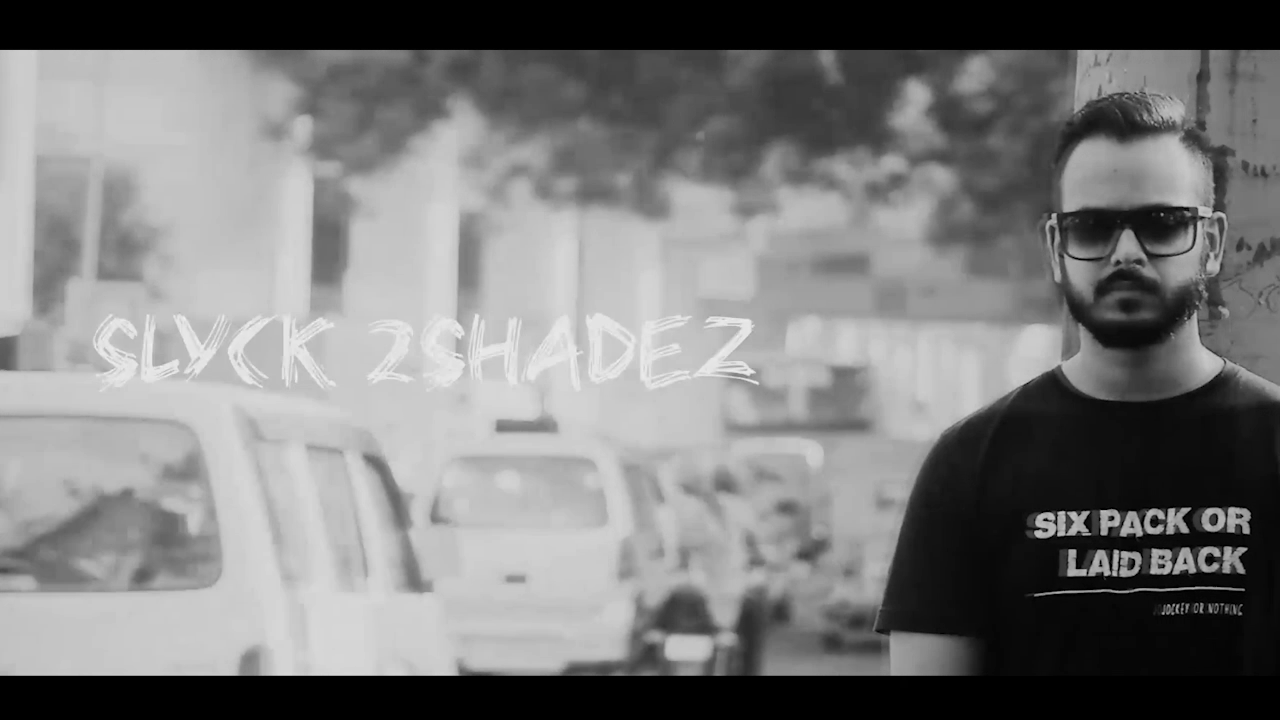 Q1. What was the motive behind the song ?
A1. Well I met up with Slyck for the first time at the shoot of 'Capital Punishment' last year. We had heard each other only on the audios before this and had been waiting to do a track for a long time. We decided on the content which was 'How one perceives being alone'. It took us multiple sessions and recordings to get it right. Something was missing so we hit up Amritesh to add some flavor on it. Once we got the audio done then we went ahead with the video shoot which was too much fun. We also ate a lot of Choley Bhature during our studio sessions. LOL
Q2. How was this song making process different from your usual process ?
A2. Well me and Slyck stay at opposite ends of the capital, so when we met we had to make our studio sessions count. Usually when 2 rappers collaborate they write their individual verses and send it via online, mix master the track and put it out. Me and Slyck were very sure of not doing that. We wrote the track together and hit the studio to record it along with Amritesh. Shout out to Kunal for being so cooperative and helping us out with the project.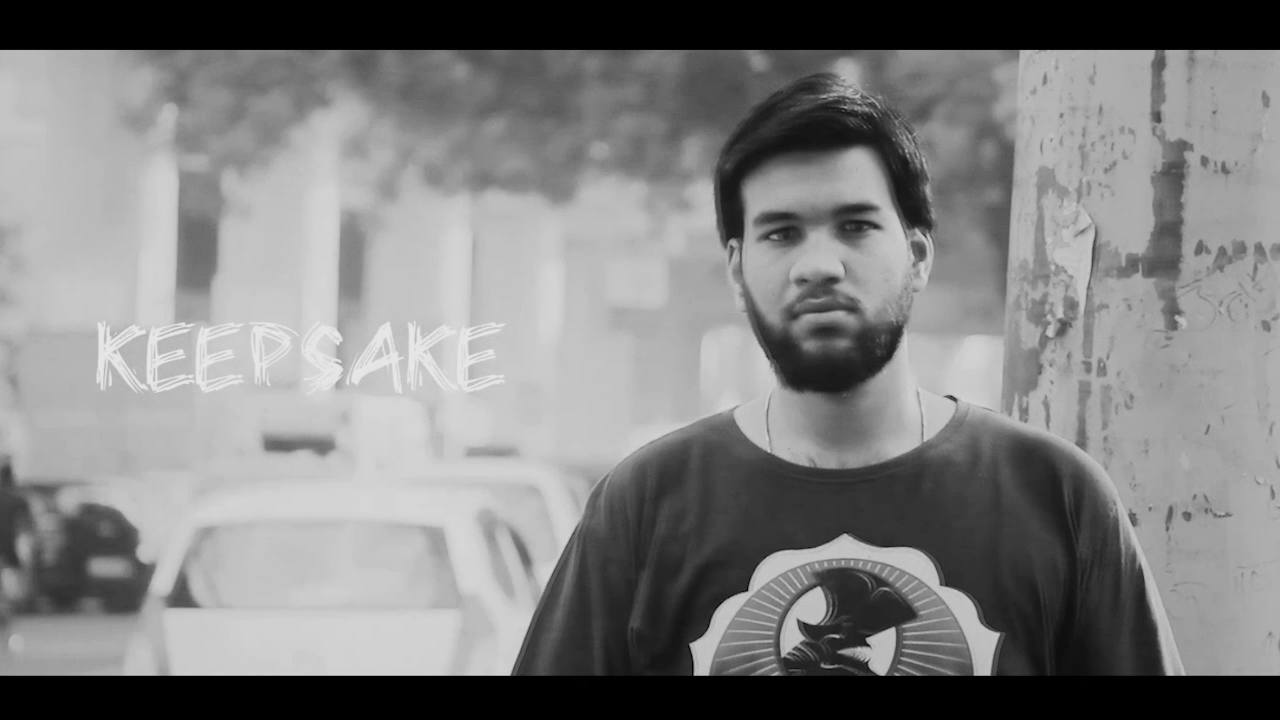 Q3. What should a listener expect from "Paaya hai maine kya ?"
A3. This track has something with which everyone can relate to. What someone is going through when they alone. I hope the listener can understand solitude much better after this.
Q4. Tell us a little about DTE sessions.
A4. It is my effort to provide upcoming emcees with best and economical recording solutions. Contact me on Facebook for more information. …LOL
Q5. What message do you have for your fans and followers ?
A5. I am working on album and the people who like my music are the biggest reason behind it. I am thankful for everyone who supported me and sticking with me on the ride. A shout out to Slyck, Amritesh and Kunal for this project and be sure to check this out. DesiHipHop.com is the shizzle.