Ghost Status and Indian 777 just collaborated on Our Kingdom and it sounds like nothing out there as for the moment.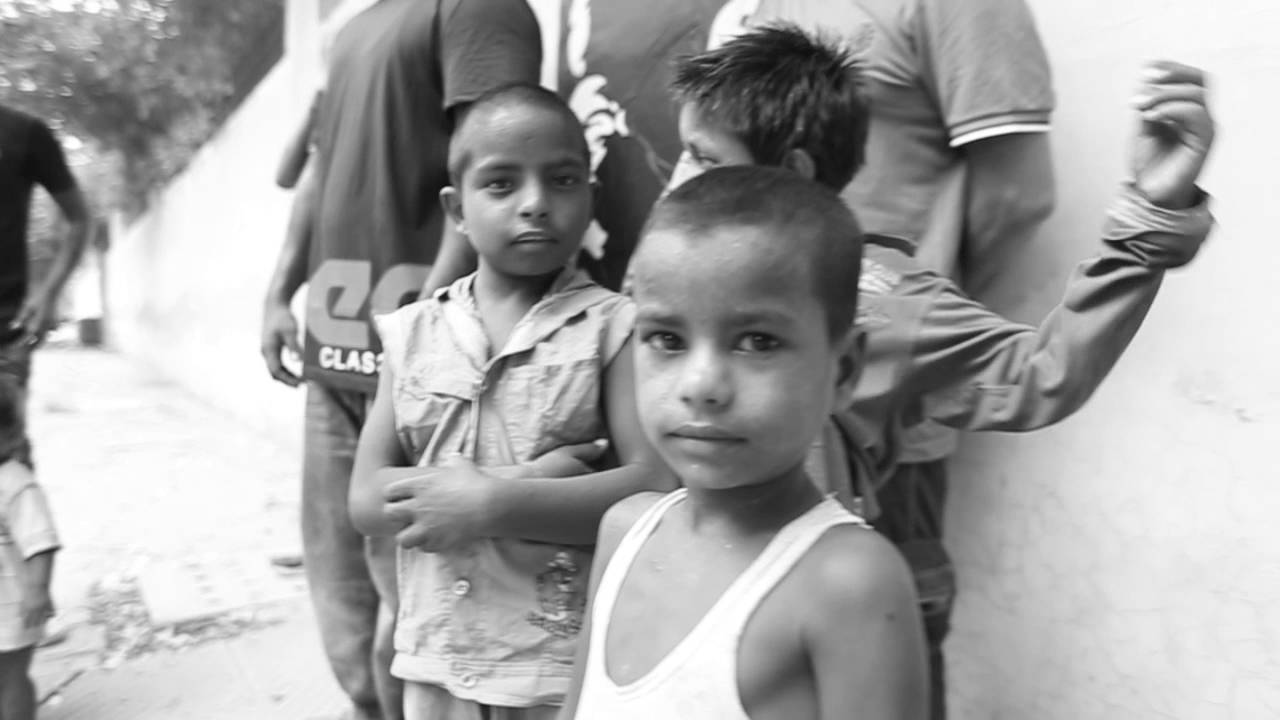 They have got Reebok on board and are also celebrating the release of the new sneakers by Kendrick Lamar. Kendrick Lamar also got along with Reebok initially to release a sneaker in attempts to dilute the beef between the Crips and Bloods. Indian 777 and Ghost Status have put down bars defining how their kingdom is and how it is different from other kingdoms. Ghost Status is from Nineteen 47 who have been quiet sometime but by the looks of it are now going to be releasing new music really soon.
The beat is produced by Noran. It is mixed and mastered by Sukrit by Poetik Blizzards. The track is a dedication to to Kendrick Lamar and his noble movement. Check out the track.