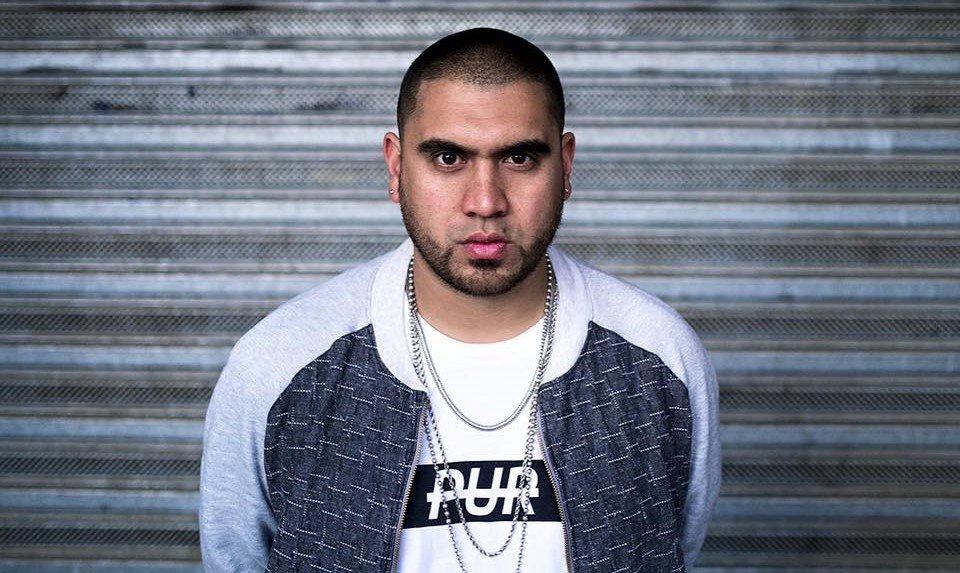 Artists often weave in and out of their creative spaces and the time spent away from their art is as important as the time spent while creating. Multiple projects and sources of inspiration is what keeps a lot of them going. For musician Omar Musa, writing his debut novel Here Comes the Dogs was one such project that took him out of his music space for a bit while he wrote the novel, got it published and toured with the book, a feat that not many can achieve. It may not be as easy and effortless as it sounds but there's definitely a lot of dedication involved because to start something and see it through the end is one of the most difficult as well as the one of the most gratifying experiences that one can ever have.
Dead Centre, that is Omar's newest offering releases today. Although Omar Musa agrees to being a little nervous about it, he takes pride in what he has put into it and calls the EP Dead Centre something that people can vibe with, think on and contemplate over many listens. Musa has collaborated with producers Joelistics and Poncho.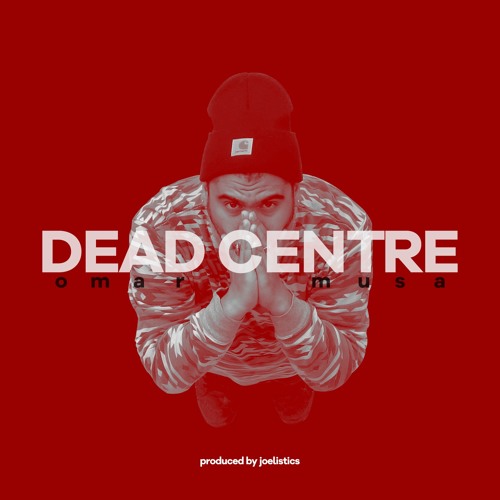 Mixing influences that range from soul to folk to old school hip hop, Musa's personal story as a Muslim living in Australia overlaps with the musicality of different cultures coming together through his music. With fat beats that make his music lyrical content stand out without being overbearing, Musa's travels and time away from his music has brought in some fresh and definitely much needed buoyancy and meaning to hip hop in today's world.
Musa considers writing a novel and piecing it together as a more solitary and quiet process in comparison to rapping or writing lyrics which is more rhythmic, more physical and more enjoyable process. So he was writing raps while working on his novel. What really got Musa thinking about Dead Centre was a show he did with Joelistics where the producer told Musa it's time for a record and told him he would send him beats for it.
Musa reminisces his time in India on a tour when he met the B-boys who felt the same sentiment he did as a Muslim in a foreign country. The slums that he visited were 90% Muslims and they resonated and connected with him deeply.