Nucleya has now become a household name and it goes to the hard-work and dedication he has put into his music. Having played infinity shows and leaving behind a crowd begging for more Nucleya made everyone a fan of 'Bass Rani'. 2015 was perhaps one of the biggest years for Nucleya aka Udyan Sagar who is undoubtedly India's biggest dance music producer and he just announced that he is following up previous album with, 'Raja Baja'.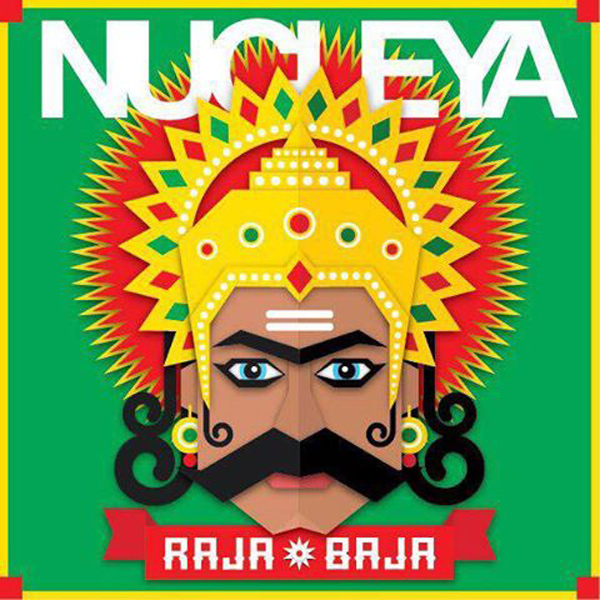 Nucleya has shared the album artwork for his new project titled "Raja Baja", People are going crazy and are eagerly waiting for this drop. What is even better is that the album will be dropping next month and we honestly hope that the album will be worth the wait.
We will keep you posted about Nucleya's upcoming project as and when we find out more.