Old school has a certain impact to the music that the newer generation of artists are making. The styles used by pioneers definitely provides a shape to an artist's style. In this article we'll take a trip back to evergreen old school Desi Hip-Hop jams which shaped commercial as well as underground Hip-Hop in India.
(Note : Your list might differ to this one)
1) Bohemia – Kali Denali 
This track is arguably one of the best tracks by Bohemia. From Bohemia's first studio album 'Pesa Nasha Pyar' this track influenced a lot of people to rap. The style Bohemia uses in this project is still visible to some extent in the next generation of rappers. This track was a success over all because of the uniqueness Bohemia brought with him.
Listen to Kali Denali again by clicking here.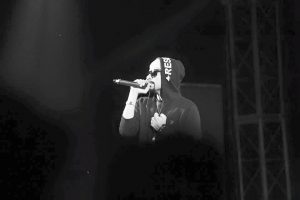 2)  Rhythm, Dhol, Bass –  Aja Mahi 
This track spread all over the county because of its freshness and the vivid sound. From the bass line to the delivery, every aspect of this track was done perfectly for it to be a classic club banger. This track was the perfect Bhangra fused banger which solidified RDB's place in the music industry. This track was also re-done for Akshay Kumar's 'Singh Is Bling' movie.
Listen to Aja Mahi by clicking here.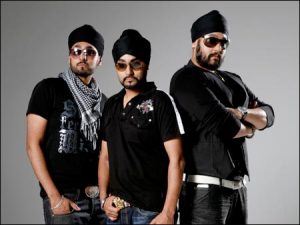 3) Haji Springer – Indian Rapper
This project definitely took the Desi Hip-Hop scene to the next level. The level of epic reached max with this track. From the funny skit to the beat change everything was epic. One of the most catchiest hooks in the scene, this project made it big in the United States and earned a reputation for Desi Hip-Hop.
Listen to Indian Rapper by clicking here.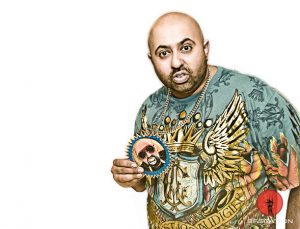 4) IshQ Bector – Aye Hip-Hopper Ft Sunidhi Chauhan
This jam boosted Ishq Bector's career because of its uniqueness which helped it gain popularity among the masses. This collaboration is one of the top Desi Hip-Hop collaborations. "Aye Hip-Hopper" and "Dakku Daddy" solidified Ishq Bector's place in the music industry.
Listen to Aye Hip-Hopper Ft Sunidhi Chauhan here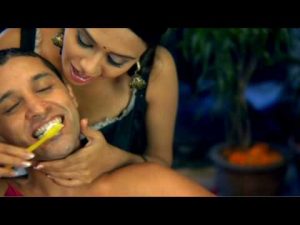 These 4 jams are enough to send you back packing through memory lane. Share with us your favorite nostalgic jam by commenting on our facebook post.