Unknown Mizery & KDB from Babylon Warchild have just dropped a new official video off their album "NOITULOVER" The Revolution Is Backwords.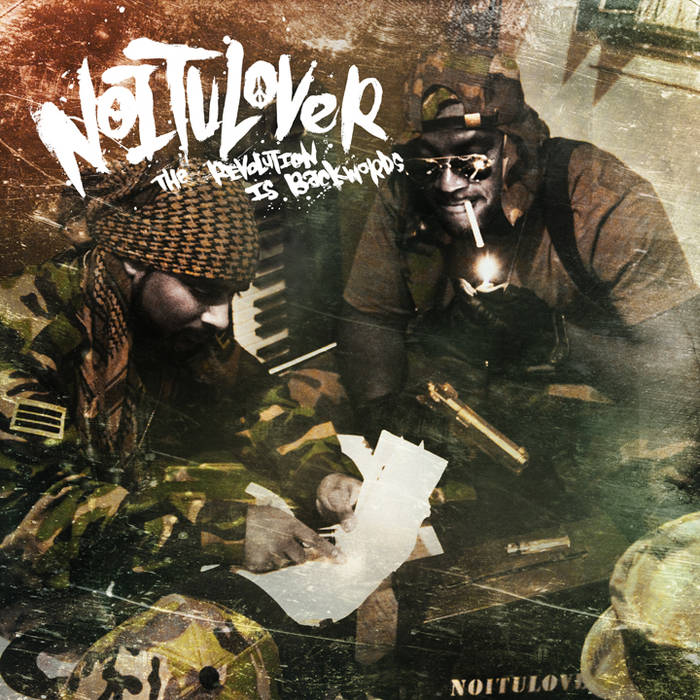 The song is called KILL BILL. KILL BILL is a reflection of the theme of the album, Unknown Mizery & KDB of Babylon Warchild are speaking up for the people in the world who are facing systemic poverty, due to the greed of the system and those in power (government and corporation).
This song is produced by Odessa Trickmakers from Greece. The video was shot in Europe and Canada.