The song is upbeat and really catchy and the visual content is equally powerful. This new Nike ad features a bunch of Indian women athletes and Nike's brand ambassador in India, Deepika Padukone. The lyrics of the video "I cannot back down. I cannot give up. I won't take no for an answer. Ay girl let's do this. My competition is myself…" urge women to get out and play a sport; focus on their goals and achieve them.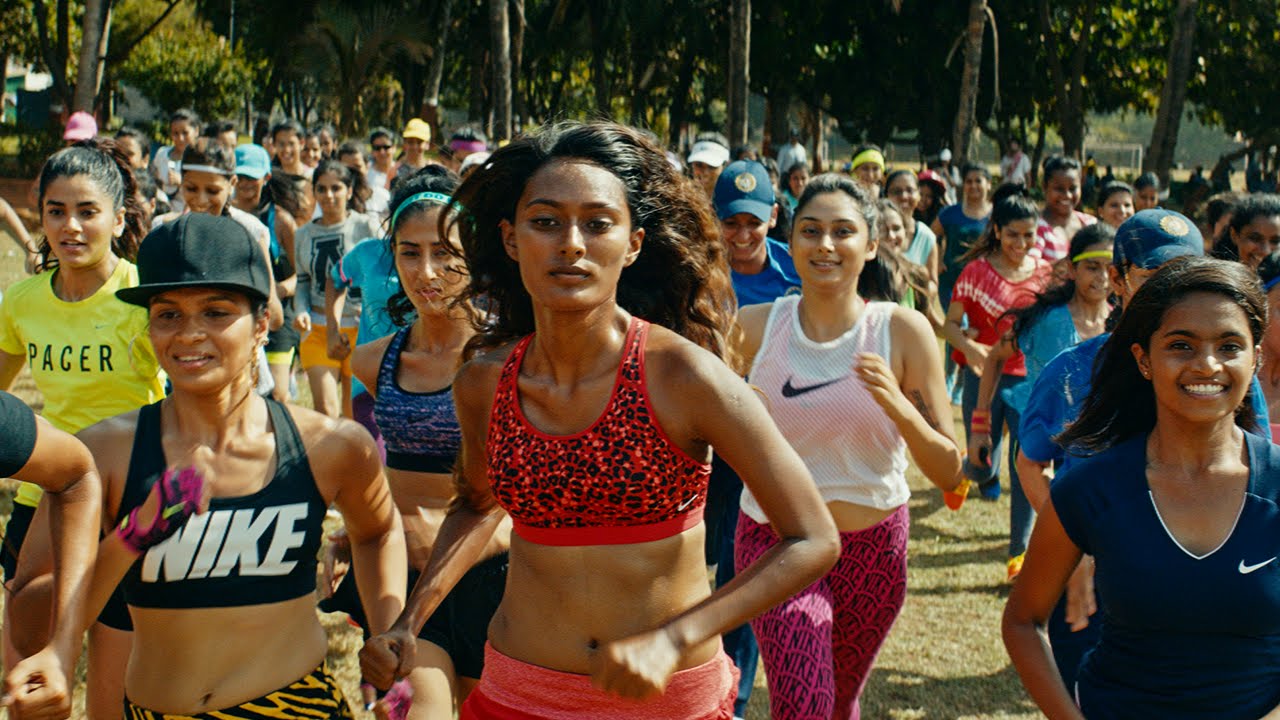 The video also features other Indian women athletes including Joshna Chinappa (Squash), Rani Rampal (Hockey), Harmanpreet Kaur (Cricket), Jyoti Ann Burrett (Football), among others. Deepika also released a statement about how a sport can really change your life. Her struggle with depression was the darkest times and sports saved her from sinking.
The goal of the campaign created by Nike and Wieden+Kennedy was to inspire more women to play a sport; they also wanted this to be part of a larger idea of sports changing a person and helping him or her through tough times. The campaign was shot in Mumbai over a course of six days and directed by Francois Rousselet who has made videos for the likes of Kanye West. The lyrics were written by rapper Gizzle along with Wieden+Kennedy and produced by Genera8ion who produced M.I.A's album Matangi.