Nick Cannon wants to Battle Eminem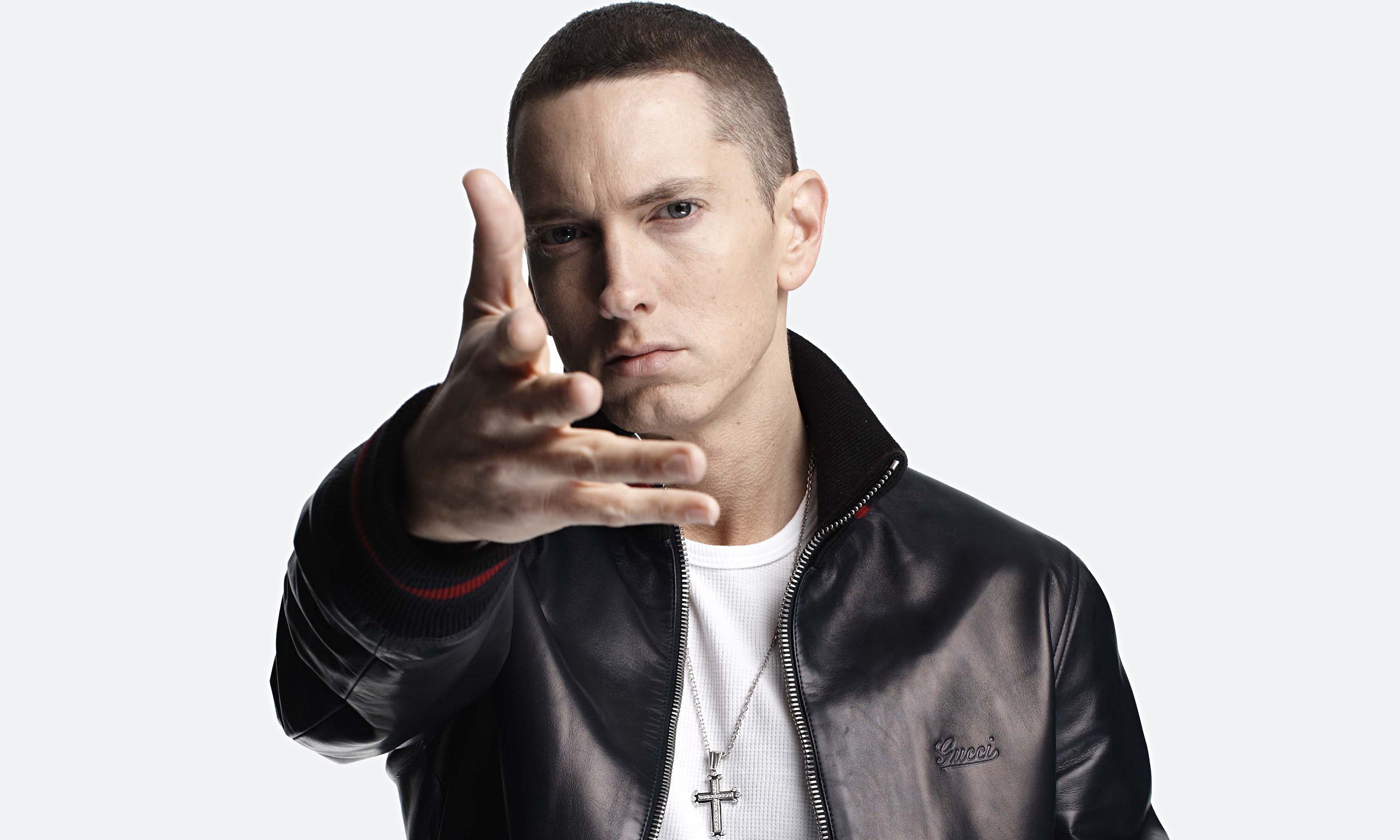 Eminem is considered the greatest rappers ever, and he has made a joke out of Nick Cannon before and Nick Cannon stayed shut. It took him long enough make a public announcement that he wants to battle Slim Shady. Nick was a guest on a British radio show with Tim Westwood and talked about it.
The challenge is Nick would put up 100 thousand dollars and the other rapper would do the same. He wants Eminem the most, and says to Tim on the radio show 'I'm trying to find him.' Nick explains that he will be out in the States for the BET awards, and he's holding a $100,000 battle to whoever wants it, but they have to be able to put up 100 grand.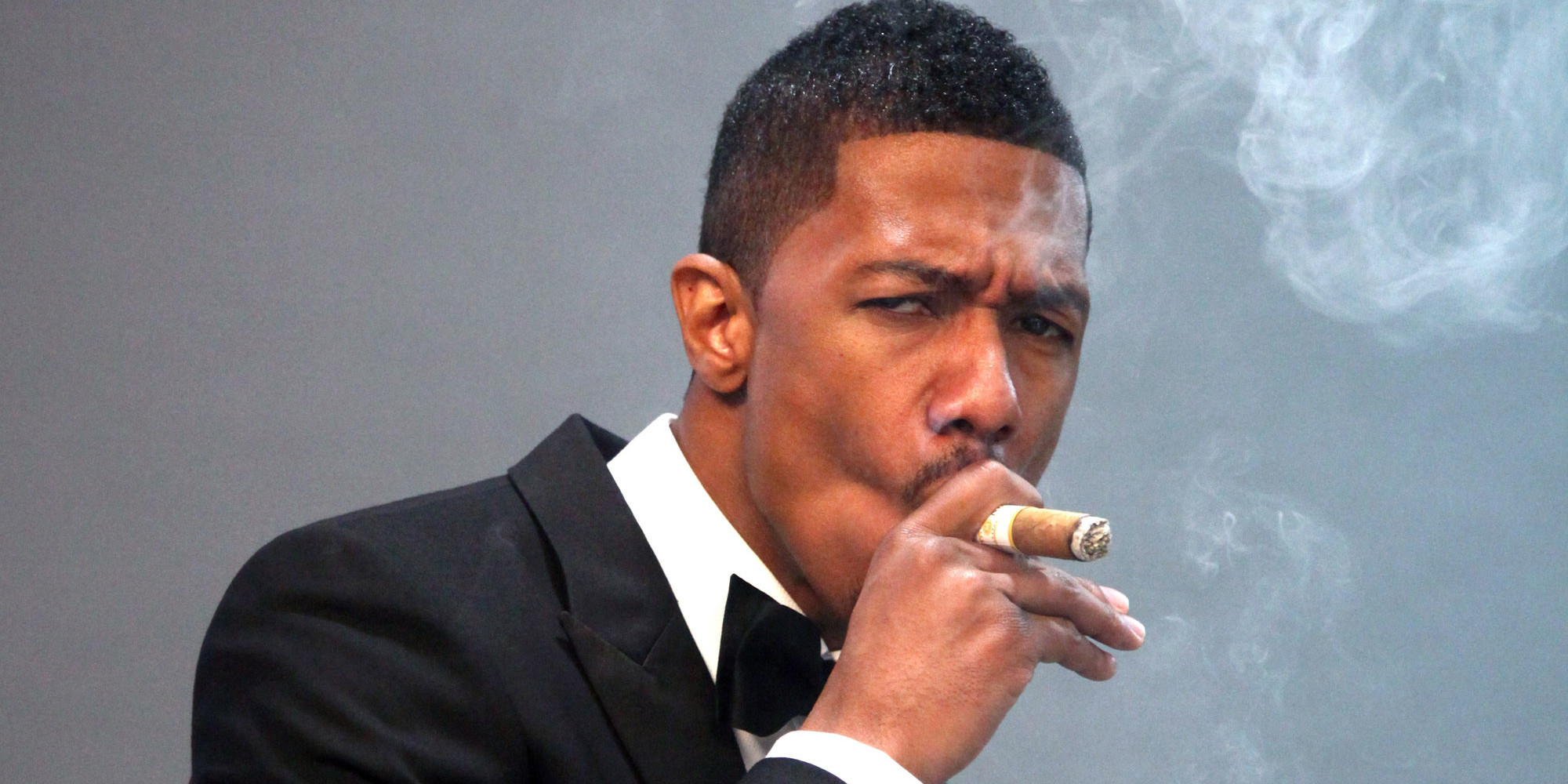 He explained that he would take on anyone that would accept the challenge. Nick says "I done reached out to Tyga, he didn't want it. I went to all Slaughterhouse. I did it like Mortal Kombat. I said I'll take all of them out to get to the boss."
Nick is so confident he would win the battle against whoever accepts that he said he will donate his winnings to a children's hospital.