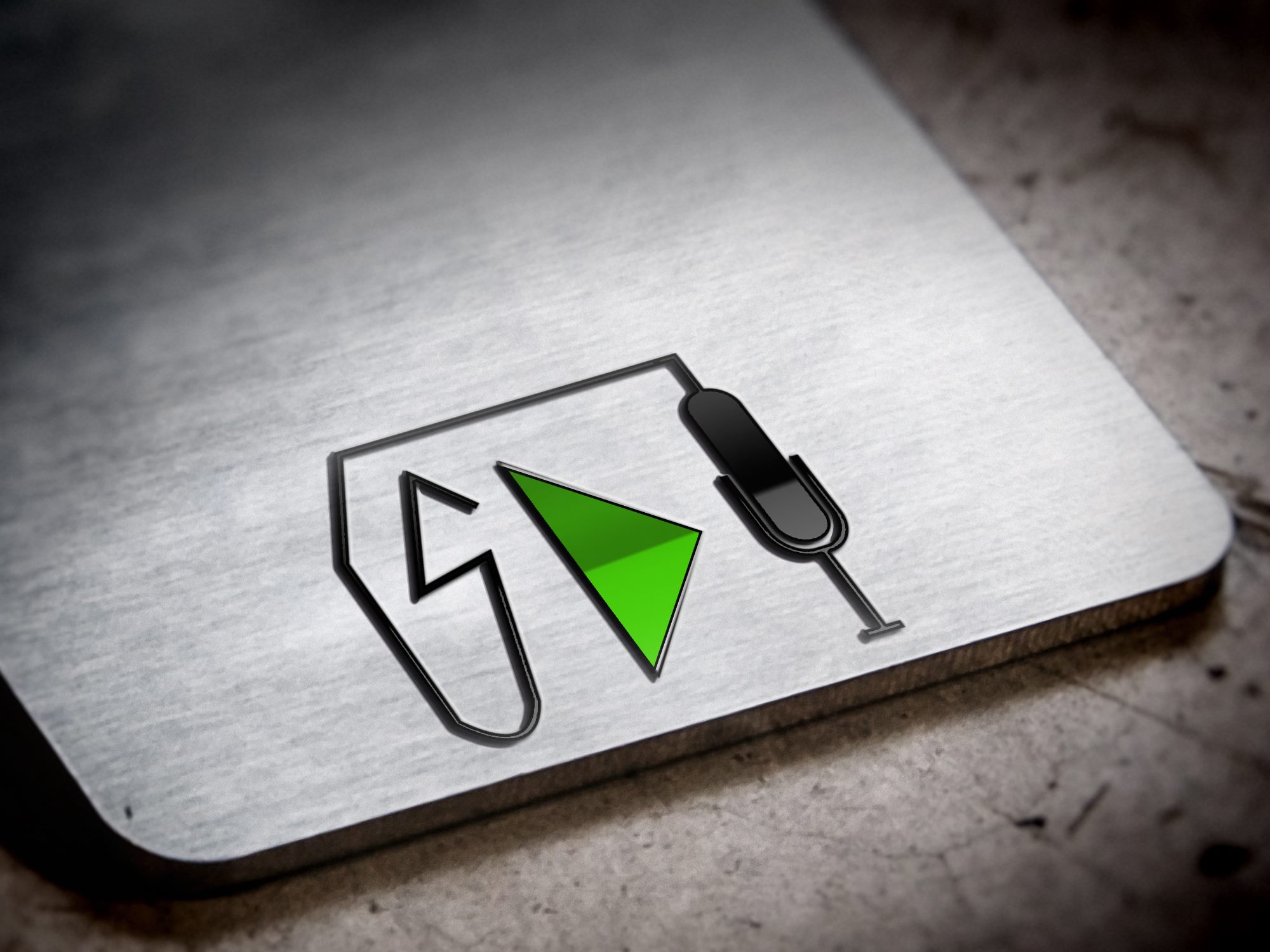 I have been representing New Delhi since I started rapping but my academic pursuits did not allow me to be an integral part of the underground scene and often heard complaints about me not showing my support. I absolutely had to capitalize on this opportunity on checking out the battling event which was organized by Spit Dope.
Spit Dope is a movement started by 2 emcees, namely Mc Kode and Abxom from Delhi & later Encore Abhijay Joined them. Spit Dope Inc started in 2015 with the main objective of promoting the hip hop culture in the heart of the country . They started with battling and cyphers in Hauz Khas Fort, but with time they evolved started pursuing it more professionally.
Their latest event was organized in Zook in Saket which is by far one of the shadiest places in Saket and to make it worse it had a proper Shenty-type, Honey Singh loving Dj. To be honest it was the only major disappointment . The battles were fun and it was good to see the crowd encouraging the MC's incase they were fumbling or choking. The cards were as followed :
Youngsta Ash Vs Abxom
AP Vs JayFlame
Iron Thought Vs Jawdropper
Snub And Calm Vs Mc Kode (2 against 1)
Mc Kode Vs EMF
Sukrit Vs X-centrick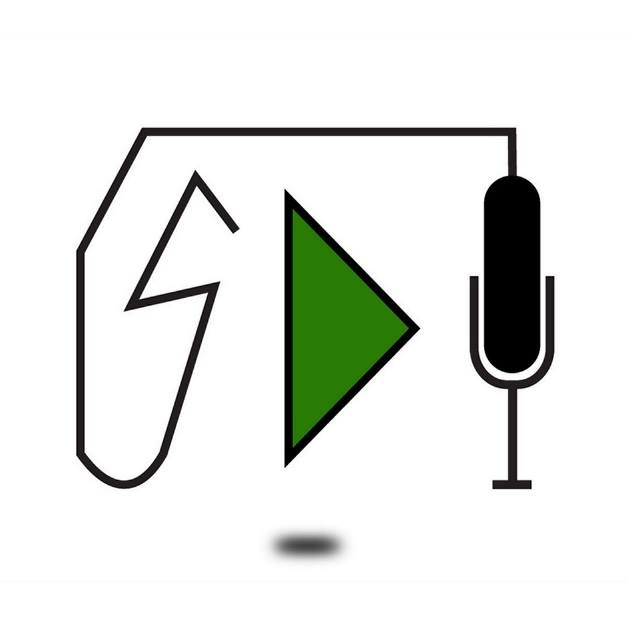 My personal favorite battle was AP vs JayFlame. It was packed with hilarious messages and both the emcees left the crowd in splits. The punches were straight up desi and I cant wait for the video to be out.
The event was further elevated by the presence of the crew 'Elsewhere', the pioneers of battle rap in Bombay and the proprietors of B3 and Poetik Justis was present to promote his album Greatness. Another Bombay battler was present, 'X-centrick' who demolished his opponent and also dropped some knowledge on how Delhi needs to step it's game up in terms of battling.
Another feature in this event was the Beatbox battle which featured some of the most skilled beatboxers and India's got talent fame Vijay Tiwari was the judge of this battle.
It is great to see the Battling culture on the rise in India but there is still a long way to go and plenty of groundwork to be done.