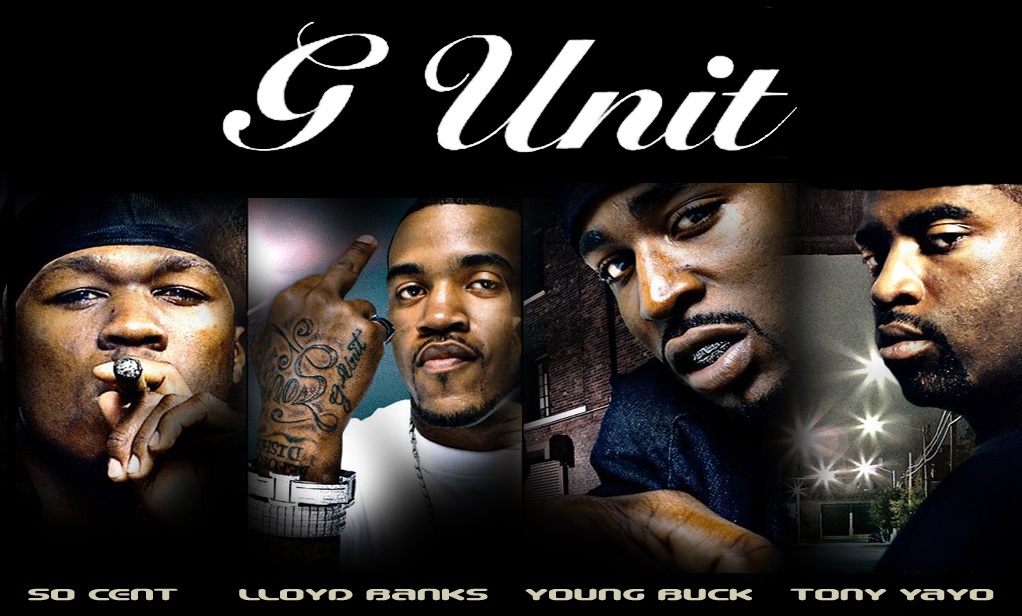 G-Unit's back! Yes, you heard it right! THE G-Unit with all the old members – 50 Cent, Lloyd Banks, Tony Yayo, & Young Buck – is about to make the Hip Hop world tremble. And, this reunion couldn't have come at a better time! Especially with other old crews like D12 making a come back around the same time, it'll be interesting to see how G-Unit impacts the industry once again.
New G-Unit – Nah I'm Talking 'Bout
Back when I was a teenager (more than 10 years ago? Wow, I'm getting old as F–K!), G-Unit was on repeat everywhere I went! 50 Cent was trending pretty much everywhere in the world, and G-Unit was cashing in with Video Games, Merchandise, Clothing Line, Shoes, Concerts, Shows, Mixtapes, Albums, the whole nine yards. The new G-Unit song, "Nah I'm talking Bout", has a fresh sound to it. It sounds like their new music will not be like their old stuff. Fresh beats, fresh flows, fresh new content giving way to a fresh new G-Unit!
Check out this exclusive leak and share your thoughts on this one!
Listen to brand new G-Unit single – "Nah I'm Talking 'Bout"