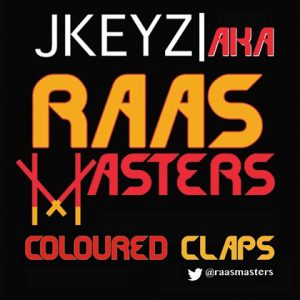 What do you get when you mix Gujarati Dandia Music with Commercial Dance? Something called 'GPOP" (Gujarati-Pop) a new genre of music that is now sweeping the world by storm! Raasmasters is a collectiveof Musical Maestros that are the first in the world to create this new sound, and although traditional lyrics have been used the musical content is rather more modern and updated.
The Debut Single Coloured Claps is a celebration track on he Gujarati festival of nine nights called "Navaratri" where each night a separate Idol (God) is worshipped.
Coloured claps releases on the week commencing the 16th of September on Itunes with more releases planned each week in the run up to Navaratri including a final collaboration with Gujubhai to infuse HipHop in the culture!
To listen to the track and for more about Raasmasters and full release details please visit:
www.youtube.com/raasmasters
www.twitter.com/raasmasters
www.facebook.com/raas.masters