Muqabla (Teaser) – J.Hind x Shaxe Oriah x BOHEMIA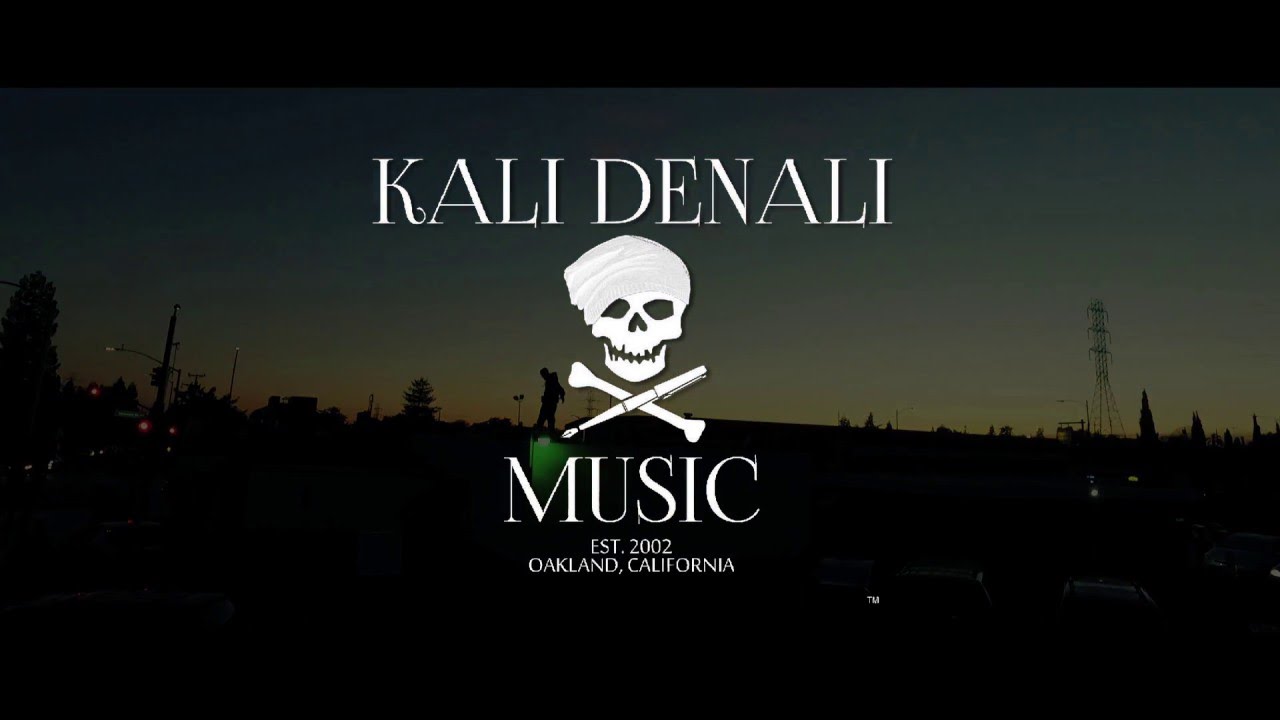 There has been an insane hype about Kali Denali Music since Bohemia has announced about the KDM mixtape. The mixtape features some titans which were my personal favorites from the Desi hip-hop scene since 2008.
It has been a minute since we heard from J.Hind and it is high time that he makes a comeback. He was making music along with Shaxe in a duo group called, TWO FAR OFF. This time he is back with Shaxe Oriah, J.Hind and the King of Punjabi rap Bohemia in Muqabla and there is no lying in the fact that the teaser looks so promising. There are lot more to come from Kali Denali Music, just sit tight and feel the HipHop Vibe.
Check out the teaser and let us know what you think