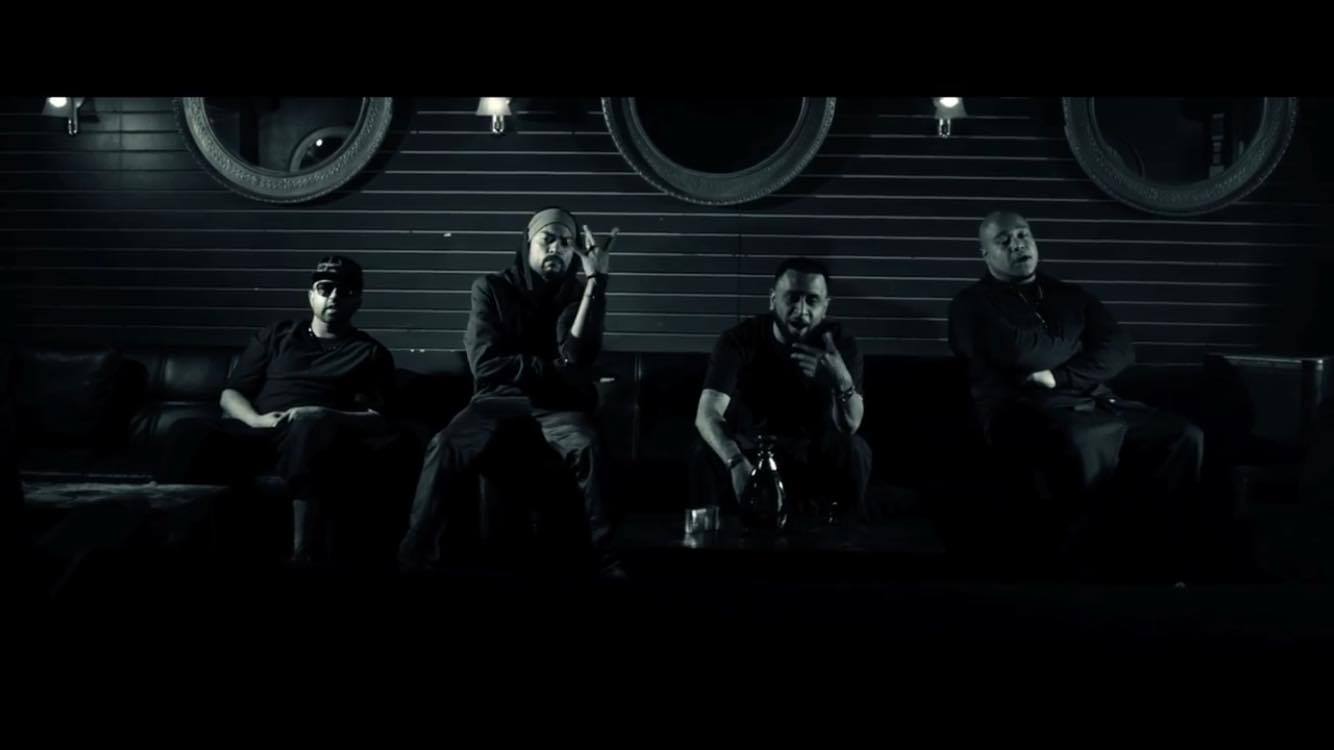 It is finally here, MUQABLA by J.Hind, Bohemia and Shaxe Oriah. This is first single release from the highly anticipated and awaited KDM mixtape, KDM stands for Kali Denali Music and this name is obviously inspired by Bohemia's viral going single, 'Kali Denali' back in 2006. It is now a decade later in 2016 that we see the same vibes alive in "Muqabla".
All the artists under KDM were involved in the DesiHipHop scene when the foundation of the scene was laid down and 10 years later, we have them here boasting about their achievements and accomplishments in 'MUQABLA' and hate it or love it but their statistics and figures speak for themselves. The KDM squad was touring all over the country and had been selling out venues all over India. They were performing a lot of unreleased music and the crowd loved every bit of it. After all the wait the KDM mixtape is now nearer than ever and Muqabla is the first glimpse at the tape.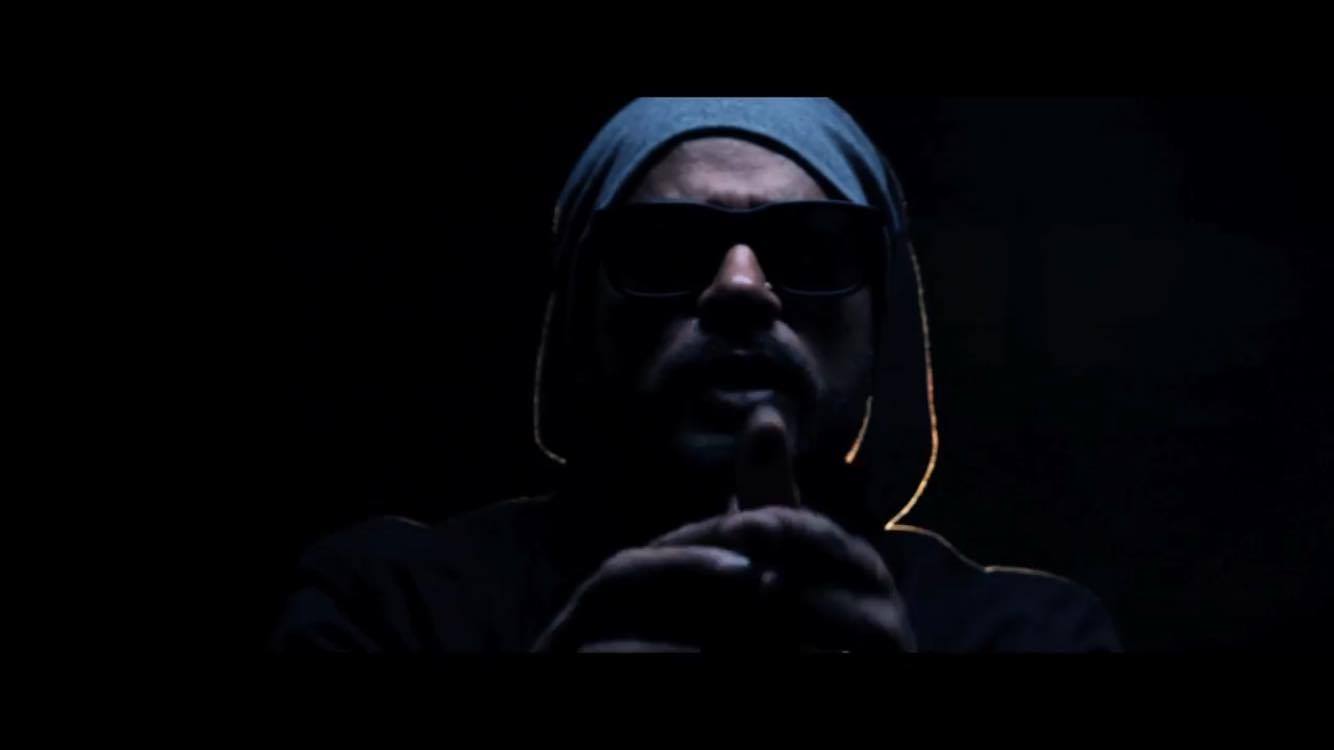 J.Hind has been grinding it out with Bohemia for over a decade and making his own identity. He himself says in the verse that he was absent for some time and now that he is back he STILL does not see any worthy competition. The hook is fantastic and complements the monumental instrumental made by none other than Haji Springer. Bohemia also follows the same theme as J.Hind's in this track and says that they had been running the game for the past decade and will continue to do so for the next decade as well. Exorbitant wordplay and poetic styled lyrics have always been Bohemia's trademark and this verse is also no different. There is a glimpse of the Bohemia we all fell for in 2006 in this track. My favorite verse from the track is by Shaxe Oriah, who zips through his verse and puts down the entire tale of the KDM roster in a turbulent flow and gives a shout out to everyone who has been keeping it real with him since Day 1.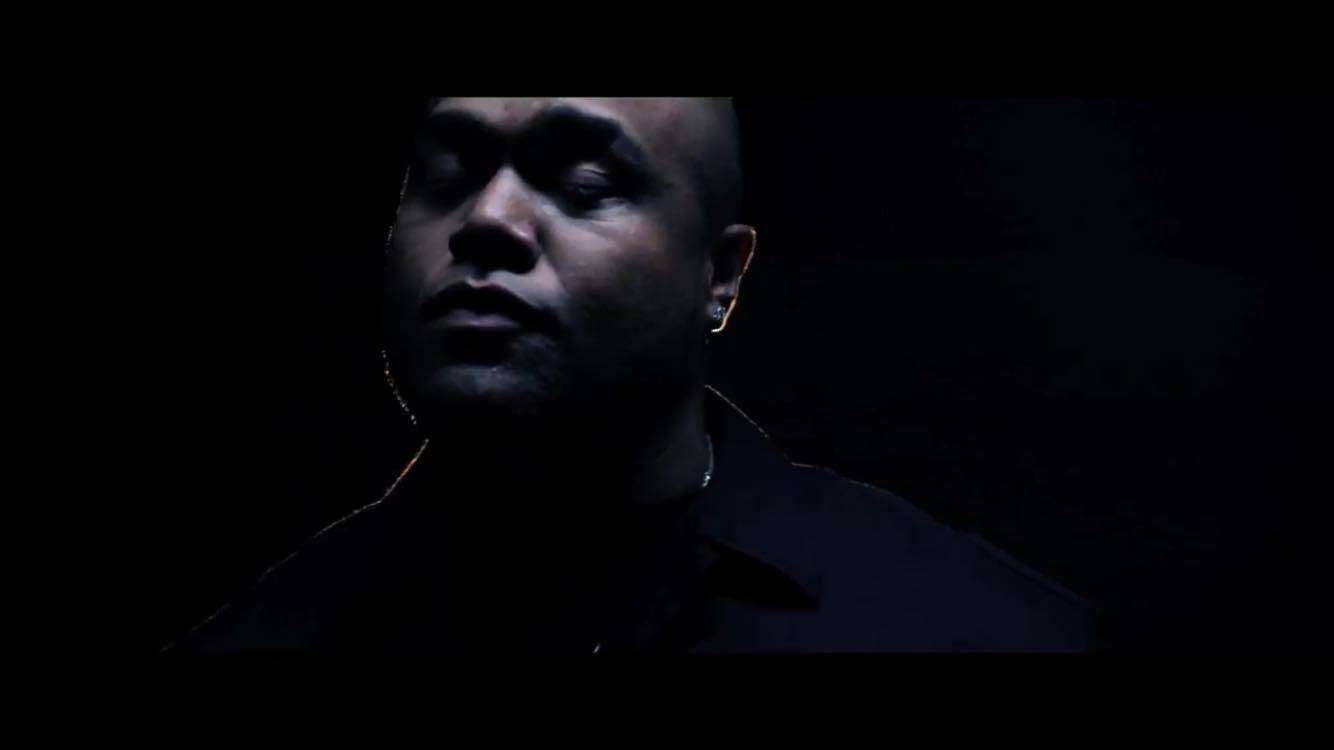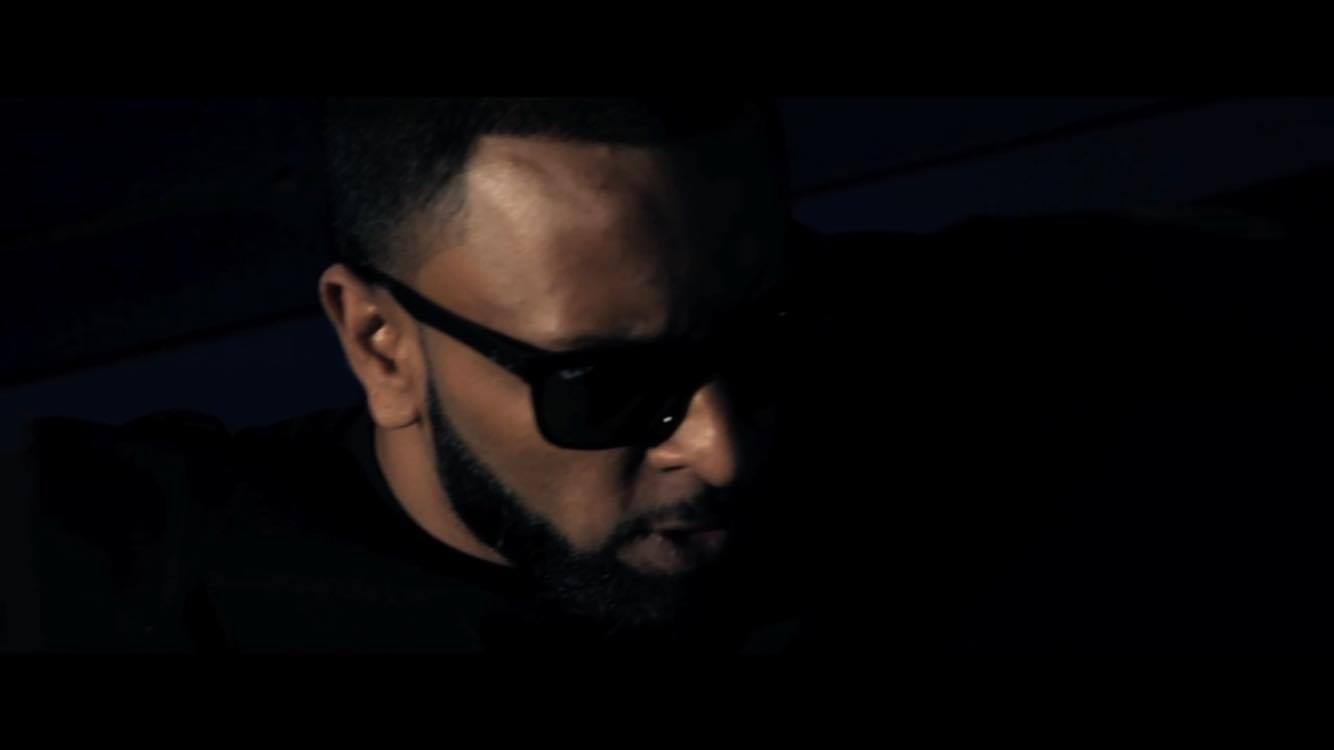 The video is an in house production and has been made by Kali Denali Films and is shot in Bohemia's hometown Oakland, California. The visuals are true to the heart West Coast and accompany the track perfectly. Just like the reader right now even I am asking the same question, "when does the KDM mixtape drop" ?
Check this out: