Recently, Pak-Man released his brand new track called "Proper Credit". With this, he had my heads bobbin' like never before. As a matter of fact, this is definitely the new and improved Pak-Man 2.0. In fact, he is a very good story teller. Moreover, with "Proper Credit", his ability to tell stories has also jumped to a new level. The artist had numerous life experiences that he expresses articulately through his verses and he has done just that with this track.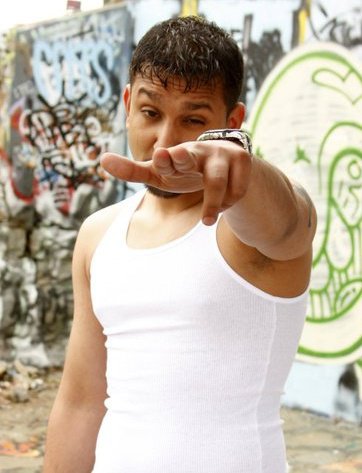 Pak-Man has a unique flow that you can't get enough of. If you follow his music, then you must have definitely heard him on the Team Back Pack Cypher. Likewise, the way he spat his rhymes with a unique flow and delivery got everyone's attention. Furthermore, Pak-Man took a break from music so that he could come back in a major form.
Apart from this, Pak-Man got a shoutout from Sonny Corey Uwaezuoke, widely known as Sonny Digital. He is a DJ, rapper and a music producer from Atlanta who rose to fame after dropping his hit single "Racks" in 2011. He is one of the finest mumble rappers in the scene. The fact that he is giving props to our Desi artist, is a big thing for us as Pak-Man's track is distributed by DesiHipHop.com.
Watch the Freestyle Friday video where Sonny Digital gives a shoutout to Pak-Man's "Proper Credit" here –