Ace aka Abishek was recently interviewed by the team at 101india. What I expected to see was a biographical video of the rapper from Mumbai's Finest, but it turned out to be a lot more than just that.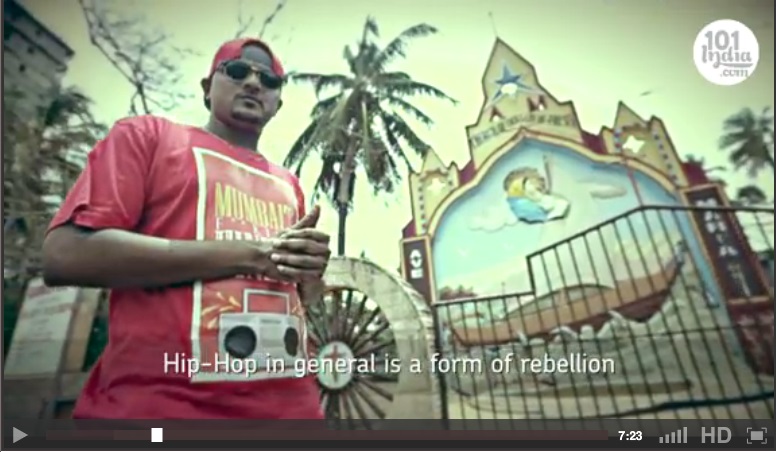 In the video, Ace talks about his work in the community in Mumbai. He also mentions the work that Mumbai's Finest did to establish a Hip Hop presence in the capital. Their first rap battles, and first shows are exclusively featured. The video also delves into his family life with interview snippets from his parents and his wife.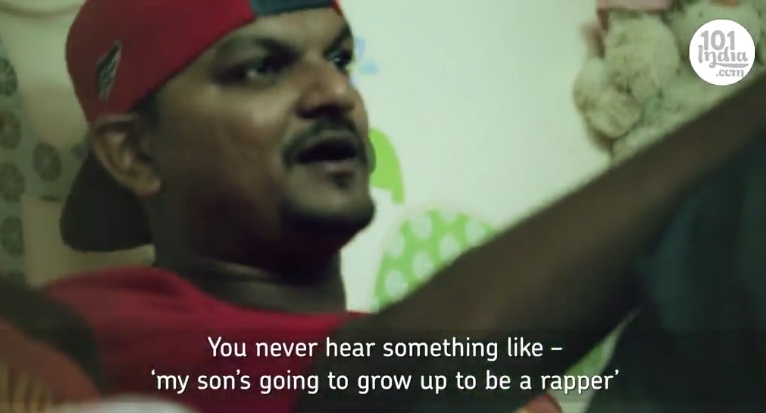 This video clearly establishes the hard work that Ace puts into Hip Hop and into his family. Ace goes deep and talks about the various idealogies that society has about Hip Hop. "You never hear someone say 'my son's going to grow up to be a rapper'" Ace explained, "to provide the lifestyle that my family deserves, I actually work at a proper 9 to 5 job." Ace's day job at Big Rock in Business Development is a big example of how Desi rappers keep the hustle alive through their hard work and dedication.
"Hip Hop was his first love, and it's amazing how he balances work, music, and family" said his wife, Amita Kamble Dhusia. It does take an immense balancing act to do so many different things at once. It always inspires me when I see artists go hard to proactively achieve their goals. That's something valuable that we can all learn from Ace.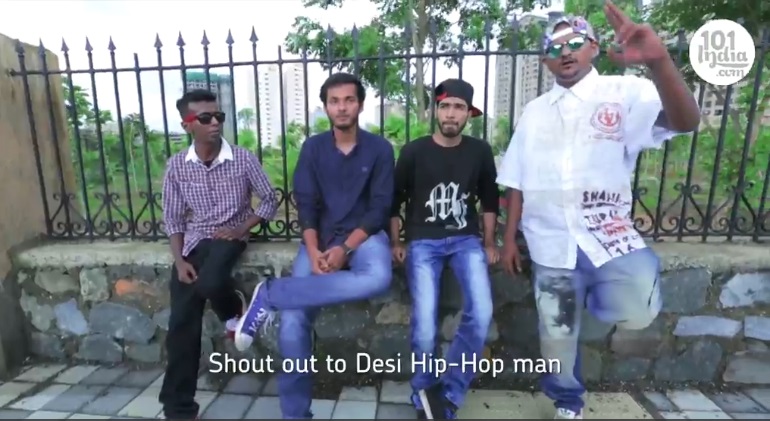 Dope!
Ace aka 39 aka Abhishek: #HipHopHomeland